Outstanding Graduate Awards 2017
Della Schapiro
Houston, Texas
Associate Degree in Web Design
I am passionate about building responsive websites that are user friendly and attractive to the user. Responsiveness is a "must" since people are on their phones and tablets frequently. Outside of school, I love to travel and take cruises. Exploring different places, cultures, foods, and people enlivens my senses and creativity.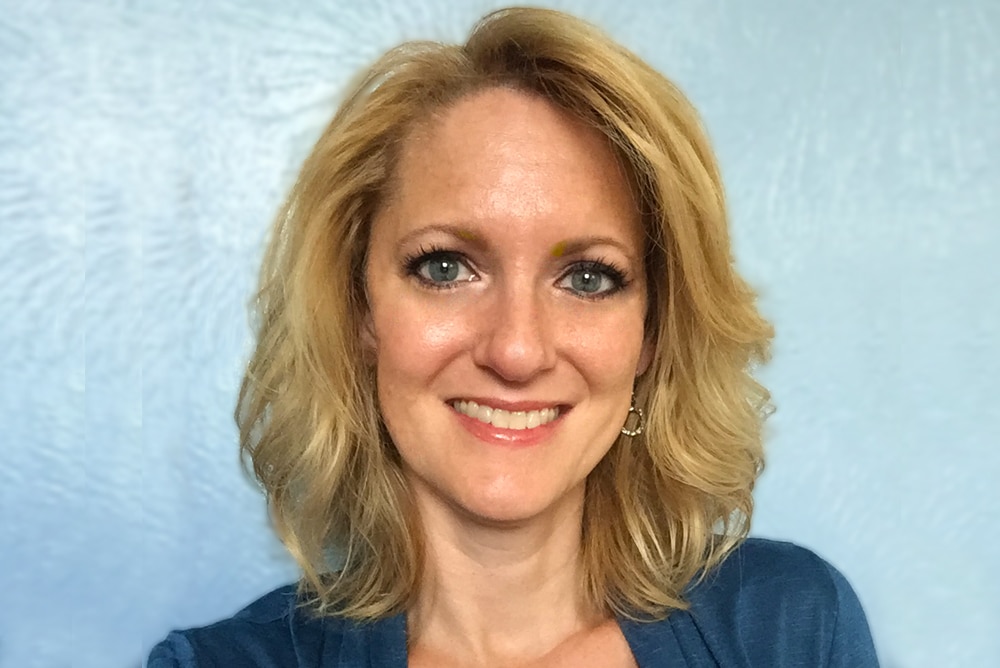 Skills/Interests: Illustrator, InDesign, Dreamweaver, HTML, CSS.
My Sessions Experience
The best thing about Sessions was the helpful instructors, who always had your best interests at heart. They wanted to see their students succeed and were very engaged in teaching. It was obvious that they were experienced in their respective fields and they provided a wealth of valuable information based on their experience.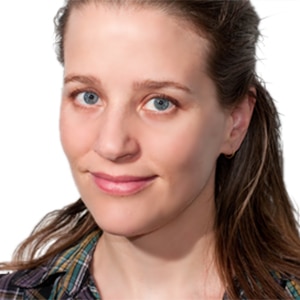 "It was a pleasure to have Della in the Web design program. She was always present in the class discussions and contributed a lot to the conversation. She worked hard on each of her projects. She is talented at visual design as well as backend coding. I wish her the best of luck in her career!" – Piper Nilsson, Head of Web Design
My Next Steps
Sessions provided me with the tools necessary to start my own freelance business. I learned the basics principles of design and the finer details of web design. I enjoyed the entire learning process online.
My goal after graduation was to start my own freelance company, dellasdesignsolutions.com. It has been a success; I now have regular clients for graphic design and web design.