Outstanding Graduate Awards 2016
Eladia Laines
San Leandro, California
Associate Degree in Illustration
I have always been artistic but lacked the discipline from formal schooling. As a California girl I was looking for an affordable, online school to attend. The way the programs are set up really shows they have the students' success in mind. With hard work and determination anything is possible.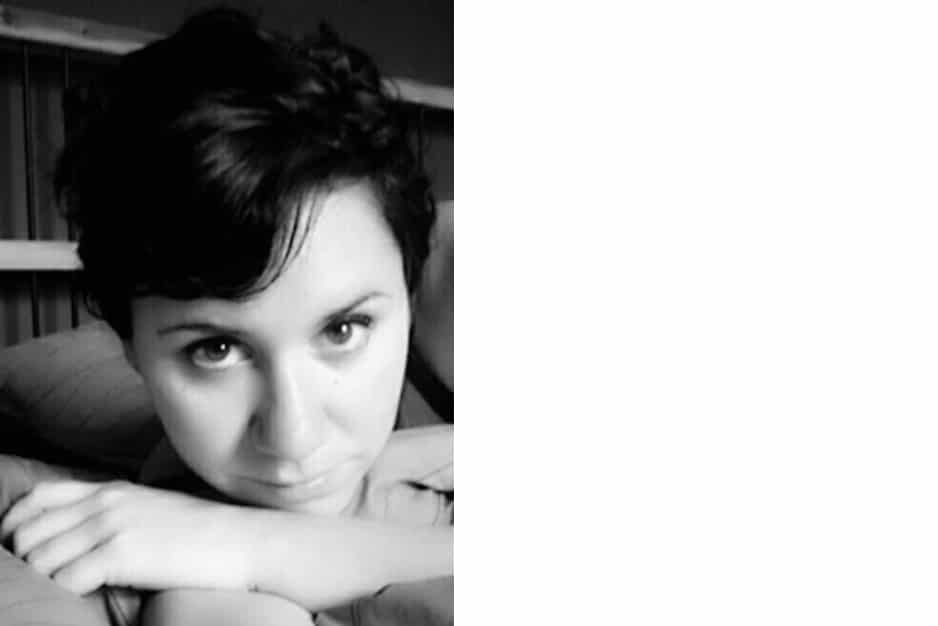 Skills/Interests: Illustration, painting, drawing, baking, comics, cartoons, videos games, and desserts.
My Sessions Experience
After searching through many schools I was thrilled to find Sessions College. It was fully online which was essential for me. I am a full time employee and also have many obligations outside of work, but I really wanted to better myself though school. Many other schools were either too expensive or lacked good reviews.
I loved the flexibility of the courses. Sessions made everything possible!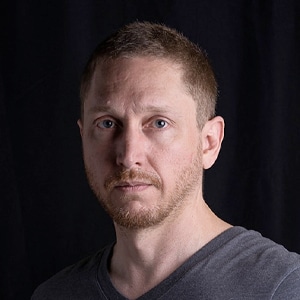 "Eladia consistently created brilliant character designs for assignments, capturing a range of emotions through her figures. She has the ability to capture subtle expressions, helping her create vocal illustrative work and engaging narratives, often with a dry wit and sense of humor." – Jordon Schranz, Head of Illustration
My Next Steps
I hope to someday illustrate my own series of children's books.