Outstanding Graduate Awards 2018
Ivan Hunt
Valdosta, Georgia
Associate Degree in Digital Photography
I enjoy spending time with my 11 year old son and my fiancé who is my best friend and helps push me to be better. I love photography, graphic design, painting, music, movies, old cars, the beach and water sports, camping, music festivals, video games, and fixing things.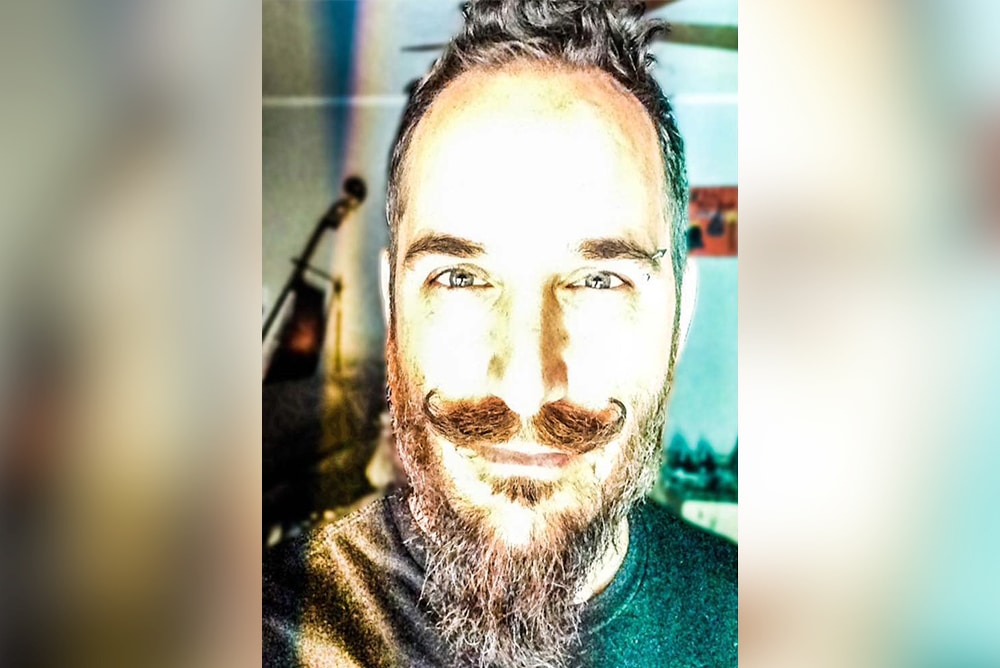 Skills/Interests: Landscape and portrait photography, logos and graphic design.
My Sessions Experience
The best thing about Sessions was all the helpful, friendly and knowledgable instructors and staff. They made you feel like you were part of the institution and not just someone trying to squeeze in some classes quick. They were very professional and fair. It's the next best thing to being in an actual classroom.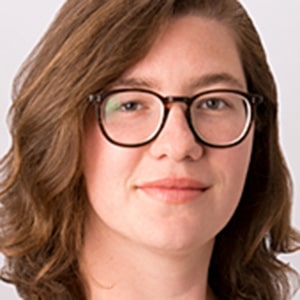 "Not only does Ivan have strong work, he is willing to experiment and take risks in order to push his skills forward. His positive and respectful attitude enhanced his classes." – Felicia Kieselhorst, Head of Digital Photography
My Next Steps
Going to Sessions online allowed me the freedom to make my own schedule. Whether I had a job or photo shoot or needed time for family, online gave me the opportunity to do all those things while still getting my school work done.
I am currently enrolled in a Bachelors Degree for Graphic Design at Full Sail University. Once that is complete I plan to merge it with my Associates Degree in Digital Photography and become my own boss, starting my own design and photography business.