Outstanding Graduate Awards 2021
James Warren is an experienced art director who came back to school to study photography. Says James: "I have been a fine artist most of my life, painting whenever time would allow." In his spare time, James enjoys a good movie or going to see a favorite band live in concert.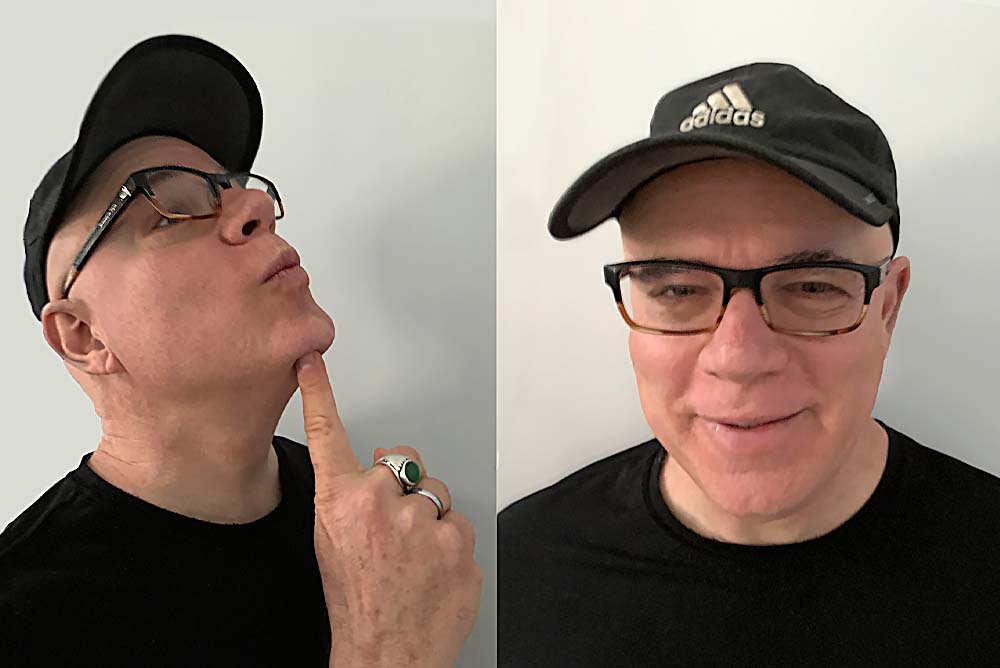 According to James…
Areas of strength: I am an illustrator and designer who has won over 100 design awards for my work. I am a creative thinker and can easily visualize many original concepts and pick the one that works best for the client.
Benefits of studying online:  We all lead busy lives, and studying online allows you to control your own schedule and study when it works best for you! You also have a community of classmates and instructors that you can share your work with and get real time feedback.
Best thing about Sessions College: Professional level classes and instructors that can take you to the next level and where you want to go!
Who made a difference? That's a tough question, there were so many great instructors at Sessions. Every teacher at Sessions inspired me to do my best work, but if had to pick my favorite teacher it would have to be Felicia Kieselhorst, my photography professor.
Creative and/or  professional goals after graduation:
My goal is to get freelance graphic design, illustration, and photography work. Ideally I'd like to create concepts that involve my illustration, photography and design all together. Most art directors hire specialized individual talent as freelance, a photographer to take photos, an artist to create illustrations, a copywriter to write copy. All of the collateral is supplied to a graphic designer, who is usually in house but could be freelance, to bring all the collateral together to build creative design(s).
My selling point is that I can do it all, I am an award-winning graphic designer and illustrator. With my new-found photography skills I've learned at Sessions College for Professional Design, I can add photography to the mix. I am a visual thinker, I come up with great concepts. There is a real advantage to knowing exactly what photo(s) to take, what illustration is needed, in the right style, to match what your original concept calls for.
As a graphic designer I was always trying to tell a photographer what photo(s) I needed for my concept to work. Sometimes depending on the skills and the ego of the photographer I might get what I described, sometimes not. Because I was on deadline, I would have to bend my concept to work with the photos I got. Many times I would take my own photos that were perfect for my concept but not technically good because of the lighting or the exposure, etc. Now I have the technical skills to take excellent photos.
Portfolio link: jwarren.jimdofree.com
"James is a WONDERFUL student! Not only does he have too notch photography, he is precise in his submission contents and always on time. Any art director or client would be pleased to trust James will complete their project exactly to specs."