Outstanding Graduate Awards 2016
Kim Schiavone
Victor, Montana
Associate Degree in Illustration
I'm interested in meaningful communication and connection, learning something new every day, and creating a life where I have the freedom to follow where art wants to take me. In an alternate life, I would have been very happy to pursue painting as a full time, life long occupation. Still, I'm glad to be living in the technological age, where there are more opportunities for artists to support themselves through creative work.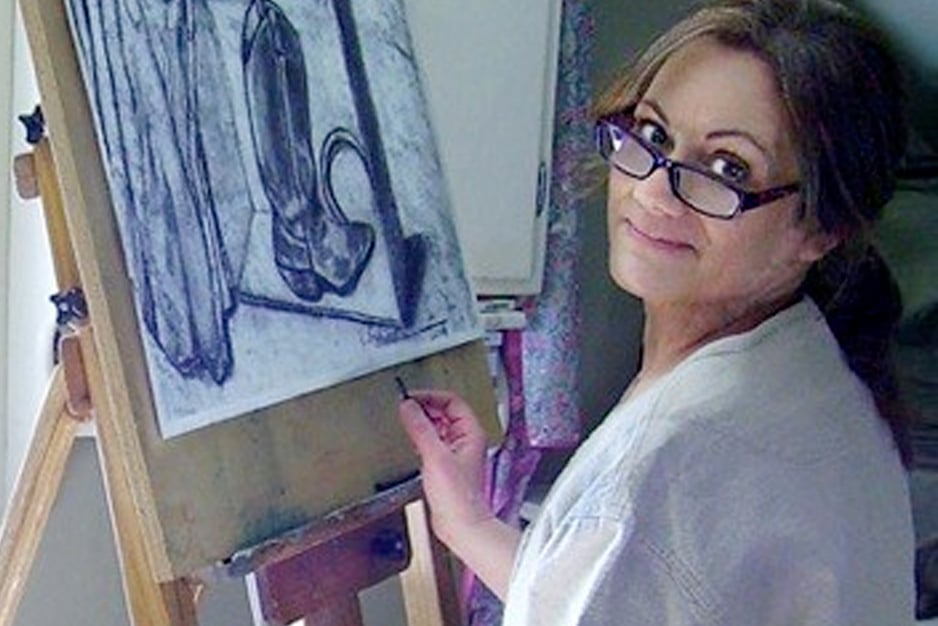 Skills/Interests: Digital and hand executed illustration and graphic design. Creative and business writing.
My Sessions Experience
Sessions provided me with opportunities to learn so many things I always wanted to formally study, inspired me to make serious commitments to myself about goal, taught me to focus my energy, offered valuable debate, interaction, and feedback from faculty and classmates, and drove home the fact that persistence and practice really are the way forward.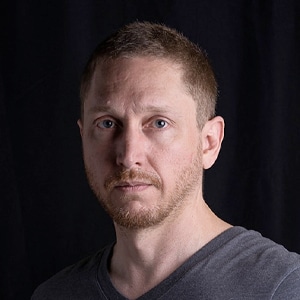 "Kim Schiavone was an outstanding contributor to each class. In addition to Kim's excellent portfolio work in both digital and traditional mediums, she added a critical voice to many of our class discussions, demonstrating both an analytical mind and a keen understanding of the potential of illustration as a visually communicative language." – Jordon Schranz, Head of Illustration
My Next Steps
My long term goal is illustrating and writing for children, and to eventually find a balance between digital and physical arts pursuits.
I've started a graphic design, illustration, and writing business that I will continue to invest in; this provides ongoing opportunities to use my best attributes to help others achieve their own goals.