Outstanding Graduate Awards 2021
Kristin is an actress, singer, and dancer for live theater throughout Southern California. She has been performing since childhood and appears in four to six musicals/shows per year.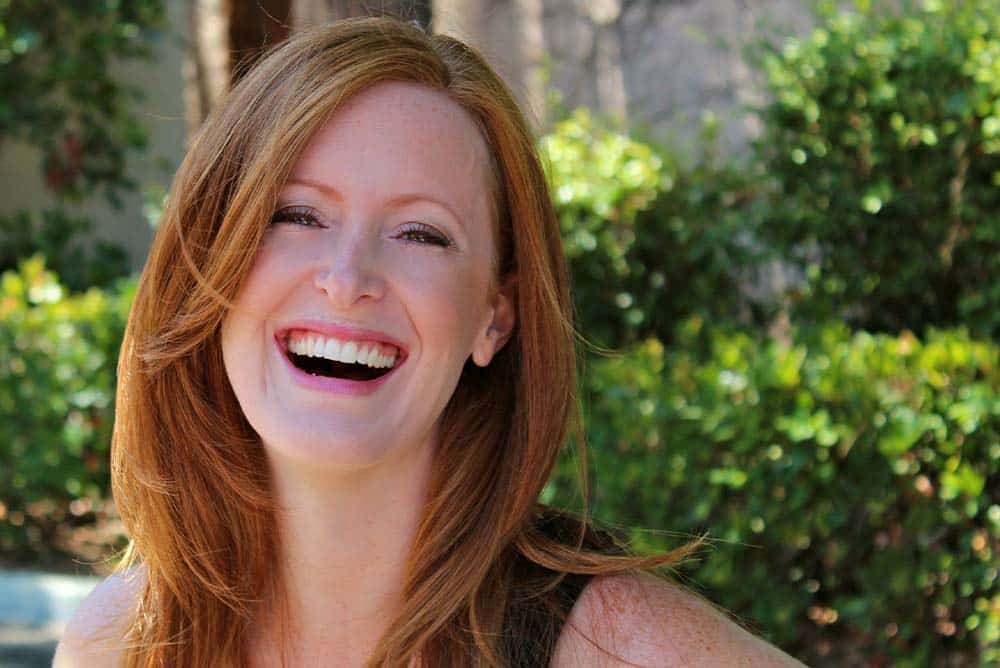 According to Kristin…
Areas of strength: Layout/Publication Design and Packaging Design seem to be my main areas of strength. However, this semester I have been challenging myself with learning the art of Photobashing and would like to continue to learn more techniques to include in my repertoire.
Benefits of studying online:  I chose to study online because of the flexibility online classes offer. Plus, it allows you the ability to keep and maintain a healthy school/life balance, which is integral for success. I think what online school has instilled in me is better study habits, as I only have myself to rely on, and more motivation to be the best that I can be.
Best thing about Sessions College: The relationships you create with your instructors! There are quite a few who really are invested in your education, above and beyond what you would expect. Having that support, knowing that there is someone there who will give you that "boost of confidence" is incredible.
Who made a difference? I'm not sure I had a favorite class in the AOS program as the entire concept of graphic design was so new to me when I began. The first five semesters of the program I was just trying to absorb as much as I could in order to be successful in my projects. However, in my final semester, I fell in love with the Capstone Project class as the opportunity to create a multi-faceted project over the course of a semester, and revise and refine my designs as I worked really showed me what a career in design would be like–and I loved it! As far as great instructors go, I have had quite a few! Two jump to mind: Andrew Shalat and Kristen Becker. Both give the time to ensure that you understand the concepts as you work through the projects, give good feedback to help you grow, and constantly challenge you to be better.
Creative and/or  professional goals after graduation: After I graduate with my BFA, my goal is to find a job in a small, boutique design firm so that I can continue learning from other designers and creative directors. I would like the experience of working on myriad types of projects to continue honing my skills, perfecting techniques, and building my confidence as a designer.
"Kristin is a excellent student, whose diligence in doing the work is matched by a curiosity and research orientation. There is no ego involved in her work, but there is a open approach to learning and a fearlessness of exploration. Kristin will forego her own tendency to need to polish, in order to move her understanding to a further and perhaps deeper point, while still being willing to go back and revisit her process. All of this is positive. And it makes for a strong designer."