Outstanding Graduate Awards 2019
Michael Kunz
Olten, Switzerland
Professional Certificate in Digital Arts
I enjoy discovering the world and traveling to new countries equipped with a sketchbook, markers, and watercolors. Drawing and painting on location within a community like urban sketchers and even on my own opens the doors to fun conversations and valuable friendships with people from many different countries. I am also a passionate long-distance runner aiming to increase my mileage. Other than that, I love spending time with my friends and family.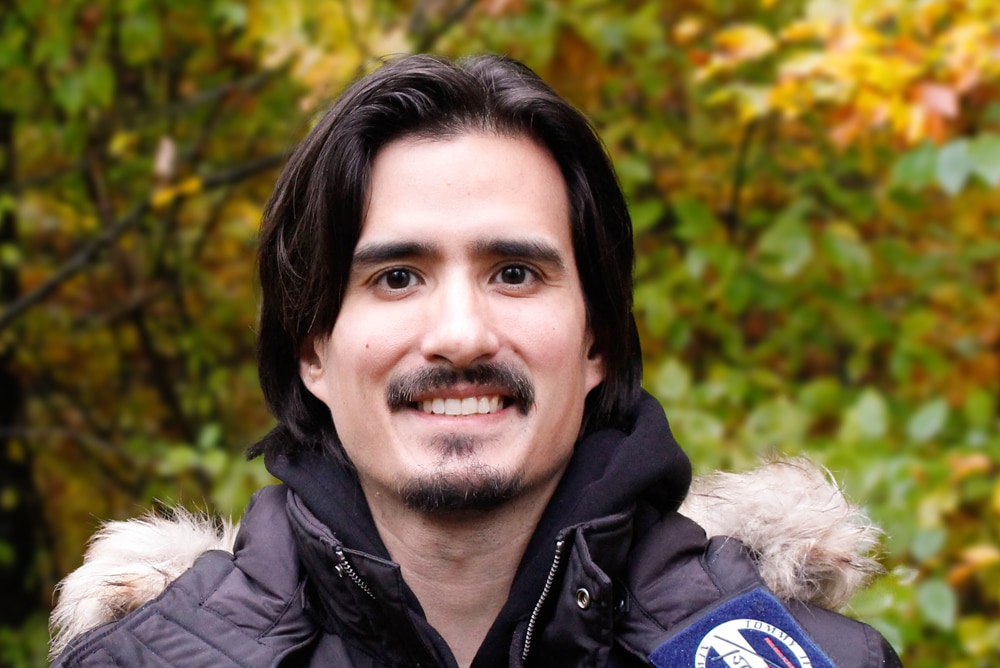 Skills/Interests: Drawing from life and from imagination. Creating illustrations for fiction novels, children, and cartoons.
My Sessions Experience
The best thing about Sessions were the various close-to-life project briefs at the end of each lesson in which I could apply the knowledge learnt in the well-written courses. The instructors were all very supportive while clearly pointing out what could be improved. I could discover various new elements of design and reach higher standards than before while working full time.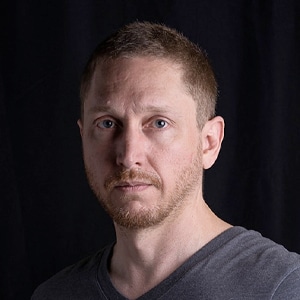 "Michael's portfolio demonstrated a classic quality to his comics and illustrations. His work is clean and professional filled with humor and personality." – Jordon Schranz, Head of Illustration
My Next Steps
While still working full time as an economist, I am further expanding my portfolio from the place I took off since my studies at Sessions. While having accomplished some commissioned work and having given some drawing lessons, I aim to finally open a website for my planned freelance business.
Receiving the Graduate Award is a great honor and I will now use this momentum to push things forward on my creative journey. As I don't have a website yet, I post some artwork like travel sketches on Instagram. My portfolio site is here: https://www.instagram.com/mick.alexander.art/?hl=en