Outstanding Graduate Awards 2016
Natasha Gonzales
Pueblo, Colorado
Associate Degree in Web Design
I'm a creative and dedicated designer who takes pride in creating work that is both efficient and innovative. I'm driven and energetic, with a strong imagination and eye for detail. I have a firm understanding of technology, design, and industry trends and issues. I'm thorough and precise in all endeavors and continually upgrading my skills and knowledge in order to create the highest standard of work.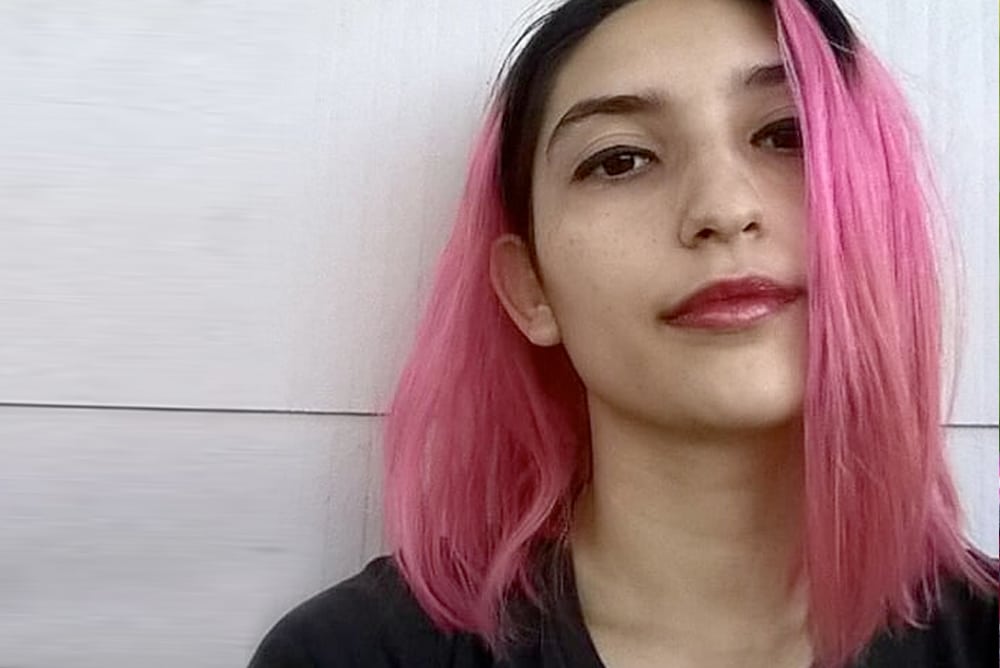 Skills/Interests: Web development, html, css, writing, organizing, project planning, graphic design, research, technology, music, programming, human rights, social psychology, stories, comics, art and animation, fashion, reading.
My Sessions Experience
What I really loved about Sessions was how focused and applicable the curriculum was. The classes used current technologies and taught us not just how to design but how to actually create and manage your designs in the relevant program.
The curriculum was filled with useful classes, including courses on the business side of design. These courses were something that I didn't see mentioned in a lot of school's design programs, and they were a big factor in my choosing Sessions.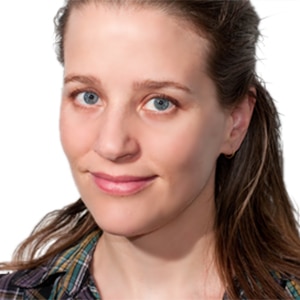 "Natasha blew me away with her final website project – a conceptual logo design, eye-catching color scheme, and creative typography wrapped up in a responsive, informative page layout. Natasha highlights both art skills and coding skills in her skillset. I look forward to seeing what she accomplishes in her career as a designer!" – Piper Nilsson, Head of Web Design
My Next Steps
I'd like to eventually be working freelance as a designer and front-end web developer. I work well with teams, but I'd like to be able to choose projects and see them through start to finish. I also believe that working freelance will allow me to take on a diverse and challenging range of projects, including both print and web work.
I love coding so I definitely want to keep growing as a developer, especially in regards to accessibility. I feel really strongly about ensuring the web is accessible to as wide an audience as possible, so I'd really like to make accessibility a staple of my work.