Outstanding Graduate Awards 2023
Nicholas Fairman is a talented musician as well as a skilled video producer. Outside of his studies, Nicholas says "I play most instruments you would find in a regular rock band. I have always had a true passion for the arts and love to create. You can always find me making, writing, or designing something."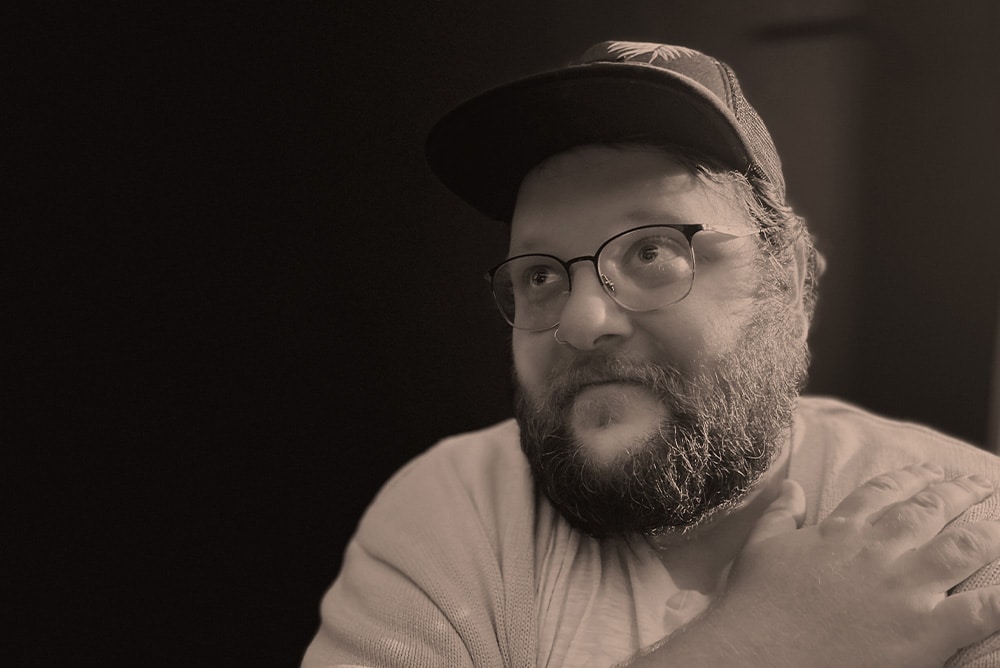 According to Nicholas…
Areas of strength: I find that my skills really lie in design and video editing. I have created videos professionally for clients in legal and educational services.
Benefits of studying online:  There are many benefits to studying online. You get to go at your own pace in a sense. Share and create from the comfort of your home. You have to meet deadlines but you do them in the time allotted as you see fit.
Best thing about Sessions College: Honestly my favorite part of Sessions is the content in the digital media program. I can say with confidence that I am capable of giving clients not only video content and editing but logo creation and design work as well. I feel it really covers all the bases.
Who made a difference? My favorite classes by far were the video editing classes. Natalie La Scala was my instructor for these courses, and I received nothing but great feedback and praise from her.  She was and is truly an inspiration. I really enjoyed how I was allowed to think outside of the box when it came to the projects and go for something really creative that I could be proud of.
Creative and/or professional goals after graduation: I have already started with my first goal and continue to work on my second. This is to obtain a full time work from home video editing position, which I have done, then build my portfolio and list of clients until I can go full time freelancing creating videos for all sorts of content creators.
"Nick Fairman was an inspiring student to work with! Not only was he invariably creative and resourceful, he was always highly motivated to succeed."