Outstanding Graduate Awards 2019
Nicole Porata
Auburn, California
Associate Degree in Web Design
Though I started work in the engineering field, I instantly knew I could not do this for the next 30 years. I needed to be in a field where I could fully express myself, which is why I chose Web Design. When I'm not designing, I greatly enjoy spending time outside: hiking, paddle boarding, and rock climbing.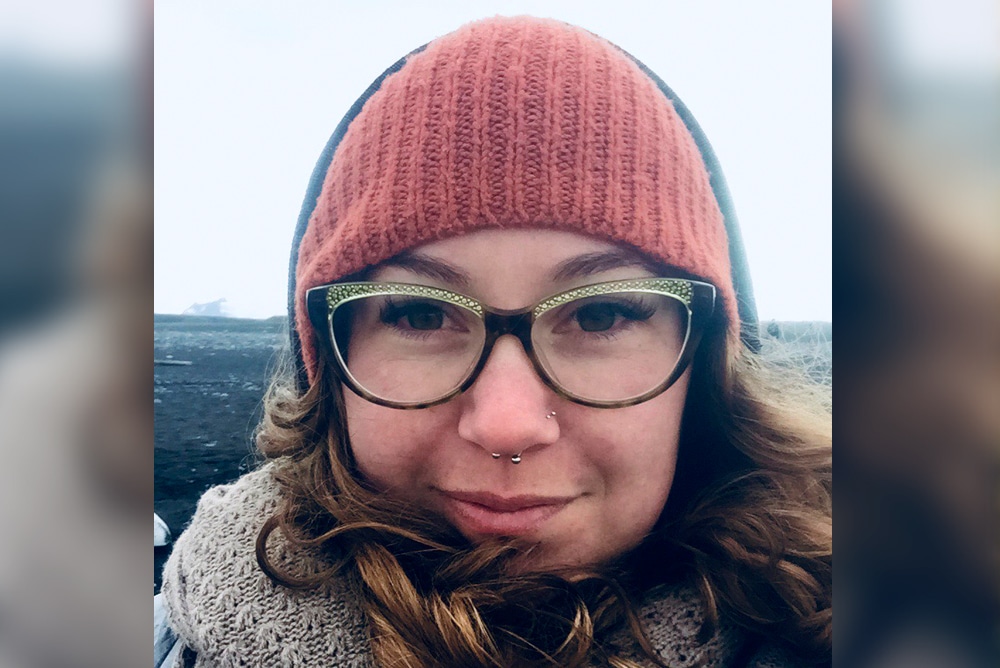 Skills/Interests: My greatest strength is in Web Design. I absolutely love this work.
My Sessions Experience
I found the benefit of studying online at Sessions was the flexibility and small class size. The professors are able to give each student a valuable amount of time for questions and project feedback. The instructors are all amazing, dedicated, and helpful. The curriculum also sets each student up with knowledge in the right areas to be successful once you graduate.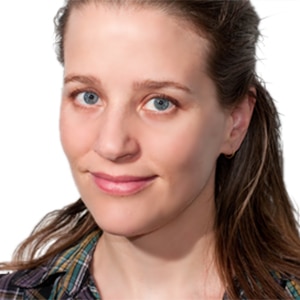 "It was great having Nicole as a student in my Web design classes. She put a lot of work into all of her projects. Nicole has a solid understanding of responsive Web layout and a good eye for type and color." – Piper Nilsson, Head of Web Design
My Next Steps
I am currently building a website and client base to start freelancing in Web Design and Social Media Marketing. I am most interested in helping small creative businesses create the necessary online presence they need to be successful in this modern world: a website specifically created for their unique business along with strategy on how to use social media platforms to create leads.
My ideal career path will allow me to help people become successful in what they love to do, use my creativity everyday, and have the freedom to work from anywhere there is an internet connection.