Outstanding Graduate Awards 2021
Paige is a natural creative who embraced the craft of photography in her program. Outside of school, Paige likes to do photoshoots, film videos, write music with her artist friends, and do anything creative! She also loves hanging out with her friends and volunteering at her church.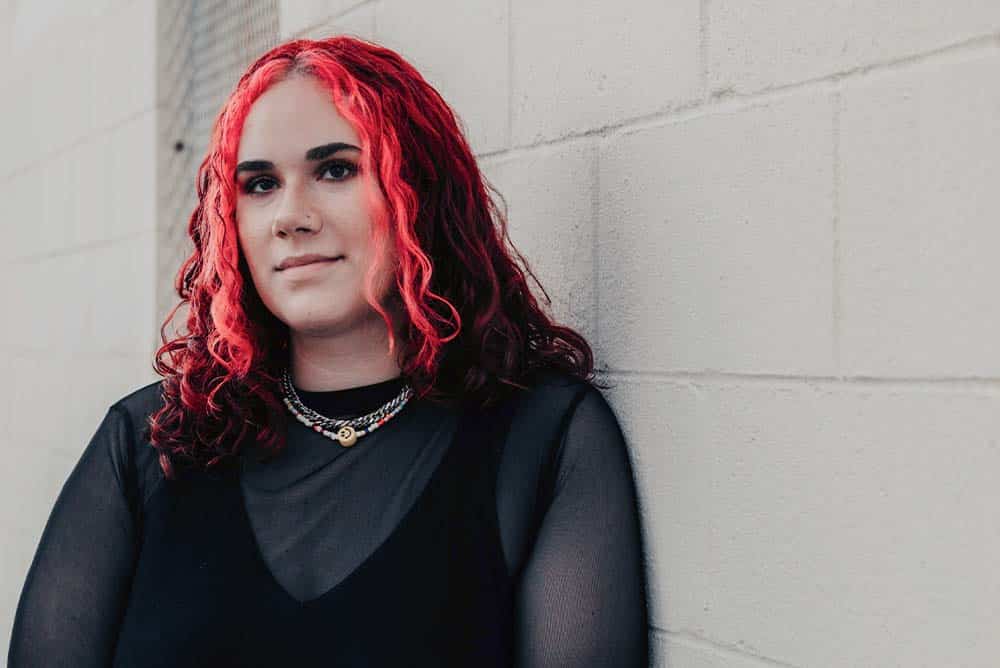 According to Paige…
Areas of strength: My areas of strength are photography and videography! I also like to do some graphic design work when I'm able to. Working with artists is my personal favorite. I love doing cover shoots, video shoots, promotional shoots, live shooting at shows, and lots of creative shoots! I sometimes get to write with the artists, which I absolutely love to do. One of the songs I wrote with a local artist will be coming out within the next month! It will be available to stream on all streaming services. I am also shooting the cover shoot, which I am very excited about.
Benefits of studying online: Studying online allowed me to have a flexible schedule. I was able to book shoots whenever I needed to, and even travel during the school year! It allowed me to feel as if I still had a social life while being in college and take control of my schedule. It also opened me up to be available to work on some really cool projects within the music business.
Best thing about Sessions College: The best thing about Sessions College for me was learning what I am passionate about. I am so thankful for the opportunity to study courses that have helped me in my professional career, and that I genuinely enjoyed! It allowed me to discover new locations and concepts in the city I live in, and every one of my professors was so kind and helpful!
Favorite class? You probably think my answer is going to be one of my many photography classes. While I absolutely loved those classes, my all time favorite class was Color Theory! I found learning in depth about each color and how to apply it to my field to be incredibly interesting. I was constantly explaining to my friends everything I was learning in my lectures. I also really enjoyed my Photoshop I course! It taught me many valuable skills to use in my practice, and also has allowed me to create some graphic designs for fun!
Creative and/or  professional goals after graduation: My goals are to become a successful freelance illustrator. To have my illustrative business in a place where I can create a lot more of what I love and share it with everyone!
Instagram: Instagram.com/paigewindusofficial
"Paige came to Sessions with a natural talent and left with some pretty big industry achievements! She approached her courses with a plan that would push her career forward, shooting portraits of Nashville artists and by the end of the curriculum landing her work on Spotify."