Outstanding Graduate Awards 2017
Paula Carreck-Choin
Loves Parks, IL
Professional Certificate in Graphic Design
I enjoy running, board sports, drawing, and traveling to new places. I have spent several years in France and America but my home town is in sunny England.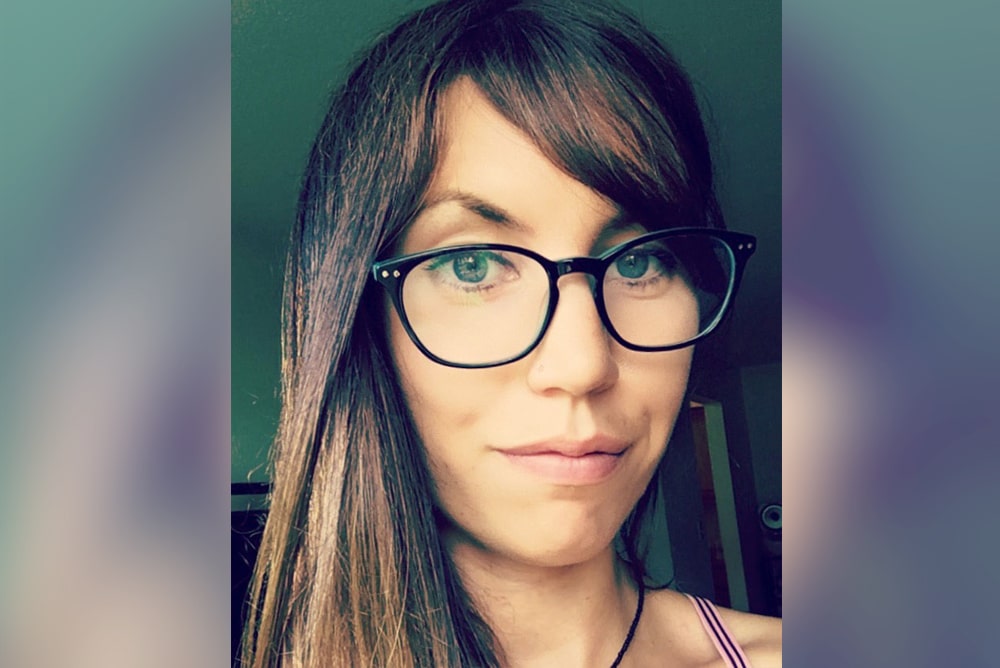 Skills/Interests: Graphic/Web Design, branding, layout design, Adobe Creative Cloud, Photoshop in particular.
My Sessions Experience
I liked the flexibility of Sessions because I was doing a design internship and this enabled me to progress in my career at the same time. I didn't have to put everything on hold or worry about a set time to study on my work.
The feedback was another benefit. Once you leave school it is very difficult to get unbiased and professional feedback outside of a commercial setting. The instructors were friendly and the course content was easy to follow.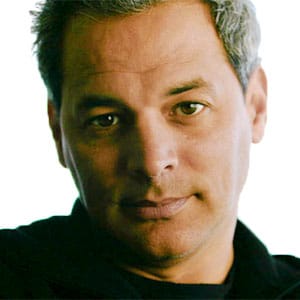 "Carreck's work is polished, and clean and complete. But more than that, it is witty. It shows a great intelligence behind the visuals, and a sense of humor. And that is sometimes the hardest thing to achieve. She does it with what seems like ease." " – Andrew Shalat, Head of Graphic Design
My Next Steps
I was already quite familiar with digital illustration when I started Sessions but learning new techniques and working on projects outside my comfort zone enabled me to have a fresh approach to my design. Having that under my belt along with some core layout skills, I was able to develop a better sense of design. Since graduating I have put together the digital illustration skills I learned to improve my skills as a web graphic designer at a local advertising company.
I am really looking forward to growing my career as a Graphic Designer within a company. I want to continue to explore my style and never stop learning and progressing. One thing that really inspires me at the moment is motion graphics, as it encompass all my favorite areas of design and is an excellent tool for communication. My portfolio site is paulachoin.com.