Outstanding Graduate Awards 2020
Idahoan Rachel Herring confesses that she loves the outdoors: camping, fishing, hiking, skiing, anything that "gets me outside in God's creation!" During her time at Sessions College, Rachel was a busy bee, racking up student gallery credits, regularly placing on our Honor Roll, and even volunteering as a student ambassador. Given her talent, it's no surprise that that this April 2020 graduate has co-founded her own media company, Beegus Media.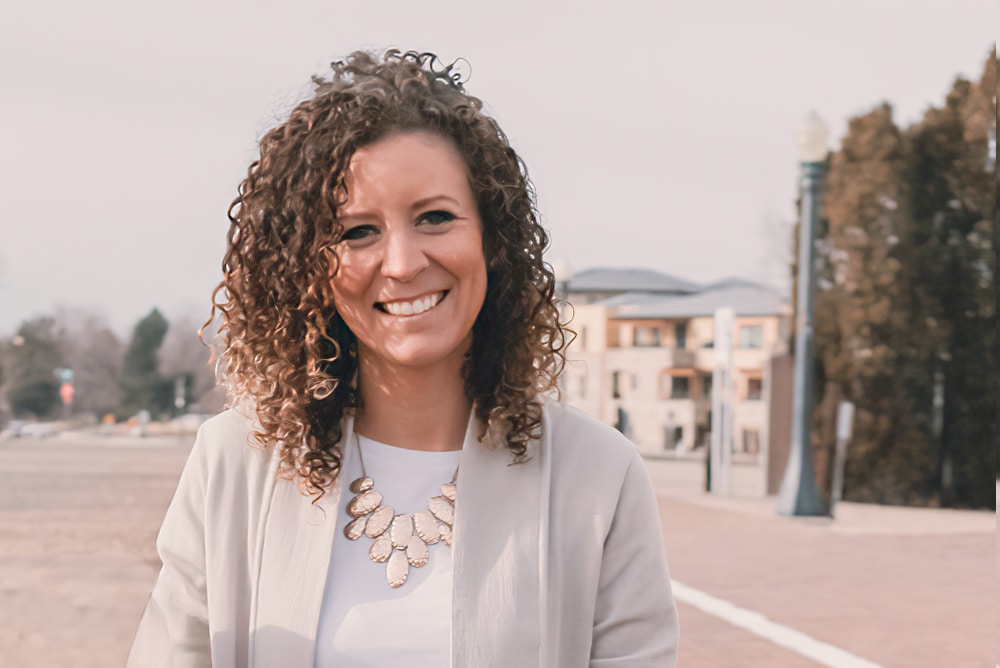 According to Rachel…
What are your areas of strength? I really enjoy working on logos. I like the problem solving aspect of getting everything to fall into place, and I like knowing that I get to create the heart of a company's brand. There's something really special about that.
Benefits of studying online:  I would not be here today if I hadn't been able to do school online. In my area there aren't many options when it comes to graphic design; I think my only local choice was a university, and I could neither afford the time or the money to go there. Because of online school I was able to get my degree while working and taking care of my three young kids. I was also able to help start a media company during that time and now that's my full time job.
Best thing about Sessions College: The best thing about Sessions is that you don't waste time learning irrelevant things. It's skill based learning that gets straight to the point. It's all very hands on so you work as you go, and each class builds on the previous class so by the end you are prepared for the real design world.
Who made a difference? My two favorite instructors were Andrew Shalat and Piper Nilsson! They were both really invested in the students and by the end of the program I learned more than just how to do things, I feel like I gained real world skills from them. If I ever had a question about work, or even about career advice, they were both eager and willing to help. I really appreciate all they do for the students.
Creative and/or  professional goals after graduation: When I first started college my end goal was to have a freelance design company. Over the past year I've had the opportunity to co-found a media company so it's actually worked out better than my original goal! My goal now is to continue working and growing our business into something that will last a lifetime.
Personal Portfolio: https://www.behance.net/beegusmedia 
Company Portfolio: https://beegusmedia.com/portfolio/
"For two years, I watched Rachel Herring as she learned the tools and explored the ideas of design and composition. As she went through the program, you could see a development of confidence. Rachel Herring's work has a depth and a surety that gives it a sophistication and strength. It is always surprising how such a confidence can come through with just the placement and choice of type, and color. But Rachel's designs do that. They have a sureness that makes you believe in the message, or the product. That's what good design is supposed to do, and that is what Rachel Herring's work does. Her compositions are balanced, and her typography is strong. There is a confident voice in all her work, and that may, in the long run, take her further than just knowing the tools."