Outstanding Graduate Awards 2019
Savannah Dimovski
Toronto, Ontario
Undergraduate Certificate in Advertising Design
Outside of school, I have a great passion for photography. This is one avenue that allows me to help other people find beauty in the most unexpected places and moments. I also really enjoy traveling. This world is filled with many incredible sights, cultures and people. Whether near or far, traveling allows me to experience a variety of new adventures, making lasting memories with the people that I cherish the most.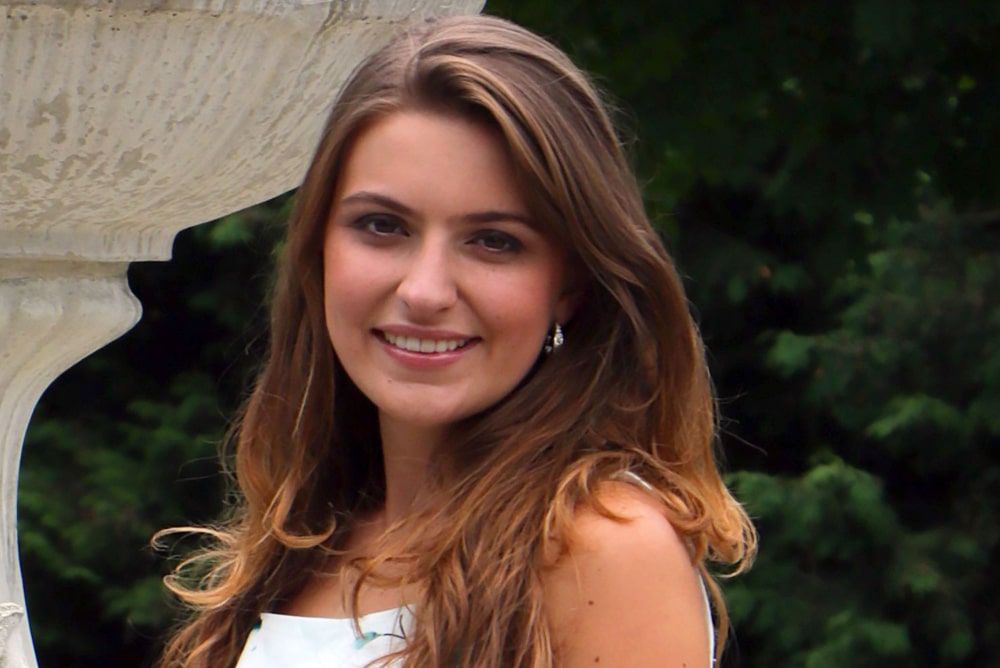 Skills/Interests: Layout design and copywriting.
My Sessions Experience
The best thing about Sessions College is that all projects are designed to prepare students for real-life scenarios. Each week, the assignments resembled the type of projects that designers would actually encounter in their field. In doing so, Sessions helps to prepare students to handle similar design projects in their future careers, both independently and as part of a team.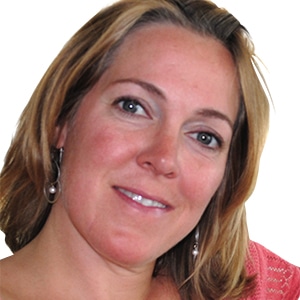 "Savannah combines innovative design concepts, very well suited to the goals and target market of the brands with solid design execution skills. Her design collections are consistently innovative, engaging and effective communication tools. She has a strong understanding of design principles and a keen eye for creativity. "  – Kristen Becker, Head of Advertising Design
My Next Steps
After graduation I want to work alongside other advertising and marketing professionals, using my skills and abilities to help small clients grow into very productive companies.
Even the most well-known, most successful businesses had to start off small—they just needed a little bit of help along the way to accomplish their goals. I want to do my part to help such individuals make their dreams become a reality.