Outstanding Graduate Awards 2019
Sharon Capps
Tampa, Florida
Associate Degree in Digital Photography
I am a homeschooling mom who loves to play the piano, design, and oil paint! My strengths are photographing people candidly – or capturing them authentically.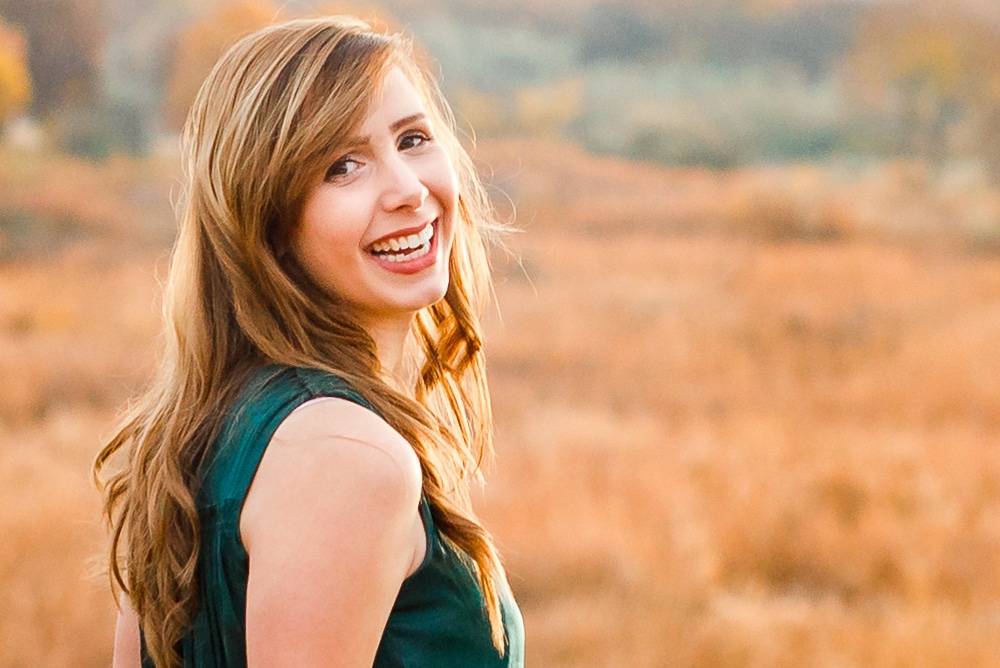 Skills/Interests: Weddings, personal branding portraits, and lifestyle newborn sessions.
My Sessions Experience
Sessions was the best way to earn a college degree WHILE living life! As a wife, mom of 3, and a full-time business owner it was the only plausible way I could go to college. I was able to earn two degrees! Teachers are actually in the industry and KNOW what they are talking about. They want to help and they give wonderful critiques!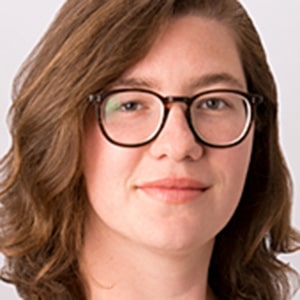 "Sharon was a pleasure to have in class! She always put in maximum effort on her projects and created some lovely pieces during her time at Sessions. Sharon was encouraging to her classmates and provided useful insight when asked to critique their work. She came across as kind and engaged in all aspects of her coursework. It was wonderful to have Sharon as a student and I have no doubt she will succeed in professional photography!" – Felicia Kieselhorst, Head of Digital Photography
My Next Steps
My short-term goal is to grow my wedding photography business. I'm already seeing substantial growth this year. Since starting my business in 2017, I have gone from zero weddings to approximately 15-20 a year. I also second shoot full time for a luxury wedding photographer in order to learn more and have hands-on experience. I absolutely love it.
I have a steady flow of clients and that is what I need! I would love to build more clientele for my personal branding photography and maybe add more wedding clients as well. I am doing this by building great client relationships, follow-ups, and constantly posting on social media. I gain the majority of my clients through word of mouth and FB/Instagram. You can visit my site here: https://worksofwonderphotography.org/.