Outstanding Graduate Awards 2018
Sharon Capps
Tampa, Florida
Associate Degree in Graphic Design
My top passions and hobbies are photography, playing the piano, teaching, and being a mom. I work part-time at a Christian school teaching computer and photography to the high school. I also own my own photography business where I specialize in weddings and family portraits. I play the piano for my church and my husband and I are preparing to go to Bolivia serve as missionaries in the next few years.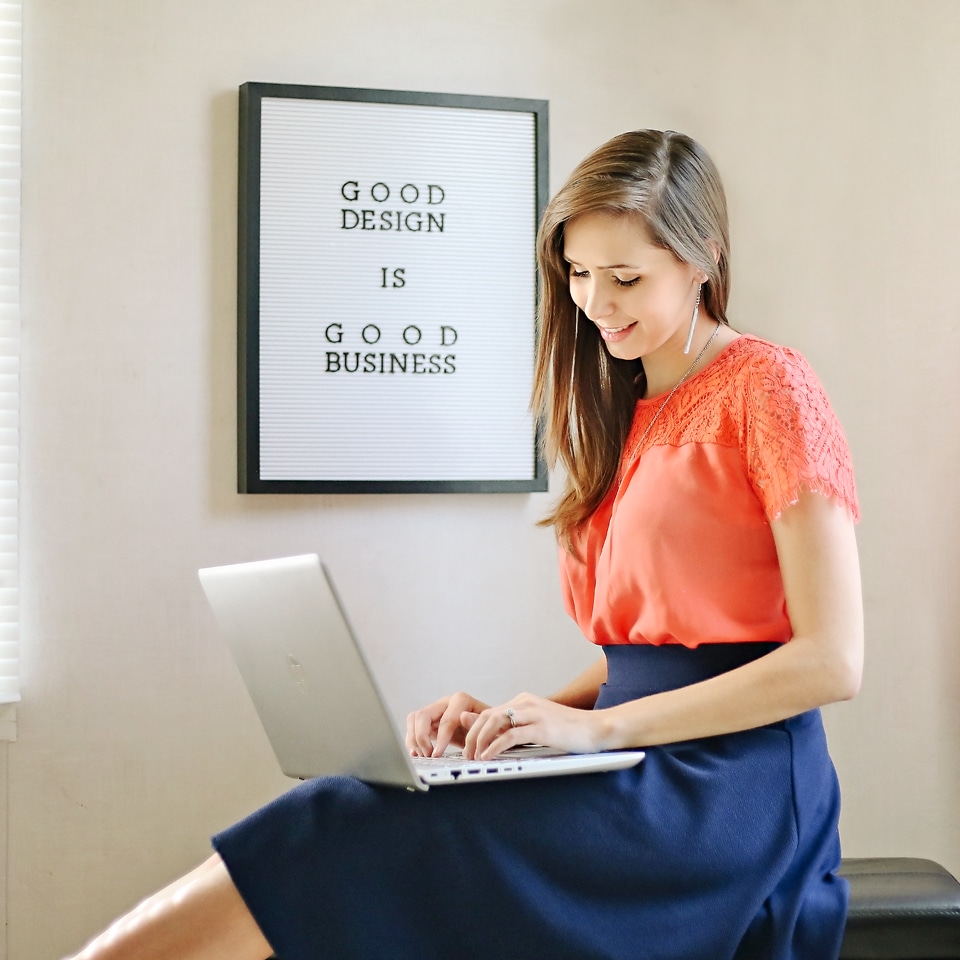 Skills/Interests: Typography, digital photography, editing in Photoshop, logos, print design.
My Sessions Experience
I sincerely appreciate all that the instructors do to give vital feedback both encouraging as well as challenging me to be the best I can be. Design isn't easy but the Instructors really invest in giving amazing, detailed feedback. I can say that if it were not for Sessions offering online classes, I would not be standing here today after earning two degrees while being a mom, full-time photographer, teacher, and student. The classes are flexible because you can choose what day of the week you are going to complete your assignments as long as you finish by Saturday! 🙂 I am so thankful for the freedom that Sessions gave me to do classes while maintaining a busy life!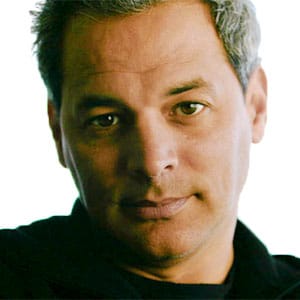 "Sharon's approach to typography and layout is solid. She has a great sense of how to create a visual narrative through clear and fluid hierarchy. She has a sense of how to present her work. She has all the ingredients that make for a great designer ."  – Andrew Shalat, Head of Graphic Design
My Next Steps
I am already using the degrees I have earned through my own photography business as well as teaching at a local Christian school in their computer and yearbook class. I look forward to using these skills and degrees to further assist in non-profit and religious organizations to further the Gospel.
My husband and I will be moving to Bolivia in a few years to serve as missionaries, so I hope to use these skills to document the people, culture and help those there!