Outstanding Graduate Awards 2020
Motorcycle aficionado Tanner Watson likes to rebuild and ride motorcycles in his free time, something that enables him to travel widely and "capture locations people won't normally go to."  Tanner's photography work earned him multiple student gallery nominations, and he graduated with an Undergraduate Certificate in Digital Photography in August 2020.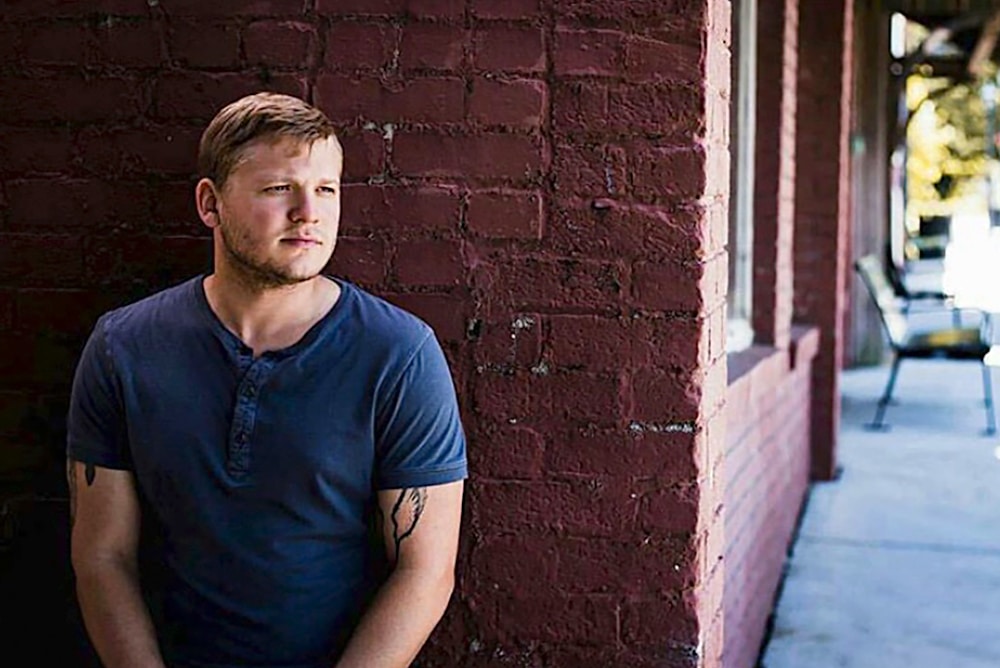 According to Tanner…
What are your areas of strength? I would say my strengths in photography would be my compositions and editing. Getting the composition in camera is very important, and then getting the image finished in Lightroom or Photoshop is so much fun.
Benefits of studying online: Studying online has a lot of advantages, but the one that was most important to me was online access. I could not make it to a location to study. Being able to do my work right from home let me do it at my own pace and even have the opportunity to go to college in the first place.
Best thing about Sessions College: I would say the best thing about Sessions College would be the teachers. All of my teachers were ready to answer any and all questions I had while in their courses. Even with it being online I felt like my teachers were right there with me helping me with any problems I had arise.
Which classes made a difference? My favorite classes would have to be Color Theory and Photoshop I. These were two classes I really learned a lot in and enjoyed the challenge.
What you do offline: Outside of Sessions, I love to travel and capture locations people won't normally go to. I also like to rebuild and ride motorcycles in my free time.
Creative and/or professional goals after graduation: My creative goals right now? I am working on doing outdoor photography in some of the wildest places I can think of. I have trips planned all over the USA and the world that I never thought would be an option. Professionally, I am working with a few major music artists to do photo shoots as well as shooting music videos for them.
Portfolio: This is a link to a collection I am working on for a writer whose books will be coming out soon. They are going to be using my photos for the covers of the books: https://tannerwatsonproductions53.pixieset.com/book/
"Tanner produced quality images in a variety of situations including a live performance, sporting event, or wedding. He demonstrated an effective use of natural light and shadow, a willingness to experiment resulting in unexpected images and a strong attention to detail."