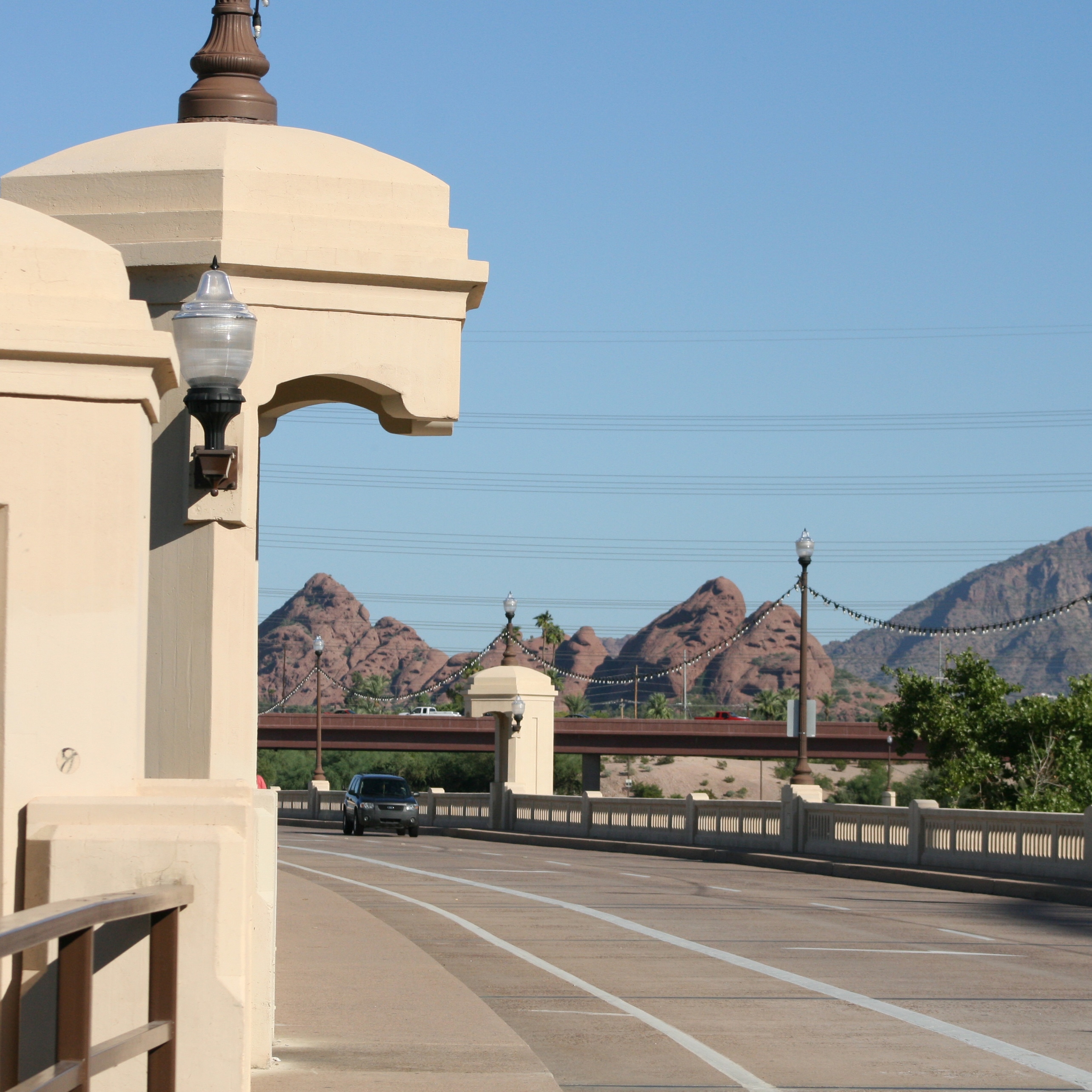 Student Life
Student Services Team
At Sessions College, we're here to help you complete your program and achieve your creative and career goals. Our Student Services team combines education administration with our trademark design expertise. So if you need help with something relating to your program, whether it's something routine like a transcript or help figuring out your schedule for next semester, call us!
You can contact individual advisors below or reach all of us at advisor@sessions.edu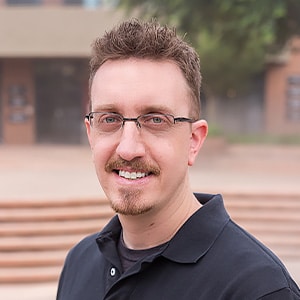 Tyler Drake, Senior Director of Student Services and Academic Programs
(800) 258-4115 ext. 150
Tyler@sessions.edu
Tyler Drake is the Senior Director of Student Services and Academic Programs at Sessions College. Tyler manages our Student Services department focused on the academic success of our students. A veteran in online education administration, Tyler has 9 years of experience working in Admissions and Student Services helping students reach their potential as well as their educational goals. Tyler earned his Bachelors Degree in Interdisciplinary Studies from Arizona State University and has completed a Masters Degree in Sports Leadership from Concordia University Chicago. He is passionate about sports, movies, music, family, and overall the benefits that come from having a quality education.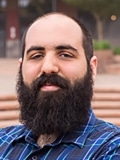 Michael MacNeill, Assistant Director of Student Services
(800) 258-4115 ext. 152
Michael@sessions.edu
Mike is the Assistant Director of Student Services. He works with students to ensure their academic success, helps students stay on track with their attendance and progress, and assists students answer any questions they may have about their program, course content, or otherwise. Mike has a Bachelor's Degree in English from Arizona State University, then moved on to pursue an education in graphic design and digital media. Before joining the Sessions team, he has worked as a photography editor and retoucher, and as a freelancer has creating logos, business cards, graphics for mobile apps, children's book illustrations, comic art, fine art, created a simple video game, and the list goes on. He loves learning and experimenting with new crafts. He's currently interested in sewing.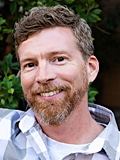 Brian Lorti, Senior Military Advisor
(800) 258-4115 ext. 162
brianl@sessions.edu
Brian is our Senior Military Advisor. An Army veteran, Brian provides student advisement and support for our students who are active military service members, veterans, or military spouses at all stages of their programs. His mission is to help our military students achieve their creative and career goals. A lifelong learner recognized for his volunteer work, Brian has an information technology and logistics background and a Bachelor of Science in Network and Communications Management from Devry University.
.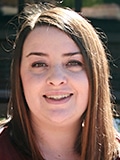 Lenae Church, Senior Student Advisor
(800) 258-4115 ext. 165
lenae@sessions.edu
Lenae is a Senior Student Services Advisor. She works closely with students during their program to make sure they are successful by helping them stay on track with assignments and answering any questions that may come up. Prior to Sessions College, Lenae has always been helping others achieve their goals. Lenae has a strong professional background in customer service and business support that has allowed her to help others make important decisions and stay focused on those goals. Lenae also has experience as a professional artist and painting instructor. She has spent her entire life making, loving, and appreciating art of all kinds and understands what it is like to pursue your dream of an artistic career. Lenae is dedicated to helping others connect their skills and passion together to live a life they have only imagined. She is currently working towards a B.A. in Psychology to become an Art Therapist and help others heal through the power of art.
.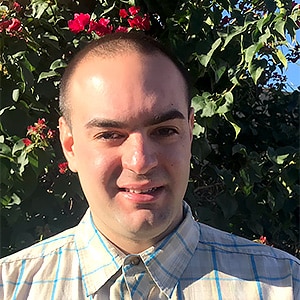 Christopher Liguori, Student Advisor
(800) 258-4115 ext. 151
christopher@sessions.edu
Chris is a Student Services Advisor. He supports and assists students with their on boarding, to the day of their graduation. Combined with many years of customer service experience, Chris has a Bachelor Degree in Film and Media from Arizona State University. He then pursued an emphasis in graphic design, where he achieved an Associates of Applied Science in Graphic Design from the Scottsdale Community College Honor Program. In the industry, he has worked as an intern, professional b2b designer, and independent contractor. Many of his graphic design skills include video and photo editing, printed ad creations, social media graphics and website design. He continues to pursue a graphic design education.
.