Degree Program Graduations – April 2020

While the world was rocked by the coronavirus crisis, our degree program students were getting creative, and acing their program requirements. This April Sessions College has a record graduating class in range of majors, from Graphic Design to Web Design, Digital Media, Digital Photography, and Illustration. We are so proud of you all and we can't wait to see what you'll do next.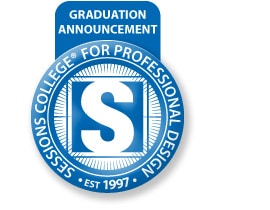 "So, I say to you, forget about the fast lane. If you really want to fly, just harness your power to your passion. Honor your calling. Everybody has one. Trust your heart and success will come to you." – OPRAH WINFREY


Featured grads: Allie McGowan, Hannah Wessel, Julianne Anderson, Kerstin Hunt, Rachel Herring, Raquel Rodriguez, William Figueredo

Featured grads: Collin Atkinson, Heather Dunlap, Iliana Franco, Katherine Orizal, Sharon Fuller, Vashti Daniels


Featured grads: Caitriona McMorrow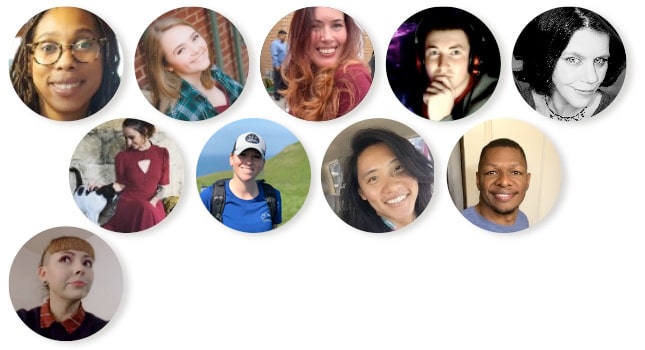 Featured grads: Aerial Anderson, Alyssa Conover, Christina Gebert, Hunter Koebrick, Karine Vandermark, Kimberly Colas, Kristy Nilsson, Margaret Lee, Oscar Merritt, Shenelle Reyna


Featured grads: Bryant Tate, John Blanton, Sydney Lang, Amanda Herskind-Dumke


Featured grads: Allyssa Feasel, Corina Prince, Daniel Hoegler, Sandra Baker, Tanner Watson

Featured grads: Derek Toepper, Mey Chao, Rhonda Query, Ted Wales


Featured grads: Alexander Sharkey, Latasha Jackson, Steven Swigart
Sessions College is a fully online college of visual arts dedicated to offering the highest quality art/design education available online. To find out more, visit sessions.edu for information on Degree Programs and Undergraduate Certificates at Sessions College. Make sure you request our latest catalog and talk to Admissions.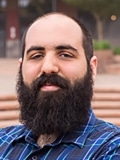 Michael MacNeill is a Student Advisor at Sessions College. In his prior career he has worked as a photography editor and retoucher, and a freelance graphic designer. He loves learning and experimenting with new crafts.