Developing Deeper Skills as a Digital Storyteller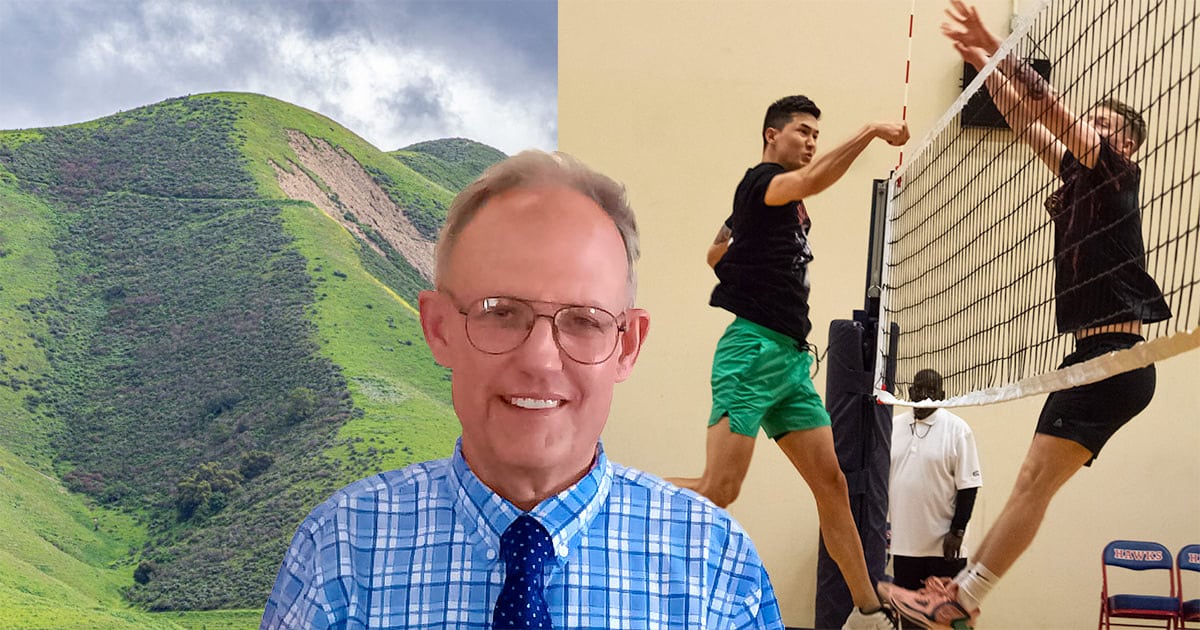 After retiring from a career as a broadcast journalist in the Navy, Douglas Gorham was interested in exploring his passion for photography. Realizing that today's photography production workflow requires not only shooting and storytelling skills, but also a mastery of tools like Adobe Lightroom and Photoshop, he enrolled in the Sessions Undergraduate Certificate in Digital Photography program. Douglas's talent and enthusiasm shone through in his classwork, and he graduates this fall with added confidence in his work as a digital storyteller.

Q: Doug, can you tell us about how you became interested in photography and why you chose to pursue an Undergraduate Certificate in Digital Photography?
I first became interested in photography in the mid-1970s after I joined the Navy when I was in journalism school at the Defense Information School at Fort Benjamin Harrison in Indianapolis, Indiana. Basic photography was one of the areas I received training on and I really enjoyed this learning experience.
At the school, I was designated a broadcast journalist so I received further training in videography and video production. This resulted in me using this skill in my Navy job instead of still photography. I wanted to pursue the Undergraduate Certificate in Digital Photography at Sessions to acquire the skills to shoot quality photographs and learn the latest technologies in post production.
When I was first introduced to photography in the Navy, there was film in cameras and we were using chemicals in the dark room to develop photographs. Things have advanced a long way since those times, so I knew I needed some formal instruction to bring me up to date. I also liked the fact that the entire program was online and that the instructors were working professionals in the field.
Q: You previously mentioned how you wrote stories for the Navy and then in the San Diego Family Magazine. Have you always been a writer? Also, what was one of your favorite stories you've written and why?
I've always enjoyed the writing process. During one of my tours in the Navy, I wrote stories about Navy men and women and the jobs they performed. We marketed these features to small and medium market newspapers and they were published around the country. I also did some writing after I retired from the Navy. One of my favorite stories that I wrote was about the Imperial Beach Pier in San Diego that was published in San Diego Family Magazine a few years ago. I liked the story because I approached it as a travel writer and took the readers on a journey to this unique and special place with my words.
Q: You've also done some volunteer work at the Vandenberg Space Force Base. Can you expand on your experience volunteering there?
One of the assignments at Sessions led me to reach out to the Morale, Welfare and Recreation Department and the head of the intramural sports program on base. He gave me access to the volleyball intramural games that were going on at the time. I provided him several of my best shots and he liked them so much, he send them up his chain of command and to the players, who are military men and women stationed on base. He asked me if I would be willing to do the same with the soccer program and I did. Some of the other intramural sports that I plan of covering in the future include basketball and football. I also photographed the trophy presentation at the end of the competition and did some portrait shots of the top athletes.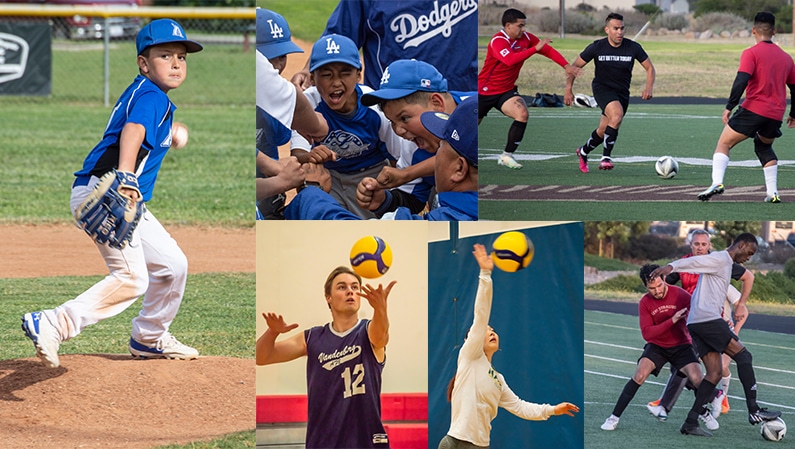 Q:How have the skills you've learned in your program so far translated to  the photography work you're doing?
The skills that I've learned in the Undergraduate Certificate program have enabled me to shoot with confidence in a variety of different genres and come away with nice results. Also, learning Lightroom Classic and Photoshop have been essential in being able to produce high quality images in post production. Lightroom is also a great way to manage images and I now know how to use this powerful program.
Q: What has been your favorite course that you've completed in your program so far and why?
I've truly enjoyed and learned a great deal from the professors in all the courses that I've taken at Sessions. I have particularly loved learning from the Digital Photography Program instructor team of Felicia Kieselhorst, Taz Tally, and Melanie Fiander, who have provided me outstanding feedback and and mentorship along the way.
I would have to say my favorite course of the program was Landscape Photography, taught by Taz Tally whose passion for this type of photography rubbed off on me. During the course, I had the opportunity to learn about and practice different types of landscape photography including representational, abstract, and impressionistic. I was able to explore macro photography, high dynamic range photography and panoramas and found it all quite fascinating. I was very pleased when some of my images from this course were selected for and appeared in the Sessions Student Gallery.
Q:When you graduate, do you have any personal or professional goals for your photography?
When I graduate from the program, I want to hone my skills and continue to learn and develop as a photographer through constant practice. I like to travel, so taking different landscape photographs at the places I visit is something I plan to do. Whether it be shooting sporting events at Vandenberg Space Force Base or taking a photograph to go along with a story that I write for a publication, I believe that getting out there and shooting images on a regular basis will be key to achieving both my personal and professional goals.
For more information on Douglas Gorham's work, visit doug-gorham-photography.com. For more information on our wide range of photography programs, visit the Digital Photography majors page.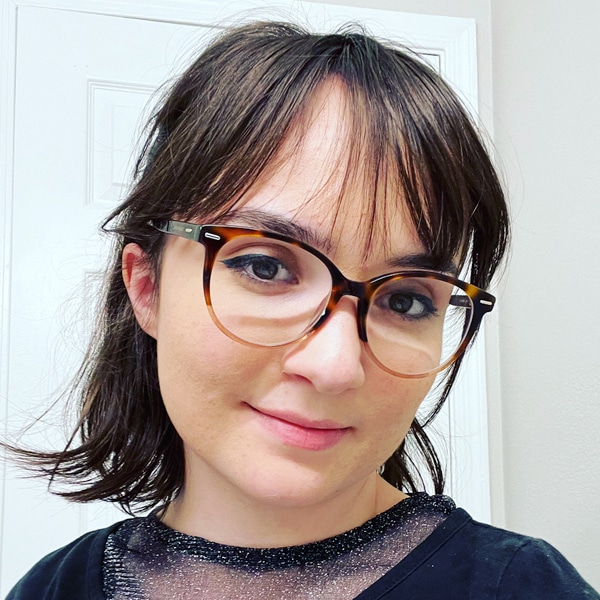 Lauren Hernandez is the Manager, Faculty and Curriculum Development at Sessions College. Lauren is an artist, educator, and former middle-school teacher with a passion for everything art-related. Outside of work, Lauren likes to take care of her plants and hang out with her bird.