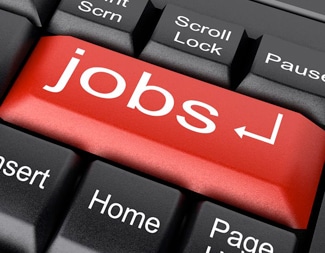 Hit the Jobs key with our top 10 job boards.
Design Career Guide
Job Boards
There's no one way to be creative, so naturally there are thousands of ways to find creative jobs. To help you find them, we've compiled a list of the Top 10 Creative Job Boards Online with some advice on what to look for. There is something for everyone, whether you're looking for a members-only environment or a specific design niche.
We invite you to use these sites in your career search.
Top 10 Creative Job Boards Online
Looking for a creative position? Take advantage of our listing of the top 10 design job boards online.