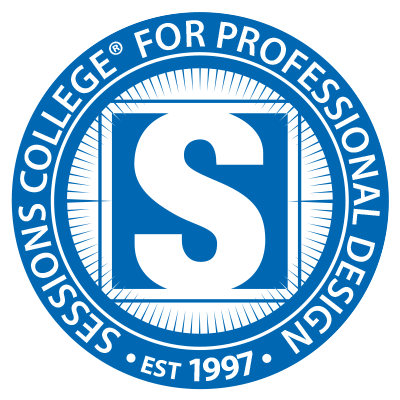 Course Subscription
Get 6 months unlimited access to more than 80 design courses with the Sessions College Course Subscription. For $499, choose from a range of online career courses in graphic design, web design, multimedia, digital arts, fine arts and more, on a flexible, self-paced basis.
View our Career Course Catalog
Complete the form below to subscribe for career courses at Sessions College. Completing this registration form does not obligate you to enroll.
An Admissions Advisor will contact you to discuss your course options. We will never share your information and you may choose to opt out at any time. Privacy Policy.