20 Must-Do Items for an Artist's Graduation Checklist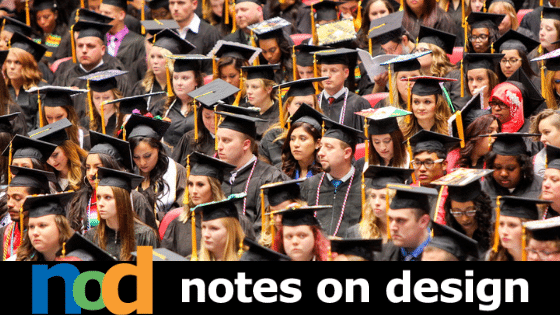 Time is upon us: March begins the final leg of the race to graduation! If you're completing an art or design program, there are likely a lot of tasks on your plate, but within weeks you'll be finishing strong. Take a deep breath and a few minutes to read through this checklist. You will feel relaxed knowing that you've thought of everything before embarking on your creative career as an artist.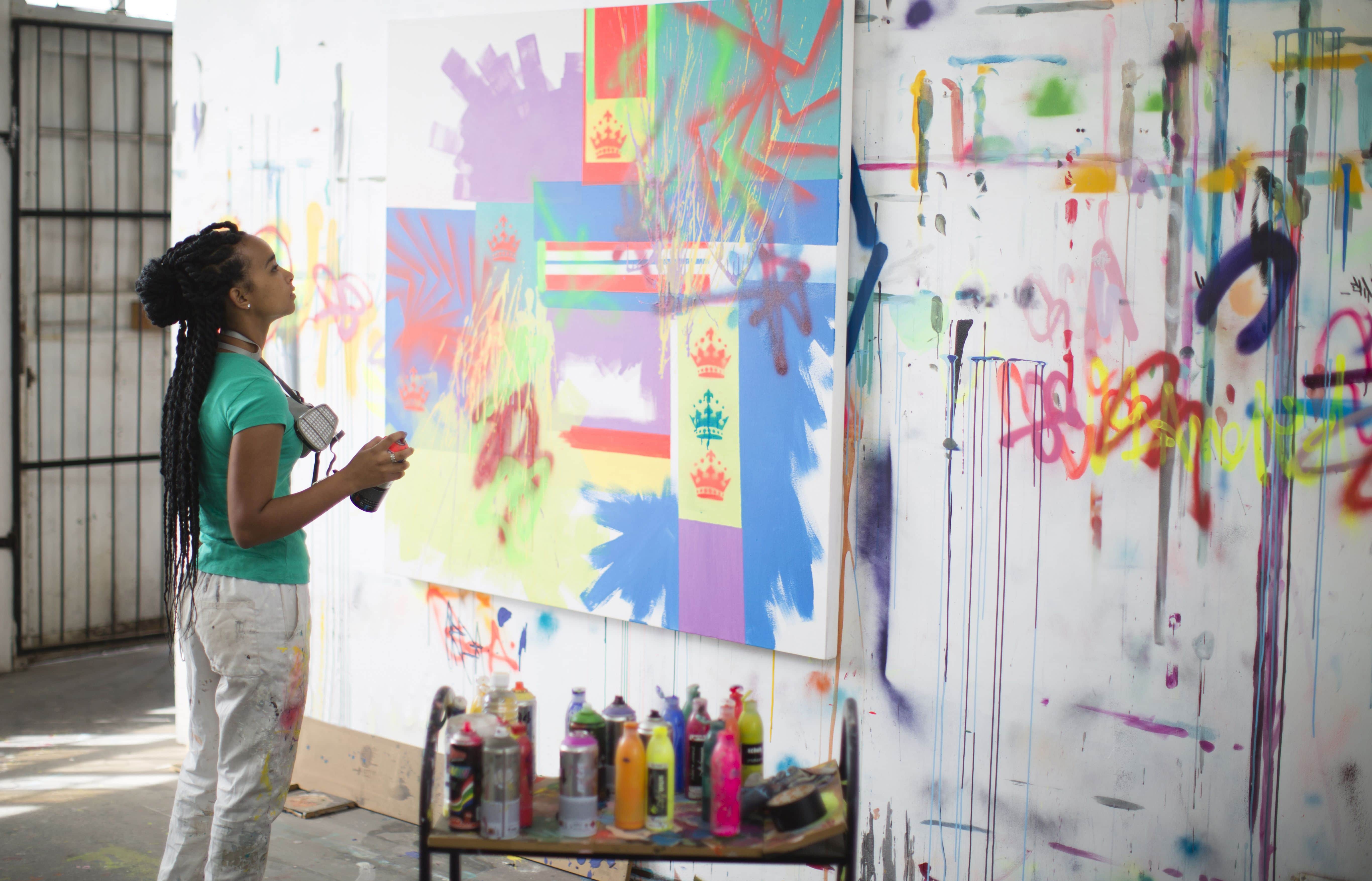 This article is geared towards the 2019 graduate, but if you're a year out yet, it's not too early to start planning. If Spring 2020 is your graduation goal, meet with your academic advisor this August as you register for your Fall and Spring classes. Make sure you're on track to finish all the required courses for your degree program. Sometimes an earlier advisor meeting could have led to misinformation, double check that you are still on track.
2019 Graduation Check list:
Meet with your advisor one last time and petition to graduate. (Deadline is fast approaching)
Check student email for invitation to participate in commencement then RSVP. There is usually a small fee for joining the commencement and having your name on the program.
Send out invitations to family so they have a chance to make appropriate travel arrangements.
Make sure you are passing all of your required classes.
Leave a forwarding address with the registrar's office.
Check-in with the career center for opportunities.
If you've borrowed money for college, most programs require you to complete an exit interview. This acknowledges that you know when your payments are due, and so on. Get copies of your loan papers.
Register with the Alumni Office, they may have deals for you like reduced health and car insurance rates.
Save all your important information and images needed for future resumes, portfolios and writing samples on the Cloud or at least a dedicated thumb drive.
Make copies of your transcripts. Have a few on hand for easy access to potential employers.
Contact the people that will be giving you references and recommendations. Email or call for updated contact information and provide suggestions/notes on what items you need included in your recommendation.
Ask for friend contact information too. You'll want to network with other artists in the future!
Send thank you notes to the people that were especially helpful in your academic career.
Determine your professional artistic goals.
Complete your resume and portfolio.
Find a mentor and join an artist's guild.
Complete an internship if you haven't already.
Create a list of goals and a 5-year plan.
Eat healthy, you need to stay well and strong.
Read a biography on one of your favorite artists.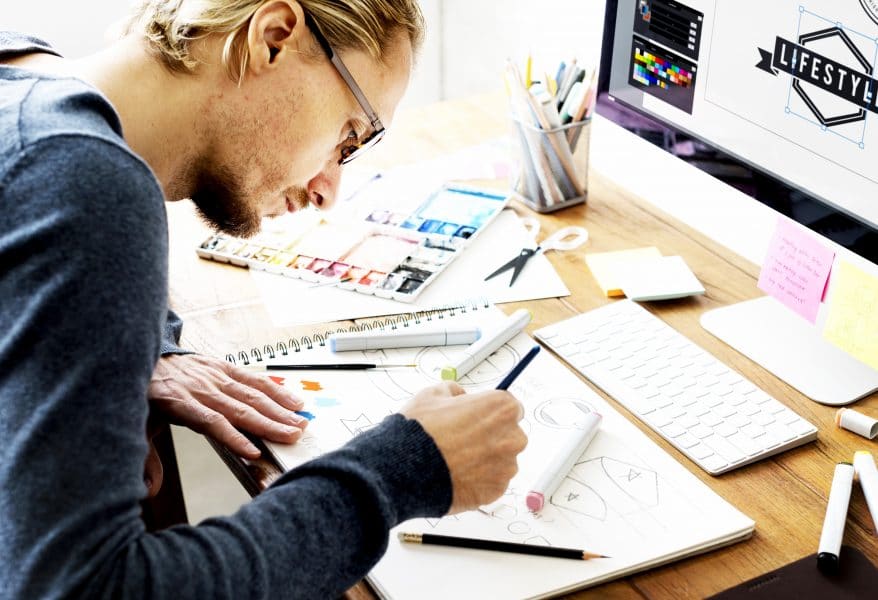 Congratulations on your dedication to learning and your passion for art. As a creative you will be influencing not only your community, but possibly the world. Each day affords us the opportunity to share with those around us. Remember this giving requires you to always feed your soul first. Artists need to be inspired to return daily to their labor of love. Take care of yourself and respect the path you've already walked. Your art degree has helped prepare you for this moment, so strike out and make your success story!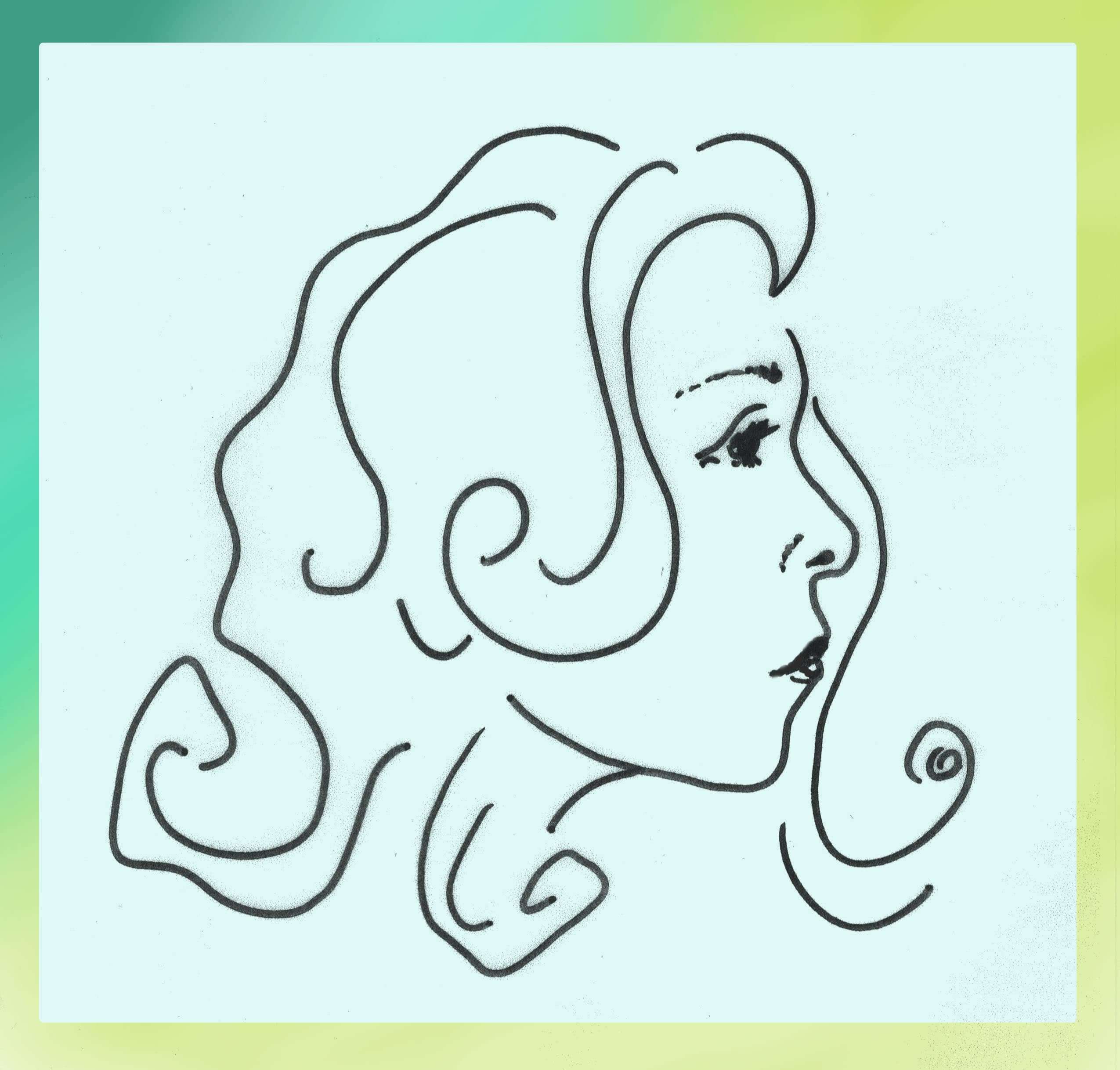 Jill Meyer is the Managing Editor of Notes on Design. A Scottsdale, Arizona resident, Jill is an artist, decorative painter, interior designer, and writer.