3 Must-Read Business Books for Artists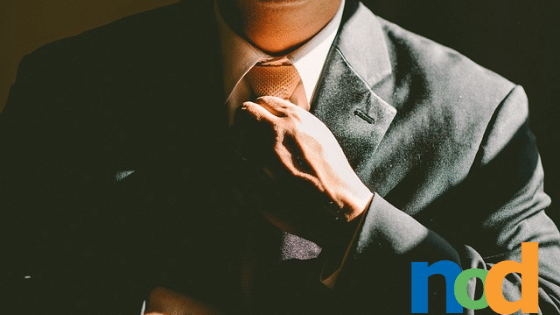 For many creatives, a typical career path follows a natural progression. It often begins with working as a junior designer of some sort. In this phase, you gain experience and start to develop a network. Once you've got a much better feel for the kind of work you'd like to do, you might decide to leave the comfort of your 9 to 5 and try working as a freelancer. You'll start to really feel your voice develop, and others will take notice. Your work will begin to attract new clients from all over the world, looking for a piece of what you've got. You might find yourself with more offers than you can handle on your own, at which point you might decide to hire some designers and start a business of your own.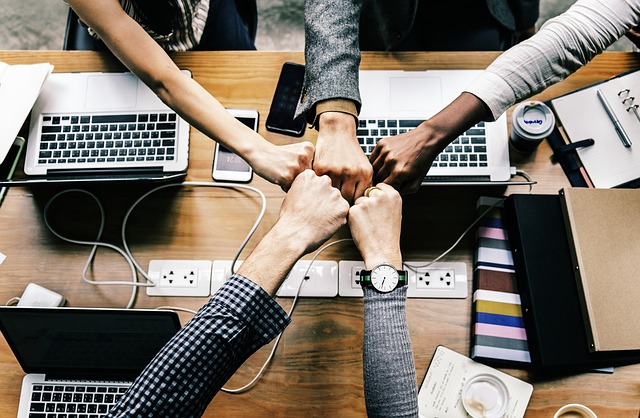 But what does business really mean? It's a broad term that encompasses numerous disciplines, each with its own degree programs. For those of us who didn't study business in school, faced with such an overwhelmingly enormous task, it's hard to know where to start. It can be difficult to motivate yourself to begin such an undertaking, but rather than waiting until absolutely necessary to begin your studies, start now, while there's no pressure. Lessons learned too late in the game can be costly. Regardless of which point in your career you are, arming yourself with some basic business knowledge can be helpful. Here are 3 books to get you started.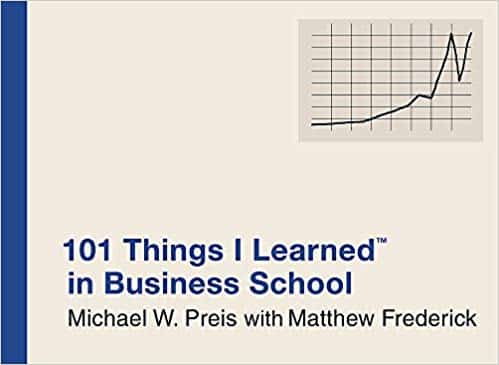 101 Things I Learned in Business School was written by Michael W. Preis, a former professor and company president who holds an MBA from Harvard, and a Ph.D. in marketing from George Washington University. Of the 3 books this list, this book covers business in the most general terms. For those without any business experience, it serves as a great introduction to aspects of finance, management, and marketing. The book is organized into 101 short insights that make it easy to digest and a valuable reference to revisit. Check it out here.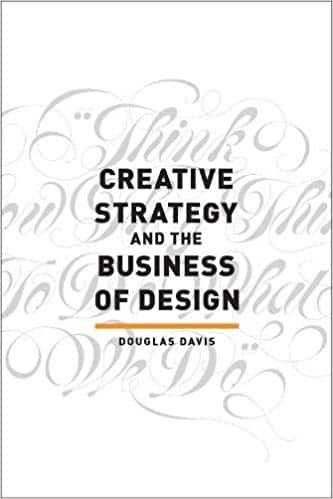 Creative Strategy and the Business of Design was written by Douglas Davis, founder of Davis Group LLC, and associate professor in communication design at New York City College of Technology. In his design practice, his work focuses on branding and integrated communications. ​The value of this book lies in Douglas' unique perspective. Having first completed degrees in graphic design and communication design, he decided to go back to school to address the inadequacies he felt in the realm of business. He then completed a master's in integrated marketing at NYU, and decided to share what he had learned with other designers. His experience in both design and business help him to connect the dots in a way that other designers can understand. It contains a lot of practical guidance for aligning creative strategies with business concerns. Check it out here.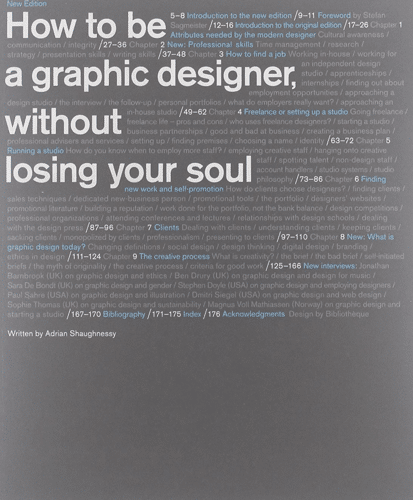 How to Be a Graphic Designer Without Losing Your Soul was written by Adrian Shaughnessy, a London-based graphic designer, writer, and teacher. In the design world, he's most known for his award-winning music packaging, and in academia, he serves as senior tutor in visual communication at the Royal College of Art. The book is organized by different points of career progression, from finding a job, to working as a freelancer, and starting a studio. It makes for a great read for designers of any skill level, and helps to illuminate the possible career trajectories for young designers. Check it out here.
Ultimately, acquiring a bit of business knowledge makes us more empathetic to clients, which, as designers, is something we want to be. Taking the time to develop a new (and arguably essential) skill will not only help you to be a better communicator, but it will also inform your strategies and increase your value.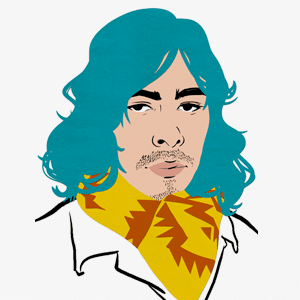 Taylor is the Managing Editor of Notes on Design. Taylor is a graphic designer, illustrator, and Design Lead at Weirdsleep.
If you are interested in developing your graphic design skills, Sessions College offers a range of graphic design courses for students at all levels. Contact Admissions for more information.