4 Tips for New Freelance Designers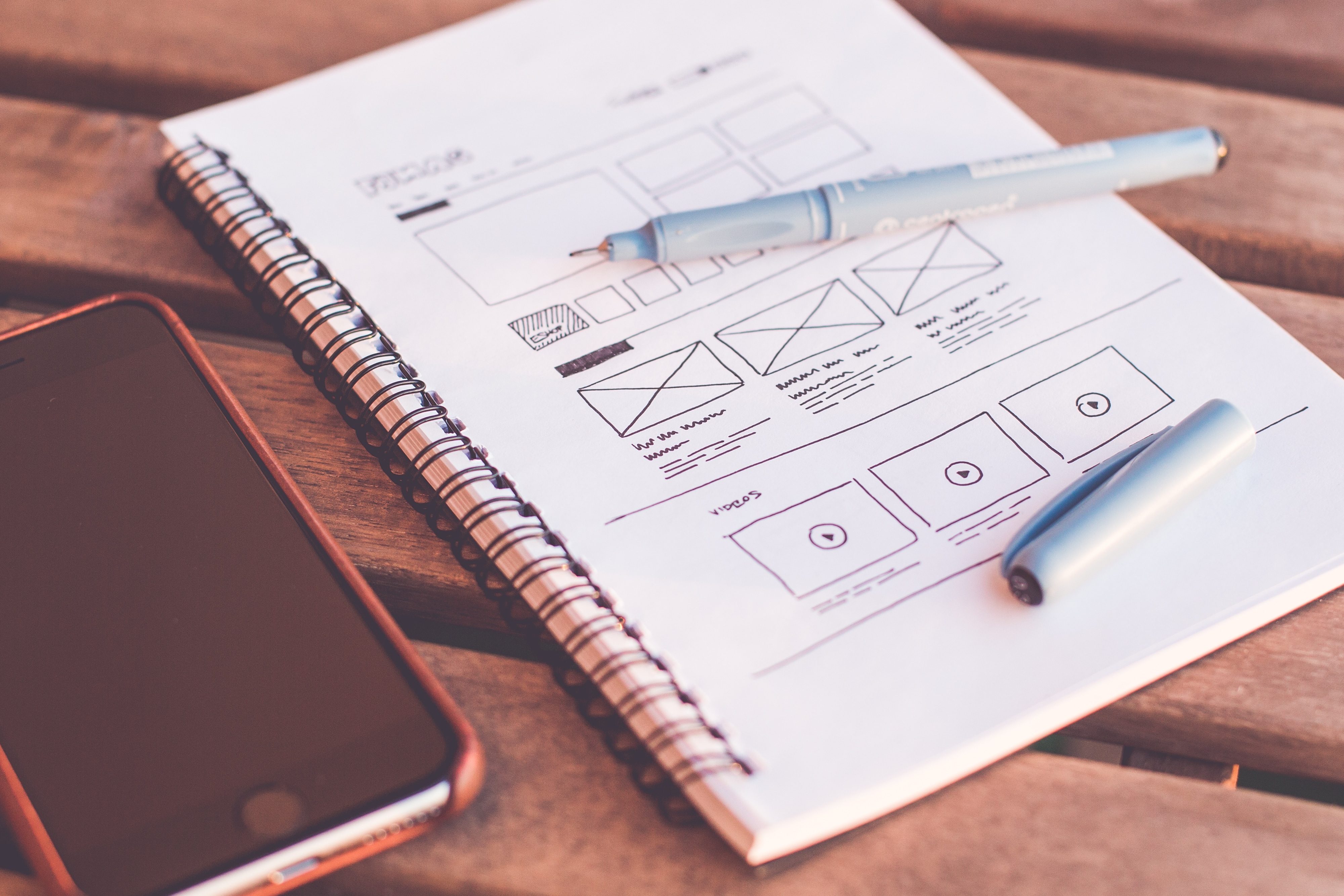 Becoming a freelance designer is a learning process. Oftentimes you learn as you go, and make a few mistakes, or waste time doing things the hard way versus the easy way. It doesn't have to be difficult to be a new freelance designer though, as more and more people work now in the freelance mode. Here are some time-tested tips to consider as you are starting out to make life a little easier for you.
1. Hire an Accountant or at Least an App
You may think that you aren't making enough or don't have your business set up completely, so why would you need an accountant. The goal with seeing an accountant right away is so that you know what is coming up and how you should be structuring your business right from the get go. Shop around for accountants and look for ones that specialize in creative services businesses, and ideally in graphic design freelancers.
You can find a few that you like and meet them, presenting yourself, your goals, and your basic business financials. You can learn a lot just by sitting down with someone with the right kind of knowledge.
If you can't afford to really start using an accountant then you at least need to be using a freelance app like Freshbooks of Quickbooks Self-Employed. Freshbooks is better for helping you organize your invoicing and estimates, in addition to compiling your financials. Quickbooks Self-Employed is good for your general financials and expenses.
2. Use Business Templates
Before you get started with your business make sure that you design templates for yourself, this will save you a lot of time as you are seeking clients and help your organize your process moving forward. The kinds of templates you should design, include: a proposal template, design contract, an invoice, and an estimate.
If you want to design materials you may want to create documents for usage rights and a non-disclosure agreement. If you have design products you may want to create a licensing and terms and conditions document.
3. It's Okay to Say No
From a psychological perspective, the next piece of advice is just about turning down work that isn't right for your business. When considering a new freelance job you have to think about whether it is worth your time. Will it look great in your portfolio? Is it for a worthy cause? Is it just for a business or brand that you just think is great? Finally, does it pay enough?
If a client is offering you exposure as payment, think twice. It is far too common for people to ask designers to work for no pay. It's unclear why this is the case, but it's definitely a contemporary issue.  If the job is not interesting to you then don't worry about turning it down. You want to set a standard for your business right from the start. If you need to lower your rates for specific client work or do want to work for exposure on a certain project it's actually better to do that later, once you are established. Lawyers offer pro bono work, and designers can do the same. The first step as a new designer though is to establish your business so it's unlikely that you can work for free or on projects that just aren't of benefit to your business.
4. Brand Yourself
Finally, the last key element to starting a freelance business is to have a consistent and cohesive brand image for yourself. Take the time to design your own identity kit, make sure you have branded all your document templates with your logo and information, and make sure the website also looks like the rest of the materials. Establish social media presences on Twitter, Pinterest, and Instagram. You don't have to go overboard but make sure you create some initial graphics that represent your business.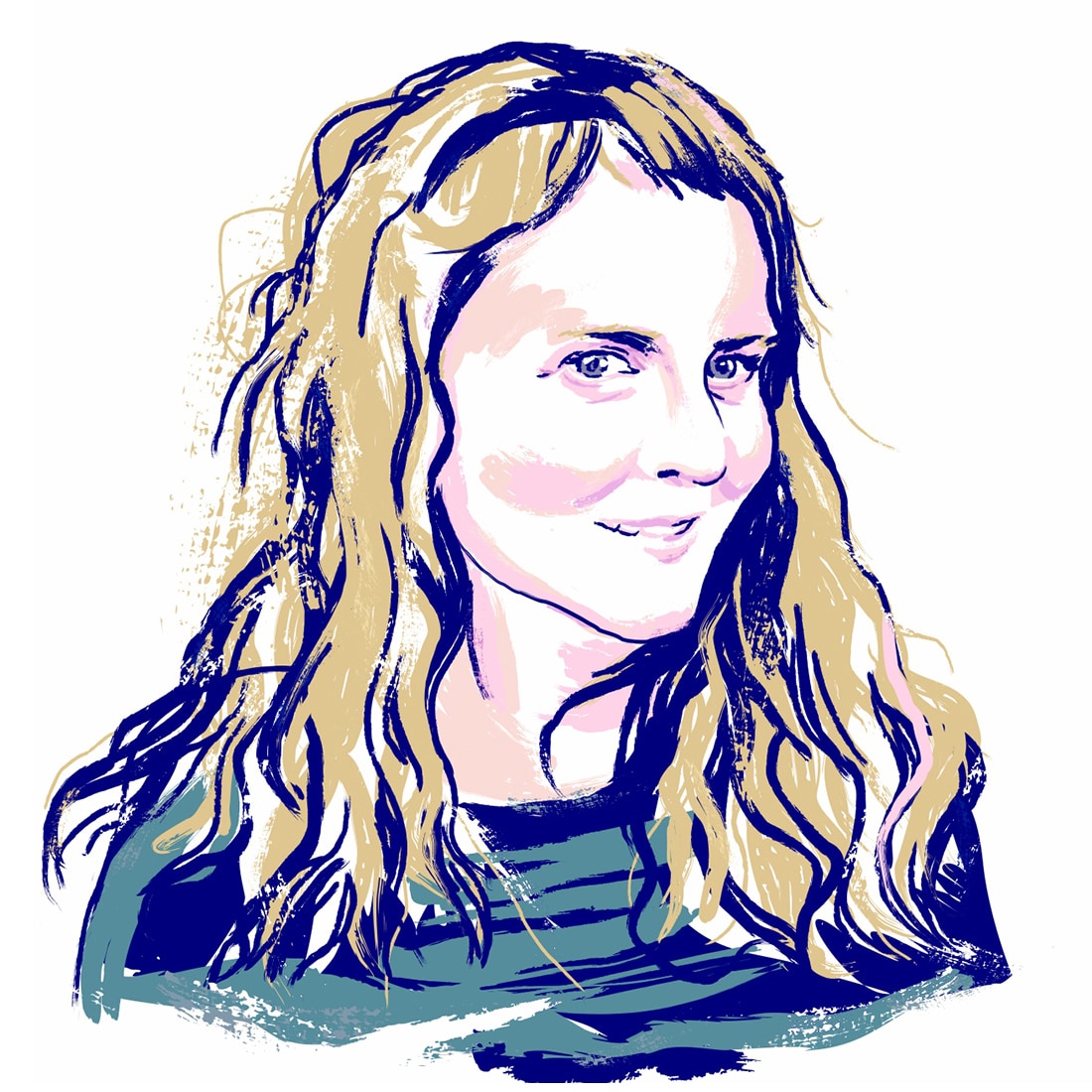 Margaret Penney is the Managing Editor of Notes on Design. Margaret is a teacher, designer, writer and new media artist and founder of Hello Creative Co.
Are you interested in sharpening your business skills? Sessions College offers a wide range of advertising and marketing courses. Contact Admissions for more information.