5 Creatives to Follow on Pinterest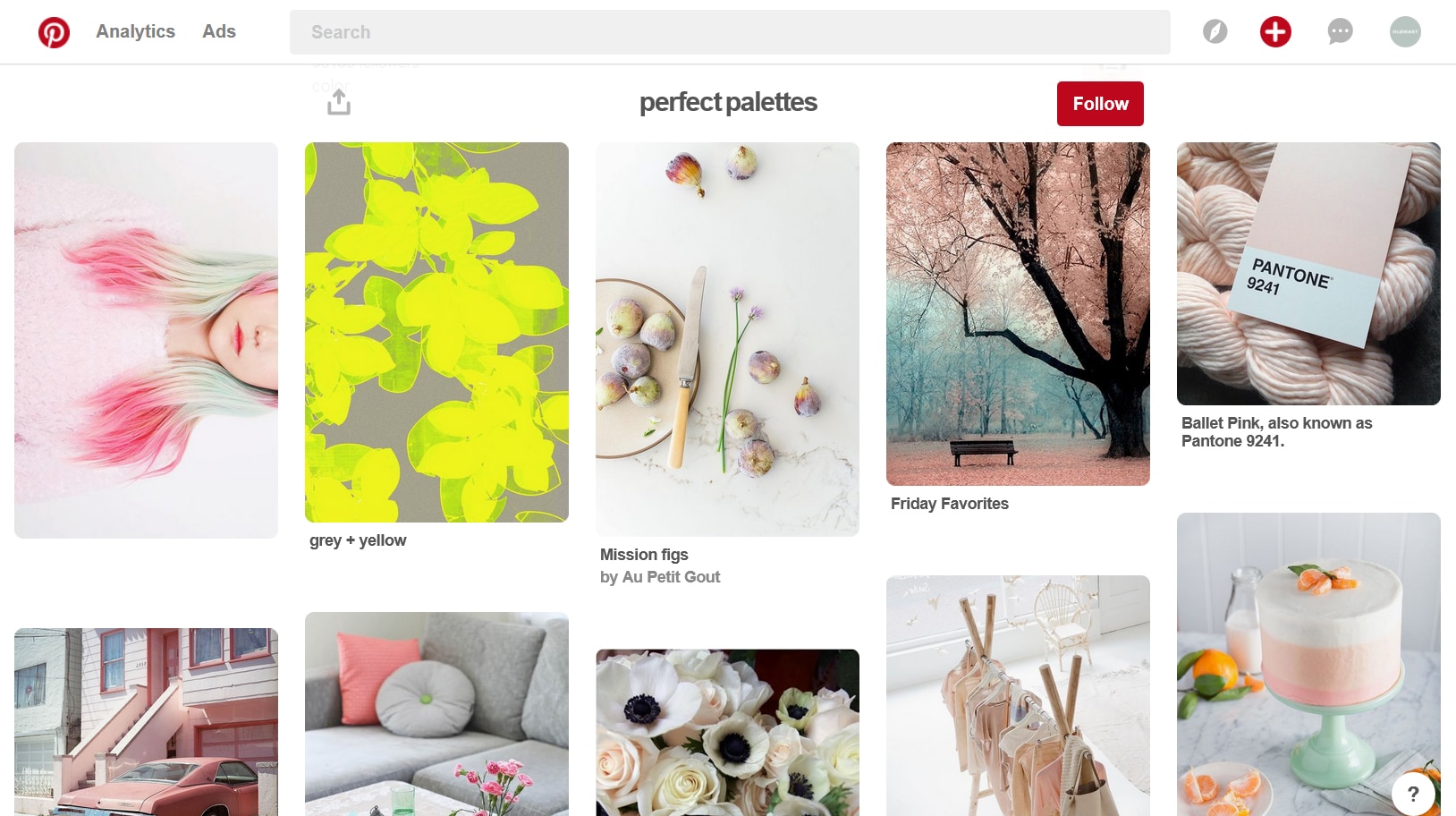 What's on your pinboard? Whether you're looking to get started using Pinterest or just improve your use of the visual mood board site, checking out how other creatives use Pinterest can inspire you. We've collected notes on five pinboards to follow:
Lettering and graphic design expert Jessica Hische has a beautifully organized Pinterest board with lots of choice examples of design broken down into easy to understand categories. You can find a wide variety of lettering examples from Victorian to Crafty and a strong selection of book cover designs.
Follow on Pinterest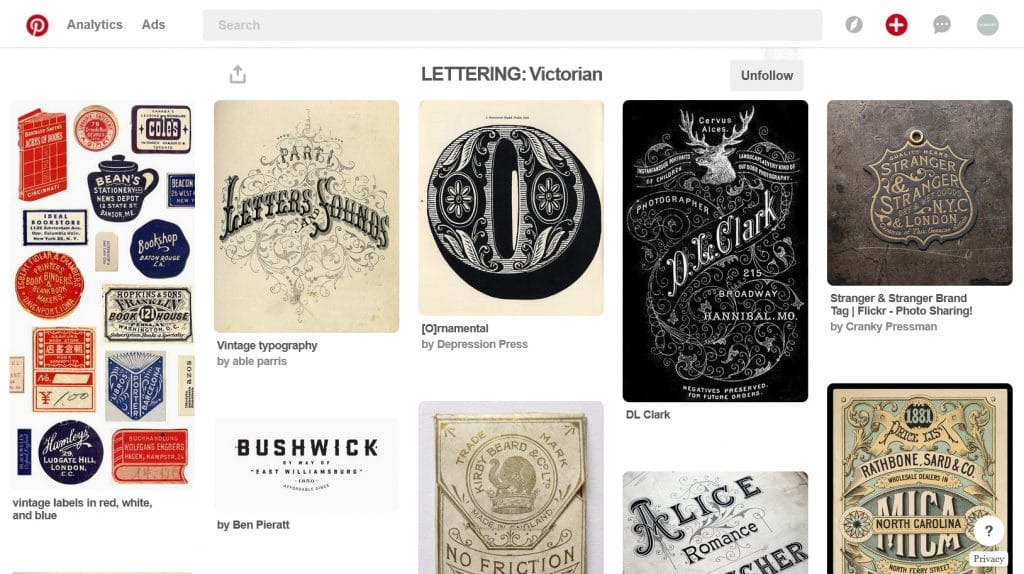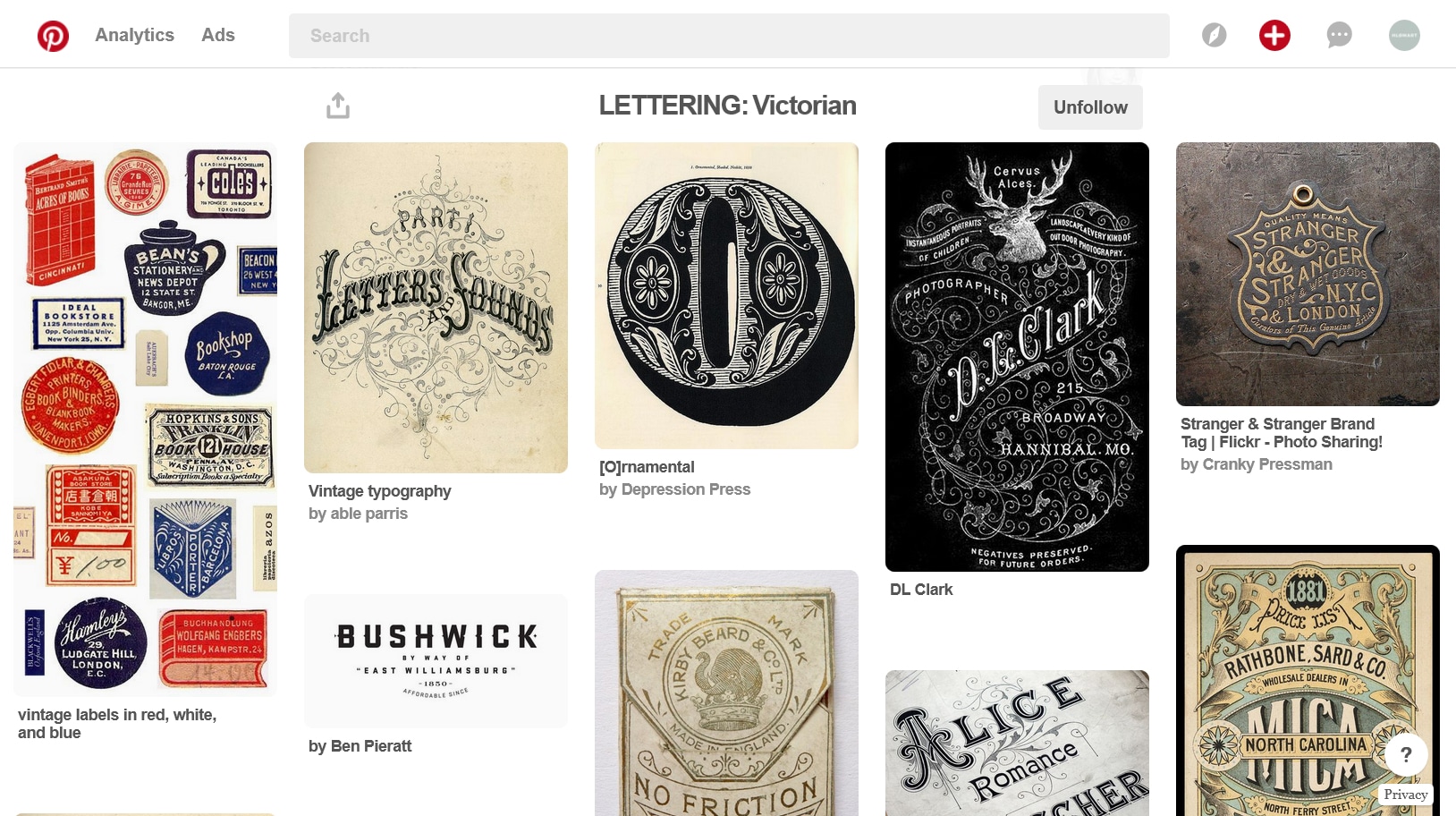 Design Milk
Design Milk is a great design magazine for up to the moment articles about a wide range of design fields including architecture, environmental, and interior design. It's no wonder their Pinterest page is chock-full of top examples across all these disciplines. The Art board, in particular, has many example projects that are conceptual, forward-thinking, colorful, and make great use of space.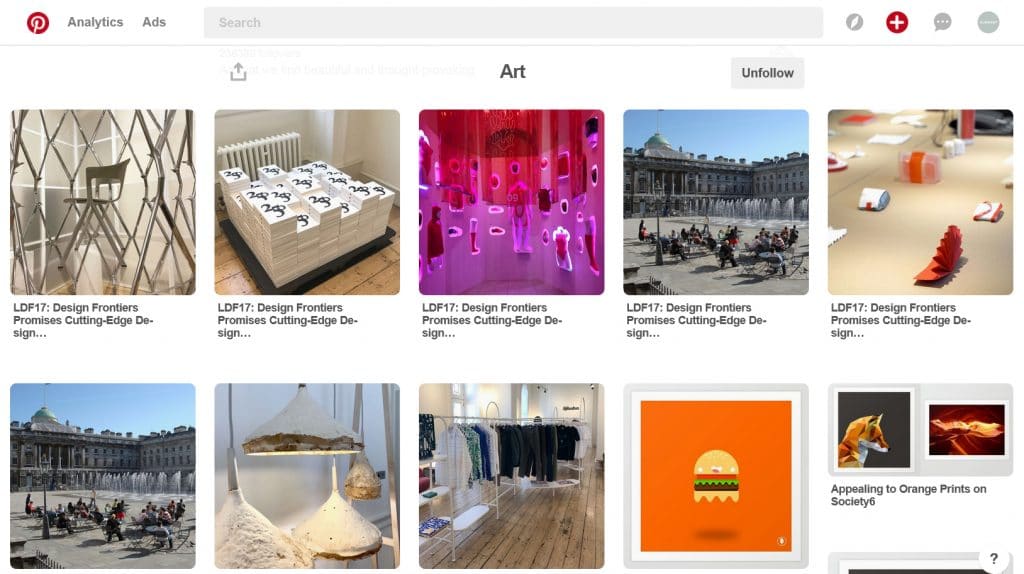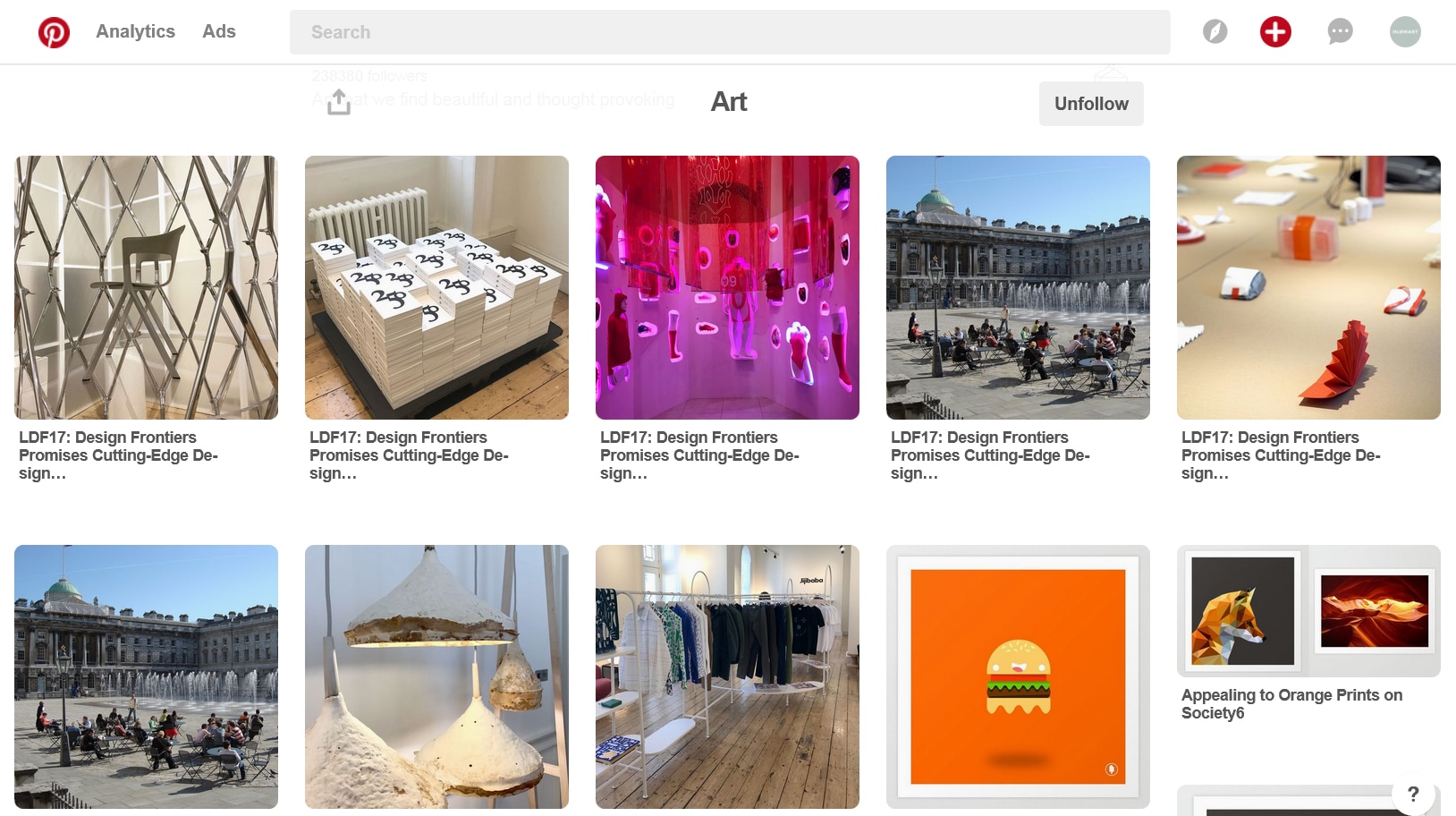 Iconic graphic design and branding studio Pentagram has a Pinterest page that is an unparalleled resource for graphic designers of all skill levels. Categories to discover include Brand Identity, Campaigns, Digital Design, Editorial and Exhibit Design. Visiting their selection of design examples, you can glean an understanding of what makes big concept projects that work across mediums successful.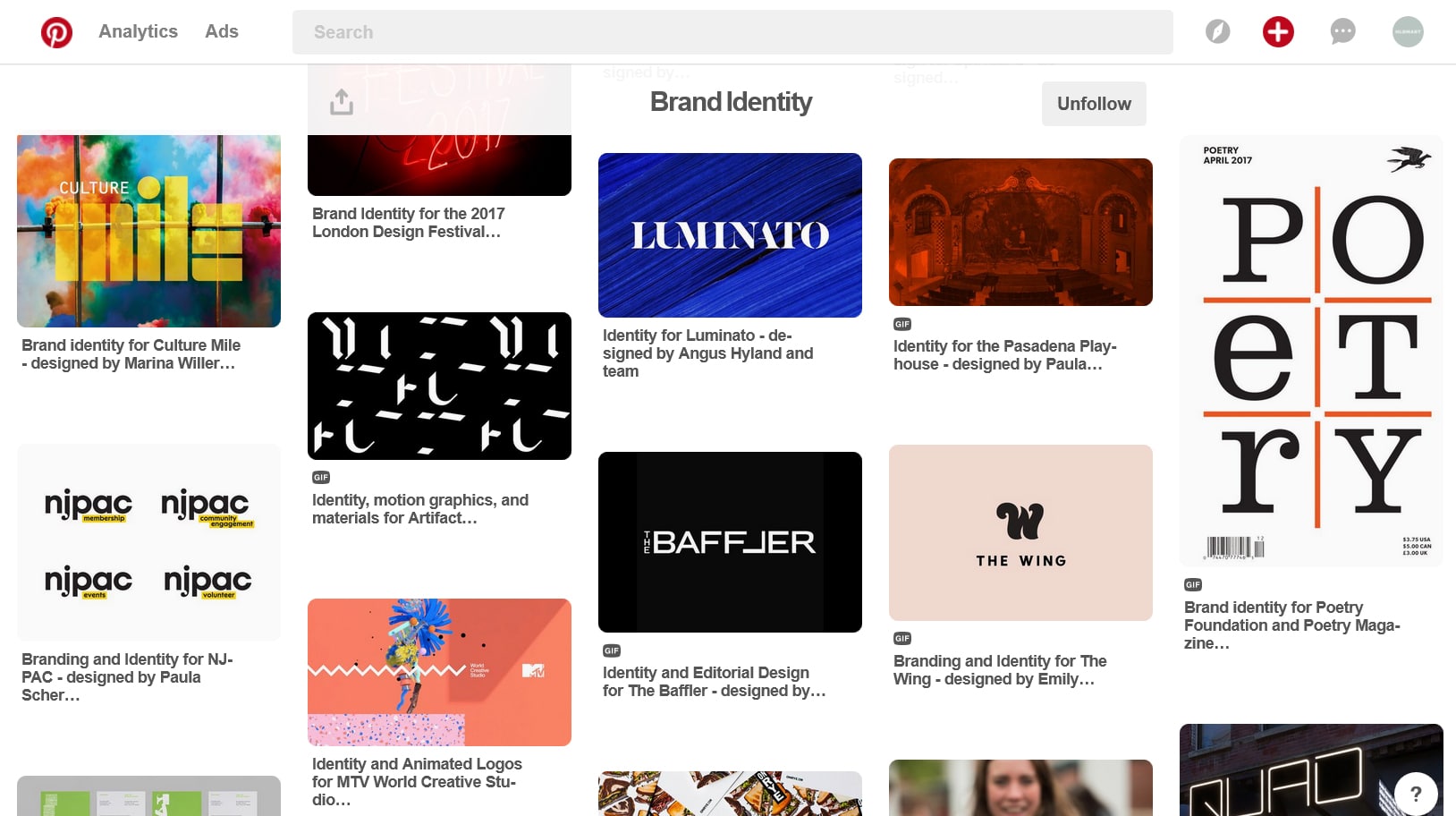 VSCO's Pinterest is a showcase of some of the best photography of its kind. Photographer, video, and film makers will find these boards particularly inspiring for composition and style.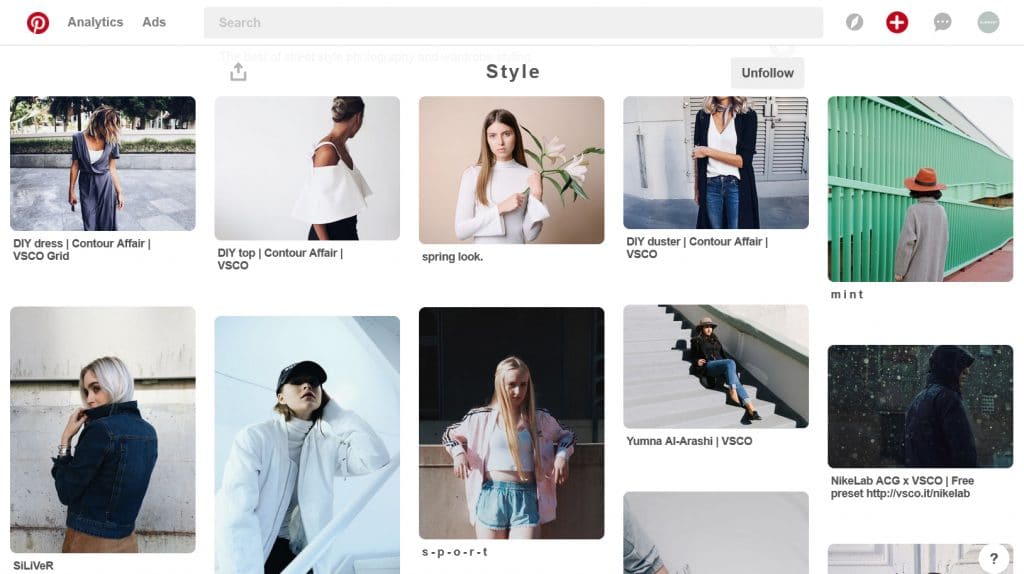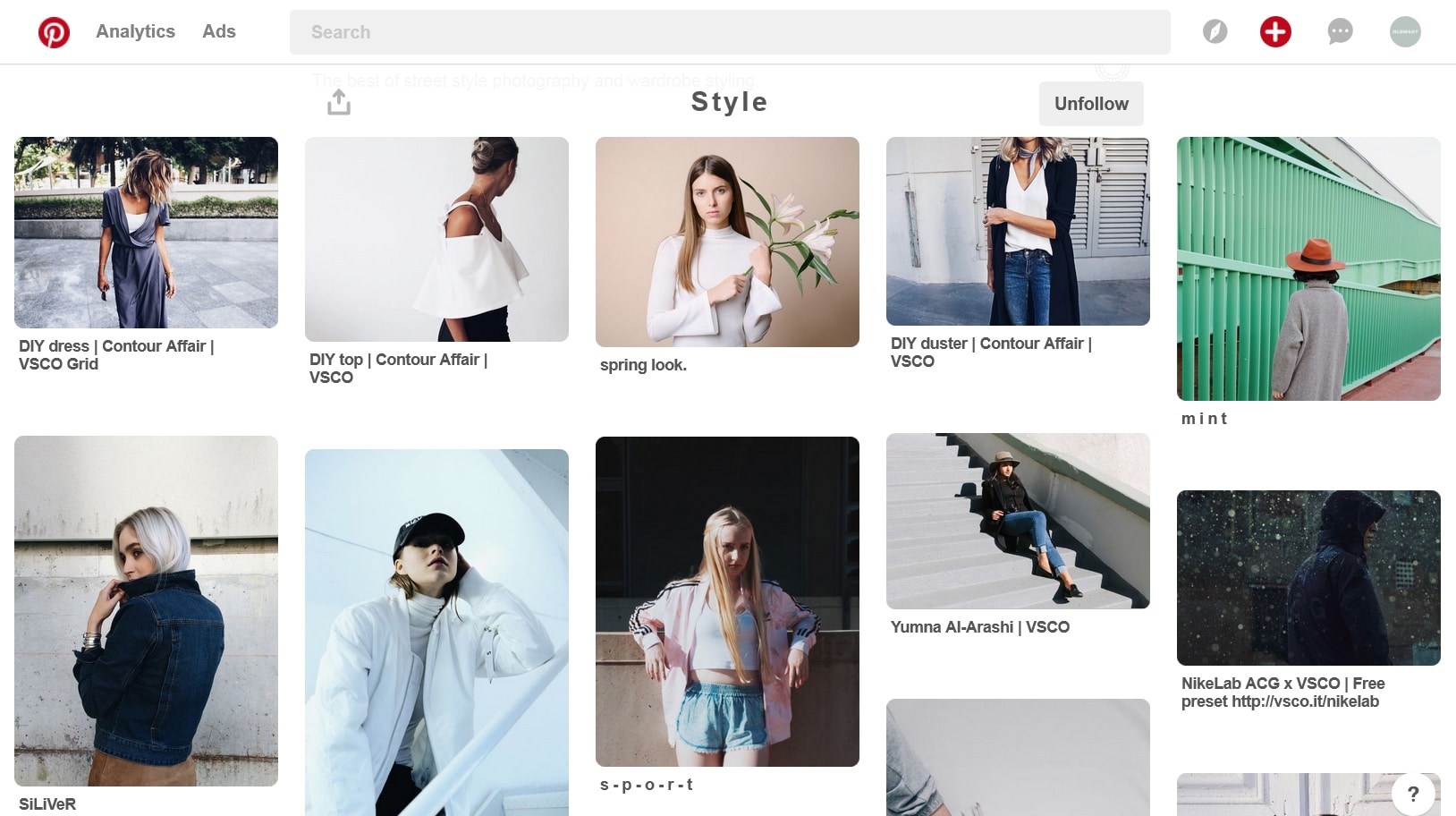 For all things 'Art' look no further than the Jealous Curator's Pinterest, the companion to her well-respected on-trend art blog. The Daily Gems category is a good place to start and is constantly being updated with new pieces.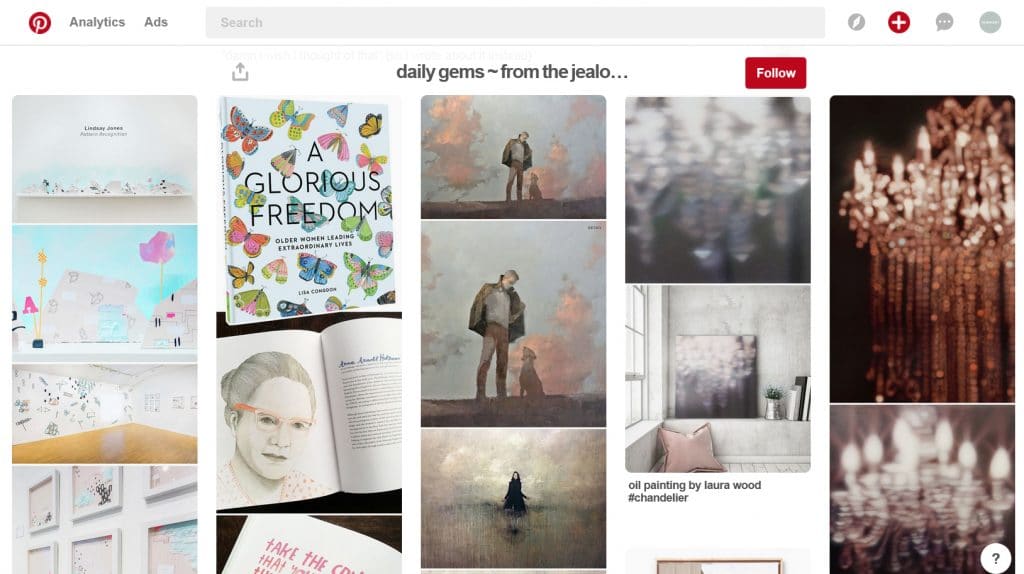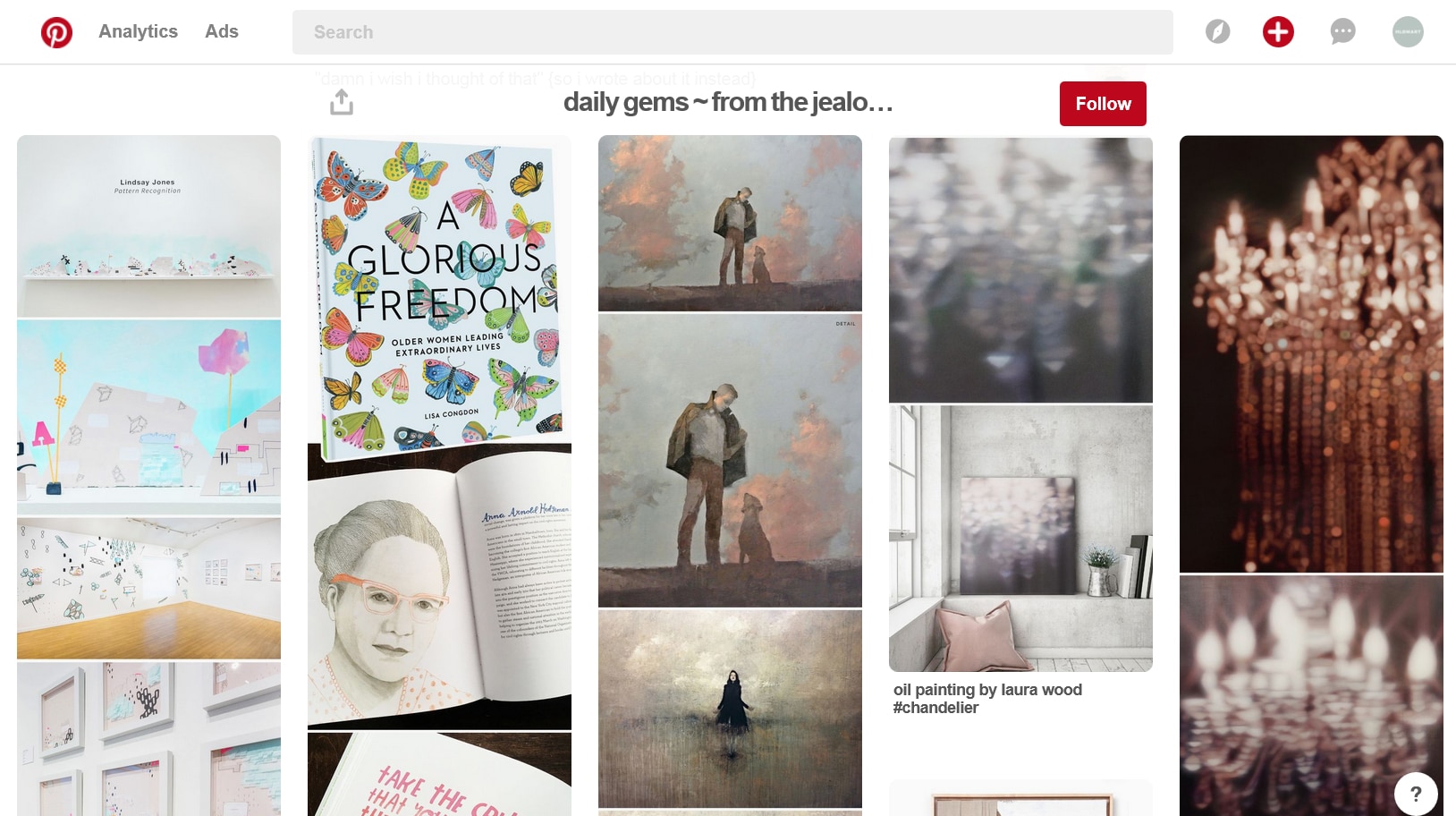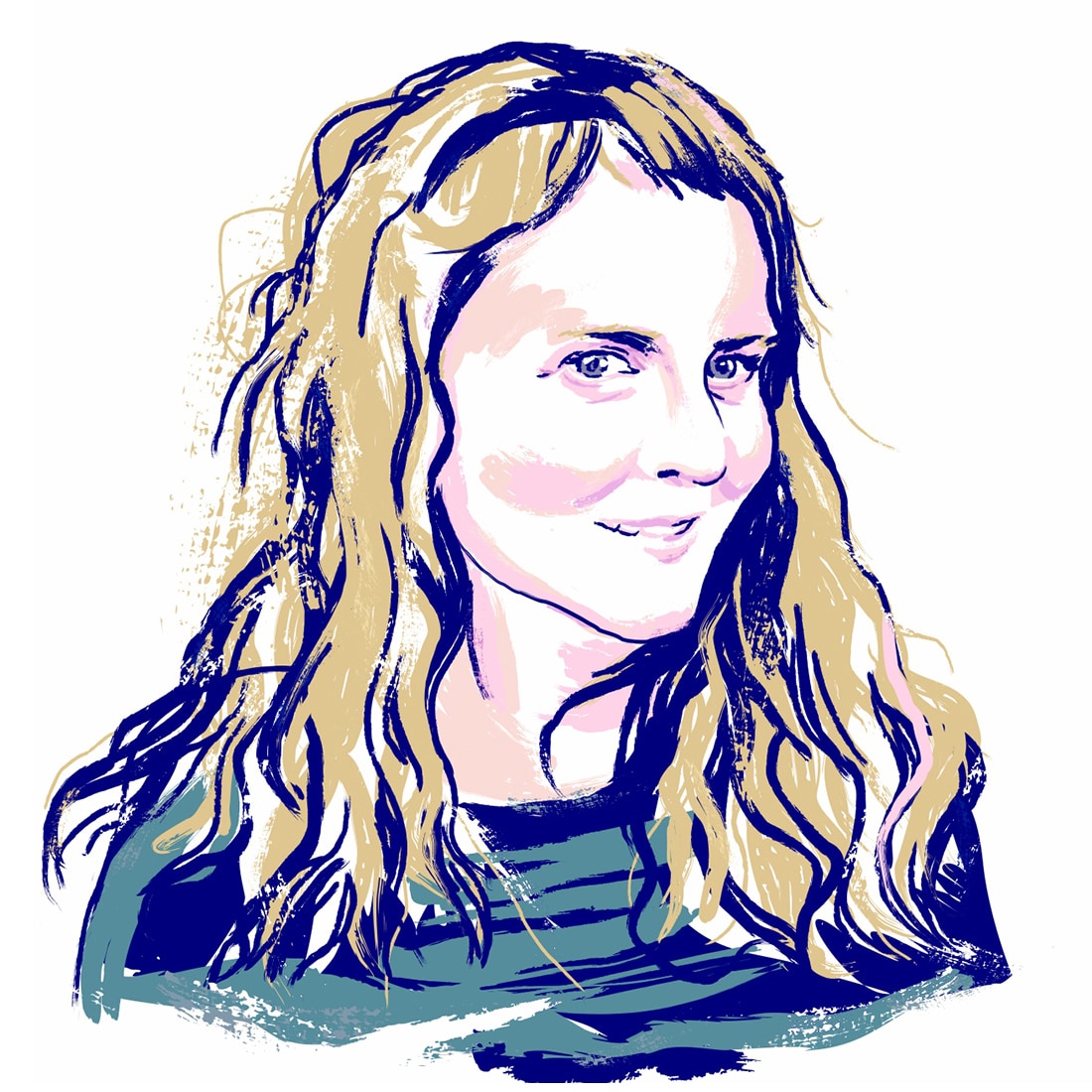 Margaret Penney is the Managing Editor of Notes on Design. Margaret is a teacher, designer, writer and new media artist and founder of Hello Creative Co.
Are you interested in exploring 3D modeling? Sessions College offers a range of online digital arts courses for students at all levels. Contact Admissions for more information.