5 Essential Books For Freelance Designers
Understanding how to be a successful freelance designer can take some time. It's possible to find out a lot of information about being a freelancer online. However, online sources can be incomplete or not tell you everything you need to know.
Here are five great books on freelance design to help you learn what you need to know and move ahead quicker.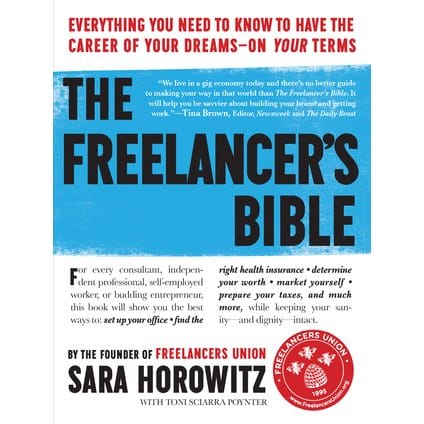 The Freelancer's Bible is an on the ground resource that covers many real-world issues for freelancers. It's written by the luminary behind the Freelancers Union, Sara Horowitz. The Freelancers Union is an amazing organization for freelancers located in New York City and a go-to resource for designers in NYC for information and also affordable health care. Horowitz knows her stuff and has the entire creative community of New York City to draw from for this book. It is an incredibly useful and practical book, providing solutions-based information for many kinds of creative freelancers.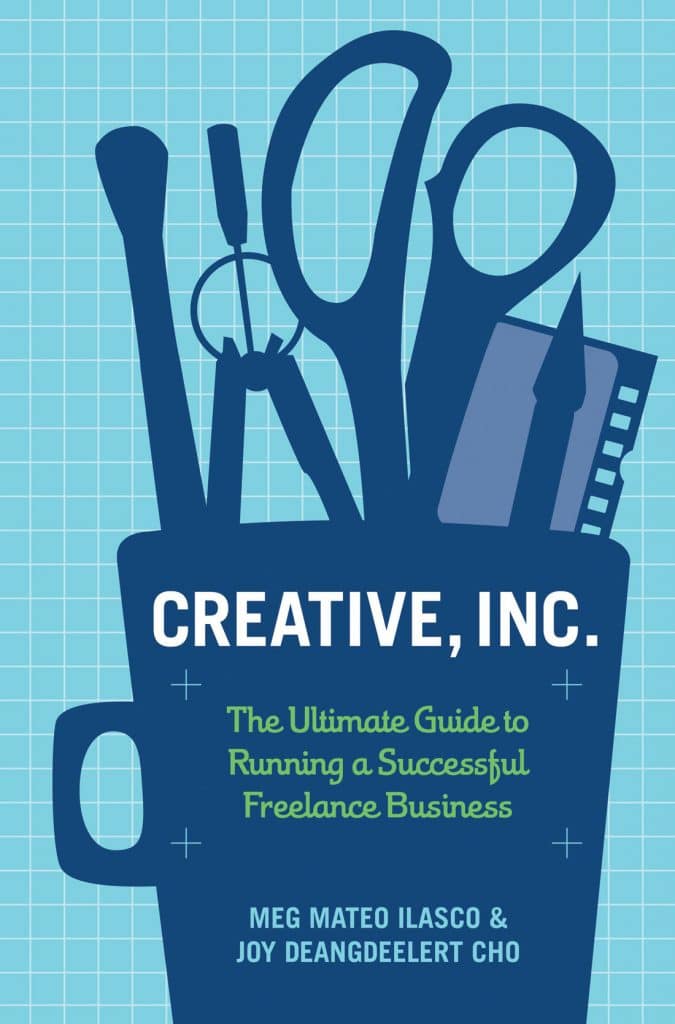 Creative, Inc. is another great resource for practical and useful information from two experienced freelance pros Meg Mateo and Joy Deangdeelart Cho. The book covers a wide variety of topics from successful self-promotion and establishing your own personal brand to how to hire staff and grow your business.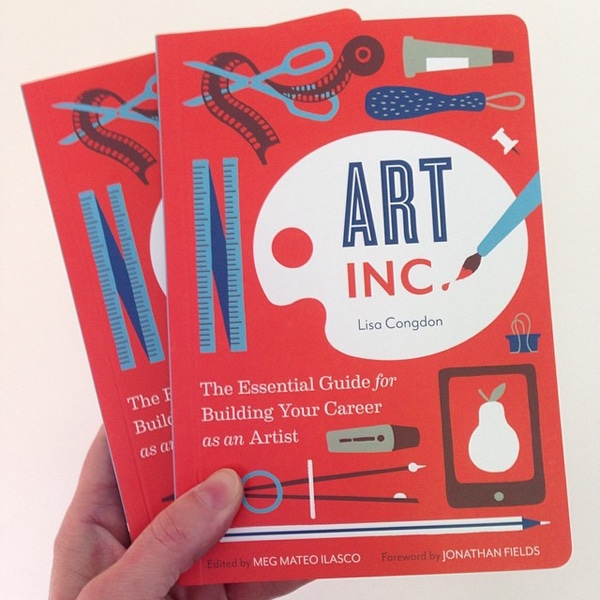 Art Inc. is a book written specifically for artists who are interested in selling their art and not living the life of the cliched 'starving artist'. Art Inc. is chock full of useful information about selling your work and covers important facets of this topic like digital sales and licensing. Art Inc. is also a highly motivating and inspiring book that begins like a kind of creative pep talk from your BFF artist pal. Written by Lisa Congdon, a successful artist entrepreneur, it really makes one feel like the life of a successful and thriving artist is entirely possible.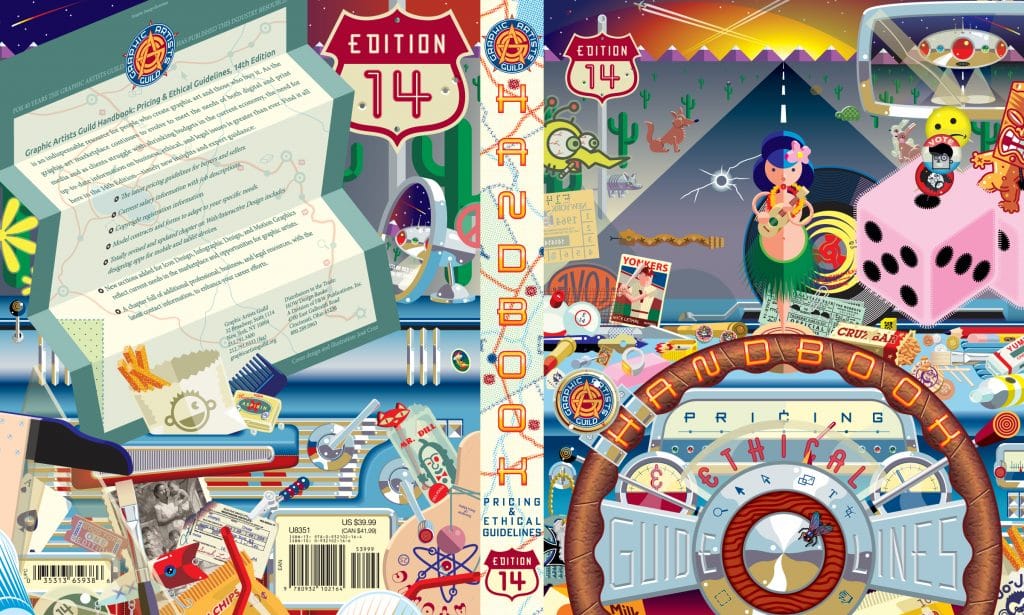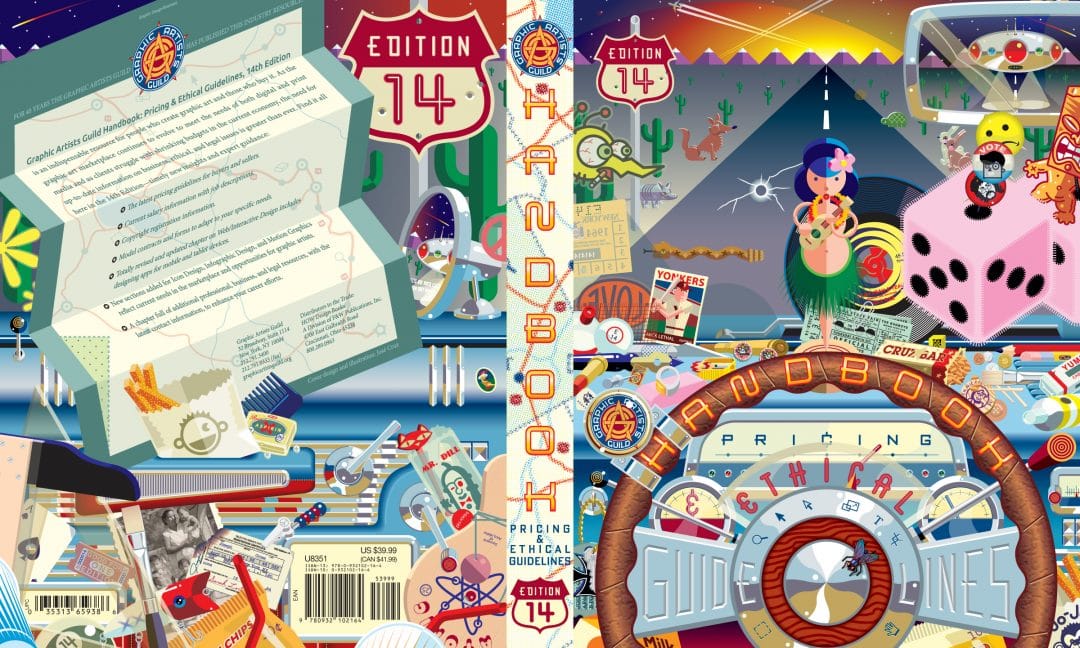 No list of books for freelance creatives would be complete without mention of this indispensable resource. The handbook is in its 14th publication, has been through pre and post digital, and is still the #1 resource for information about how to price one's freelance services and how to handle most business issues.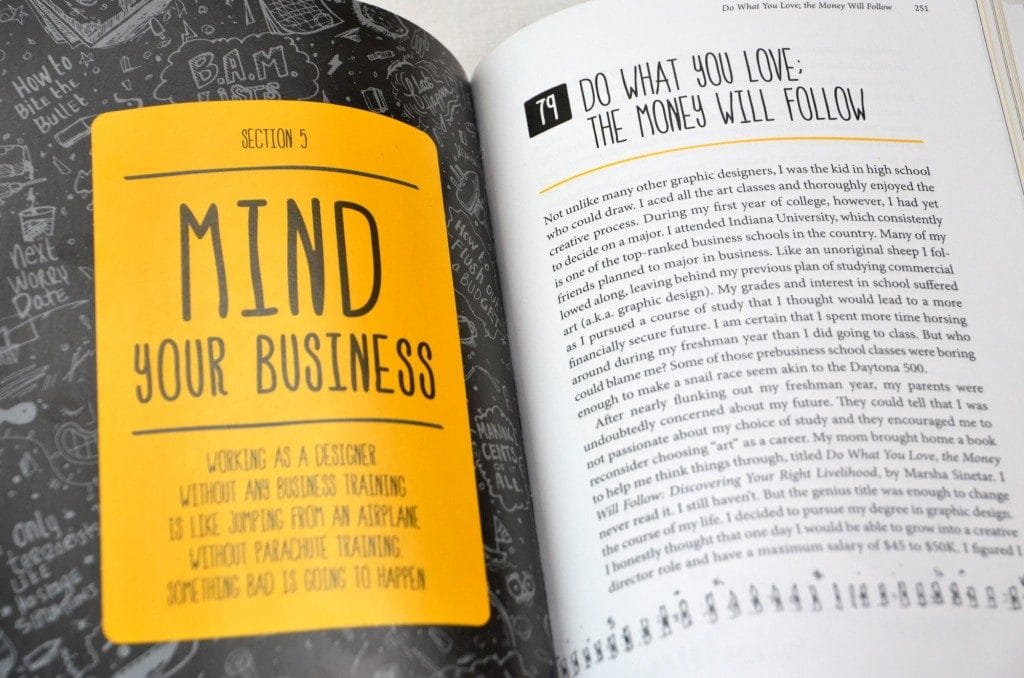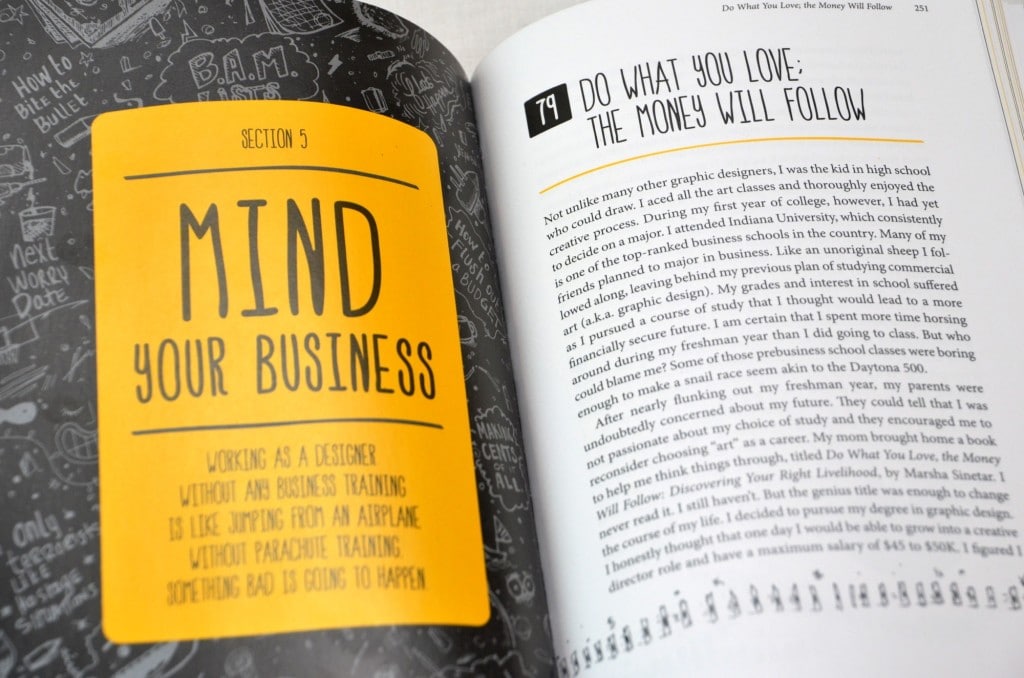 Newer to the list of best books for creative freelancers is Burn Your Portfolio by Michael Janda. Janda writes from a place of experience as a designer and business person. He started out as a freelance designer and built a successful design firm from the ground up, and then sold the business.
Burn Your Portfolio is useful for freelance designers and also entrepreneurs, with information applicable to creatives and business people alike. What's best about Burn Your Portfolio is simply the quality of the advice. Janda's perspective is thoughtful, at times unconventional, and always on point. He provides a lot of insightful wisdom about the rules of business, the ups and downs of professional life, and how to navigate the world of freelance.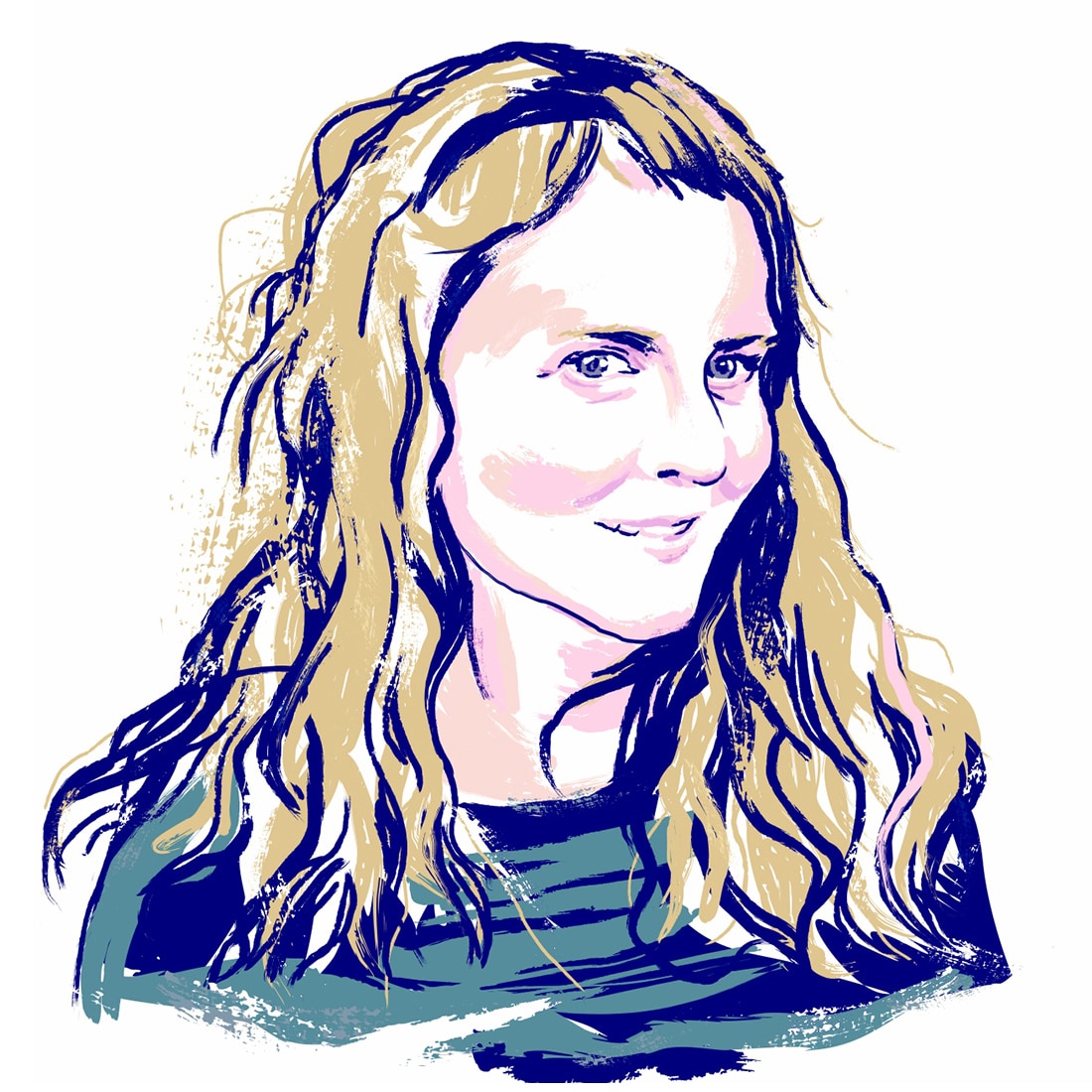 Margaret Penney is the Managing Editor of Notes on Design. Margaret is a teacher, designer, writer and new media artist and founder of Hello Creative Co.