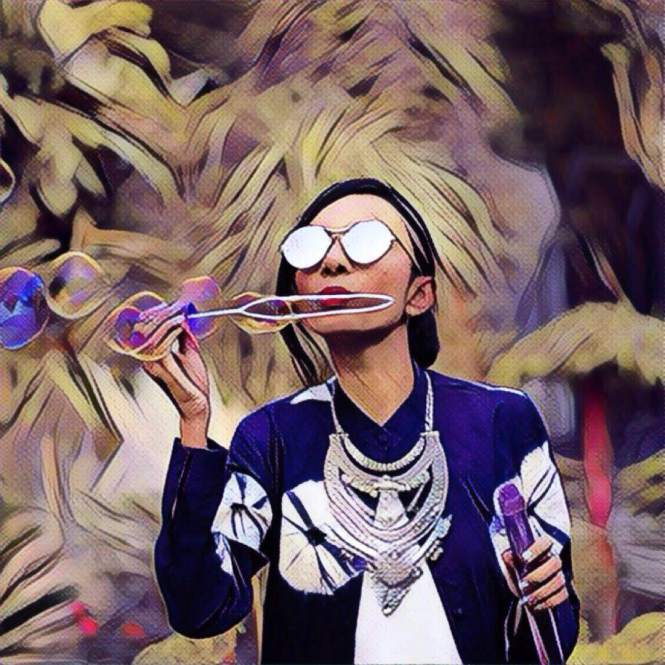 Camera phones have come along way and so have photography apps. You can take, edit and publish a fairly professional level image from within your phone. Here are five leading photo apps that will help you edit, improve, and publish beautiful photography.
As far ago as 2001, Adobe released a mobile ready version of its popular software. The app includes all the essential features of the leading photo editing app including cropping and flipping images, enhancing and adjusting color and the ability to add filters and effects. Photoshop Express connects to social media sites like Instagram, Facebook, Tumblr and Twitter for easy sharing.
Platform: IOS, Android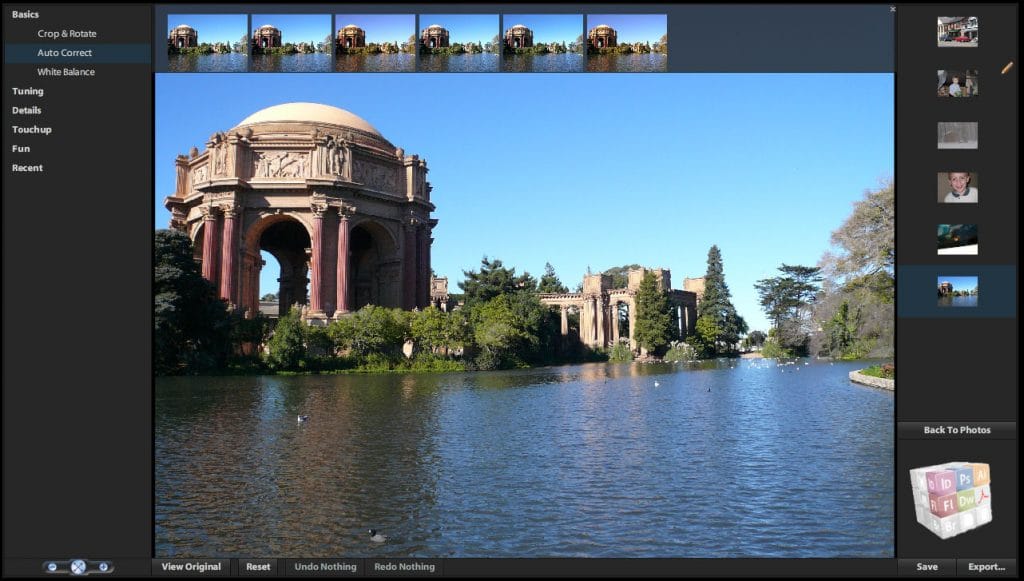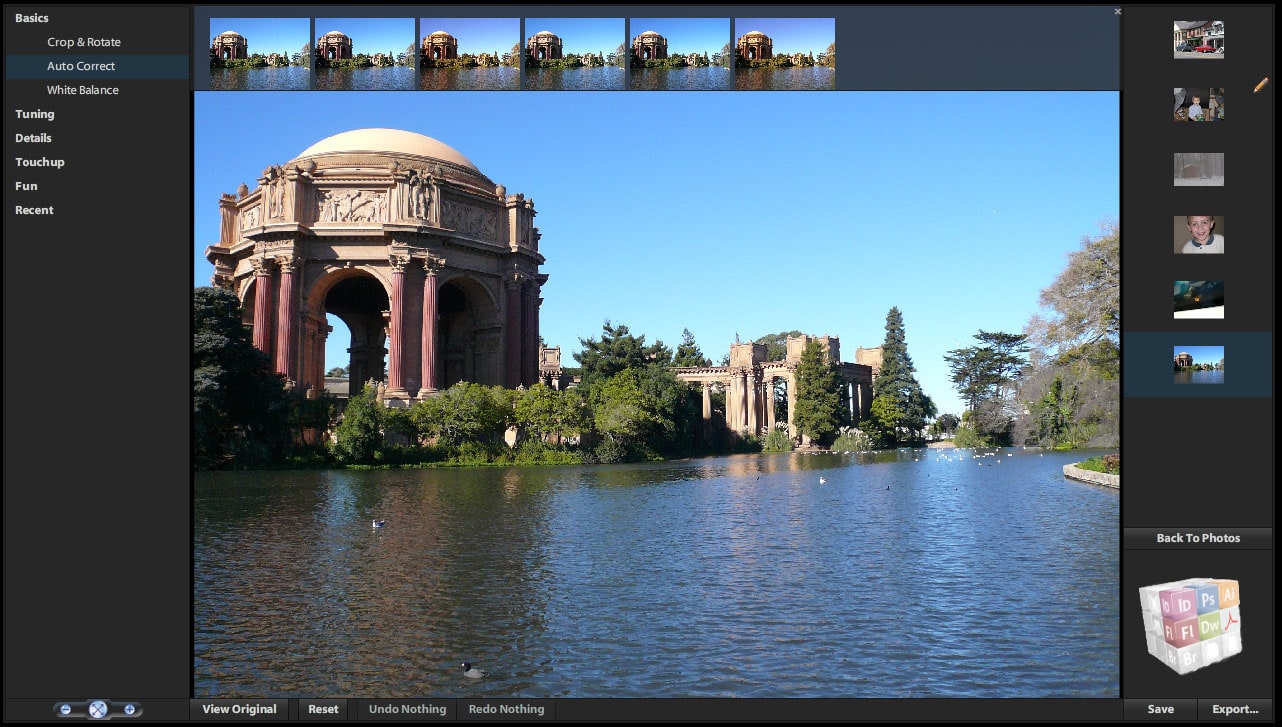 VSCO is a photo arts community for people who want to and do take professional-quality imagery. The VSCO app makes it possible to connect and publish to this community. Users can make use of choice filters and presets and publish high-quality photo projects.
Platform: IOS, Android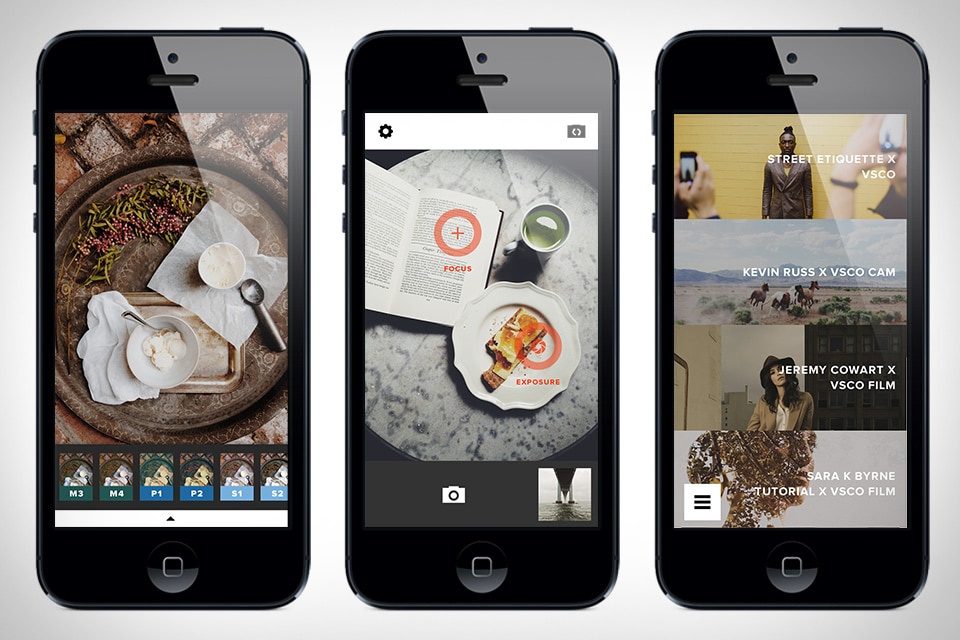 Prisma is a great time-saver if your goal is to transform a dull photo into a masterpiece in a matter of moments. You may have seen friends and family sporting images with Prisma filters applied on social media sites. Prisma uses AI to transform images in the style of Picasso, Van Gogh, Mondrian, and other artists. It's great fun and also provides a way to start to understand the technique of famous artists.
Platform: IOS, Android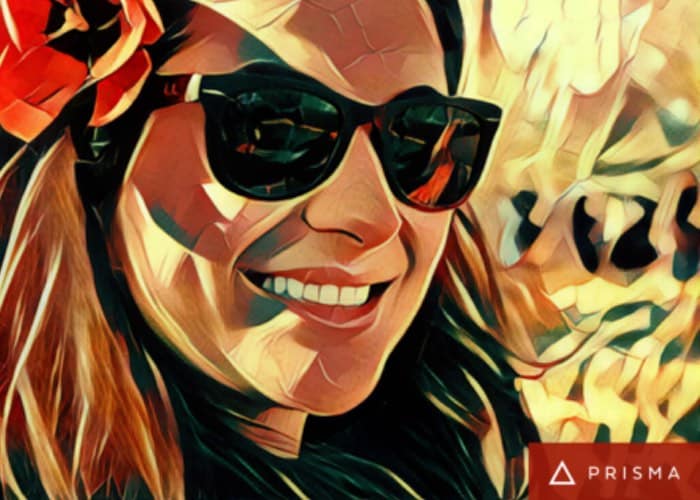 Pixlr is made by well-known creative company Autodesk and provides a treasure trove of excellent image effects, overlays, and filters. Pixlr's collage maker is its stand out feature though, making it possible to make wall-worthy collage artwork in a matter of minutes.
Platform: IOS, Android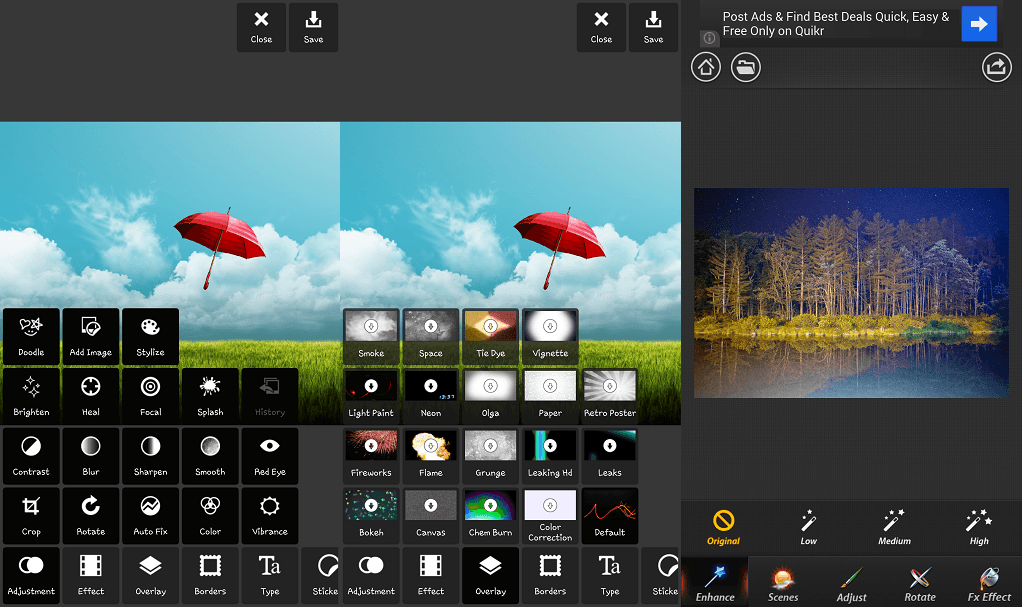 In the Android platform, you can now make 3D images right from within your phone and then watch them with your headset, creating an infinite feedback loop between reality and 3D. The user interface is well-designed making it possible to make this new kind of image without difficulty.
Platform: Android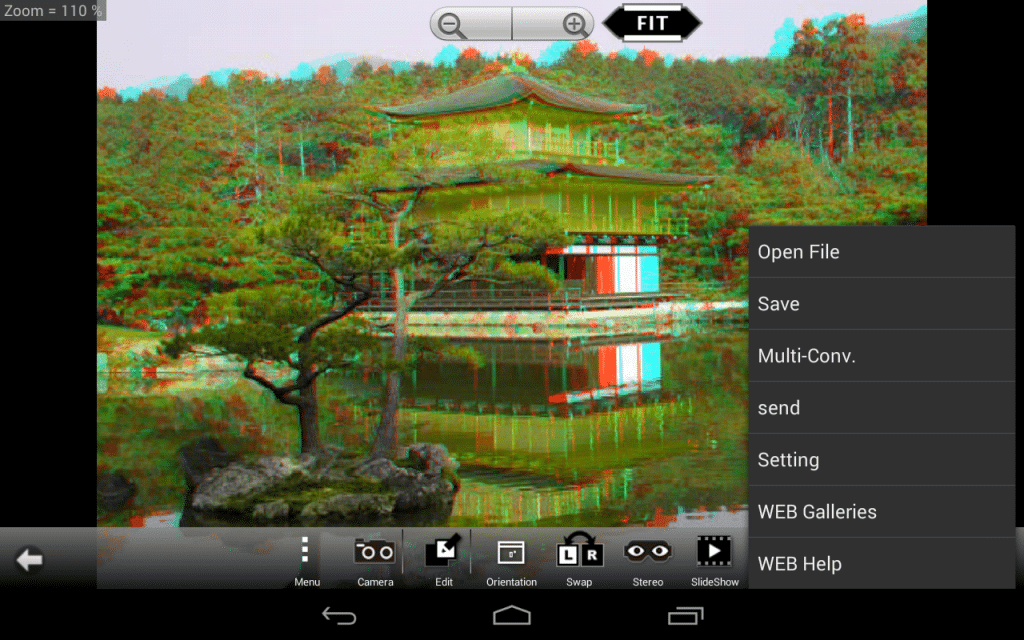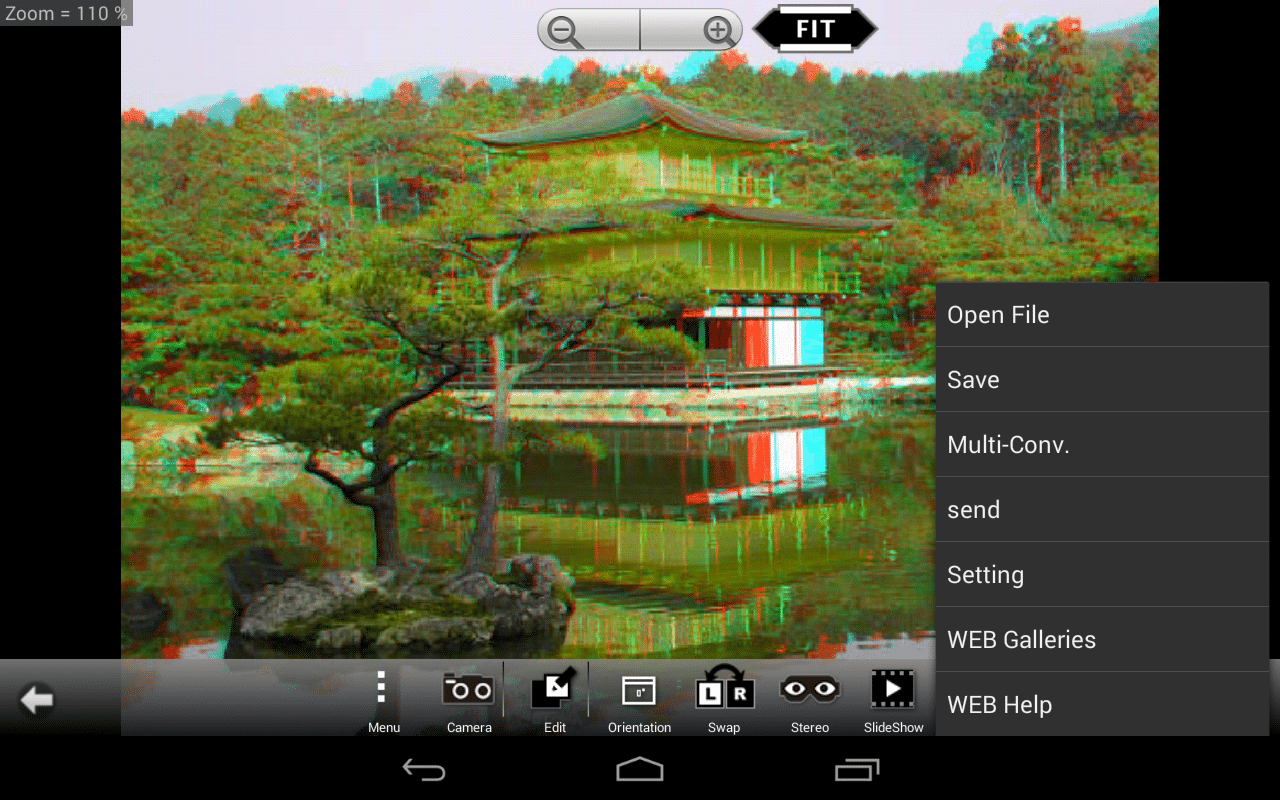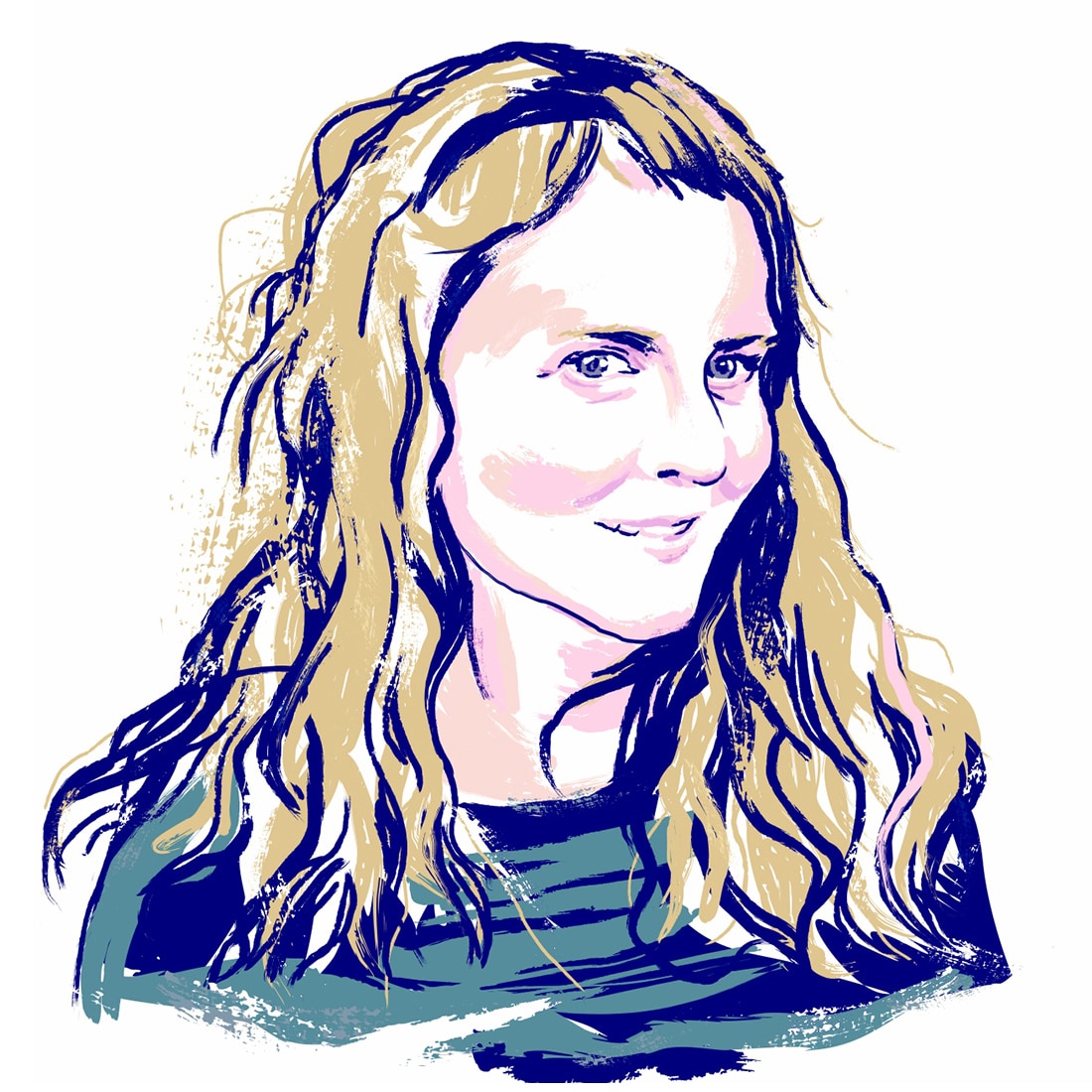 Margaret Penney is the Managing Editor of Notes on Design. Margaret is a teacher, designer, writer and new media artist and founder of Hello Creative Co.