5 Photoshop Tips to Make Your Life Easier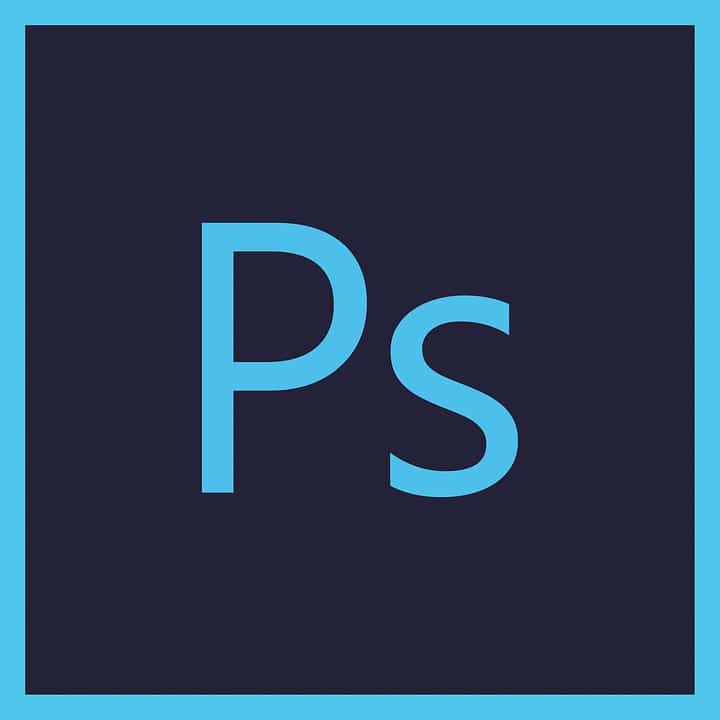 As designers you probably spend a lot of time using a design application—and most of that time wrangling Photoshop. It's super important to have your work flow in Photoshop be as efficient and effective as possible. With that in mind, here are six life-changing tips for working with Photoshop.
Make a Duplicate
Making duplicates in Photoshop is useful for when you are creating a pattern or want to have a new version of an element in order to add adjustments on the fly. The quickest way to make a duplicate (that doesn't get in the way of your process) is to choose ALT + DRAG.
ALT + DRAG
Create a Clipping Mask
If you create digital collage or complex typographic designs you probably use clipping masks quite a bit. The clipping mask selection can be a bit tricky, your best bet for creating clipping masks quickly is to choose Alt and then click between the two layers. Note: make sure the clipping mask layer is on top.
ALT + CLICK BETWEEN LAYERS
Select A Layer
If you want to move elements around your artboard as you would in real-life the easiest way to grab anything on any layer is to choose CTRL + ALT + RIGHT-CLICK. You can save much time if you do this.
CLTL + ALT + RIGHT-CLICK
Draw a Straight Line
The easiest and fastest way to make a straight line in Photoshop is to choose Shift + Paintbrush.
SHIFT + PAINTBRUSH TOOL
Merge Layers, Make New Layer
If you're creating a group of webpages within one Photoshop document, or just working iteratively it's useful to know how to select a group of layers and convert them into a new layer. To do that just choose CTRL+ SHIFT + ALT + E.
CTRL + SHIFT + ALT + E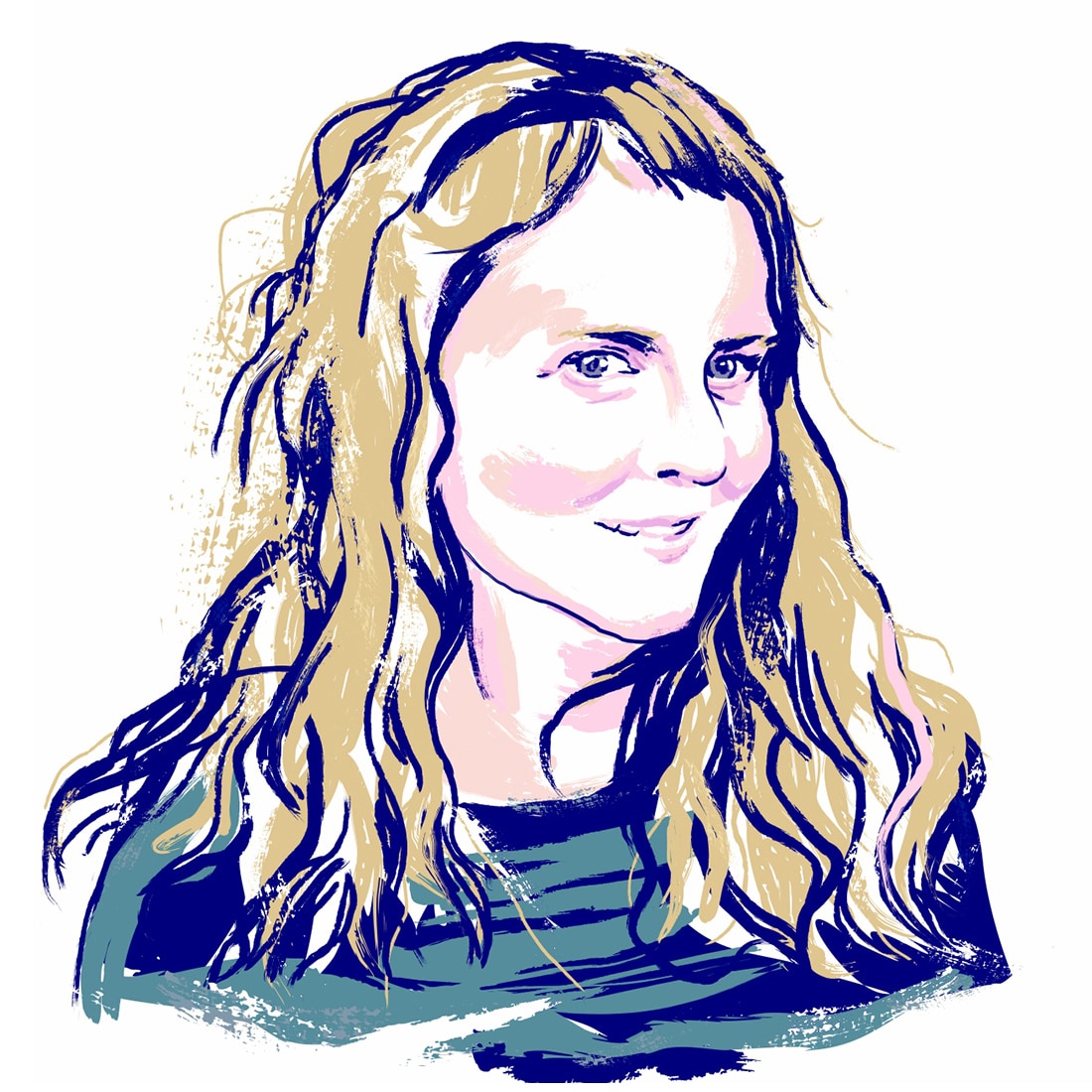 Margaret Penney is the Managing Editor of Notes on Design. Margaret is a teacher, designer, writer and new media artist and founder of Hello Creative Co.