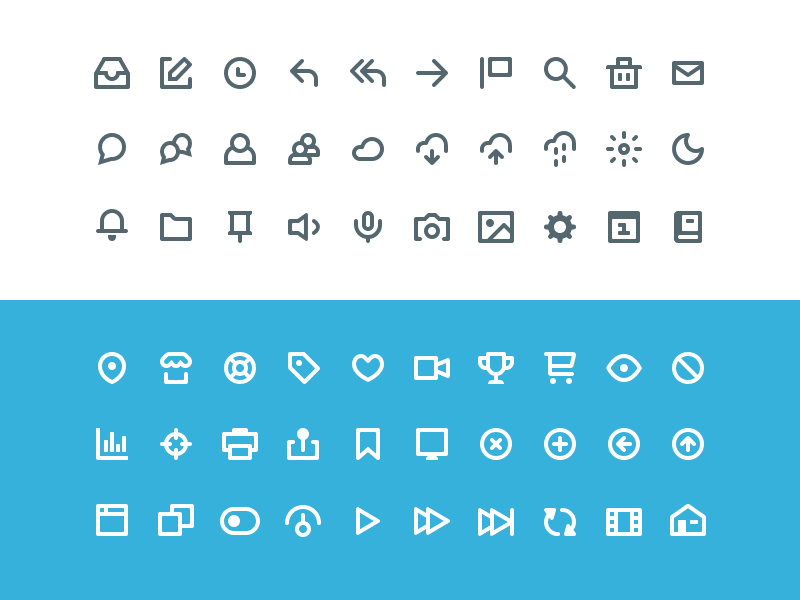 Icons are an integral element of website, app and gaming design. Icon design is an art unto itself. A quality icon set is immediately decipherable and also has a distinct visual personality. The wrong icon set can ruin a design and make a project appear unprofessional and amateur. We've rounded up some high-quality pro and free icon sets from the world wide web—add these to your toolkit and hit the ground running on your next gig.
60 Vicons by Victor Erixon
https://dribbble.com/shots/1663443-60-Vicons-Free-Icon-Set
Erixon has created a slick minimalist icon set with slightly rounded edges. The Vicons have a stroke of style and and would work well in many projects. Download the AI and PSD file from his Dribbble page.
100 Creative Free Icons
http://www.greepit.com/open-source-icons-gcons/
For an icon set that is more classic, basic and utilitarian, download this solid set of 100 free icons.
Vectory
http://www.icojam.com/blog/?p=589
IcoJam has created a set of 1037 icons in a flat and colorful style. Vectory icons are large and have a cute and friendly visual style. IcoJam are icon design experts, to see more of their work check out their Dribbble page.
Responsive Line Icons
https://pixelbuddha.net/freebie/100-free-responsive-line-icons
Responsive Line Icons come in three sizes for utmost versatility. The icons have a contemporary and clean visual style.  Thanks to Zlatko Najdenovski for this high quality icon set, visit his Creative Market page for more design resources.
Blunicons
http://graphicburger.com/blunicons-60-essentials-icons/
I wouldn't normally describe an icon set as gorgeous but the Blunicons are most definitely so. The soft, subtle shading and 45 degree angles make these a stand out on-trend set. Download them in AI, SVG, PNG and Sketch.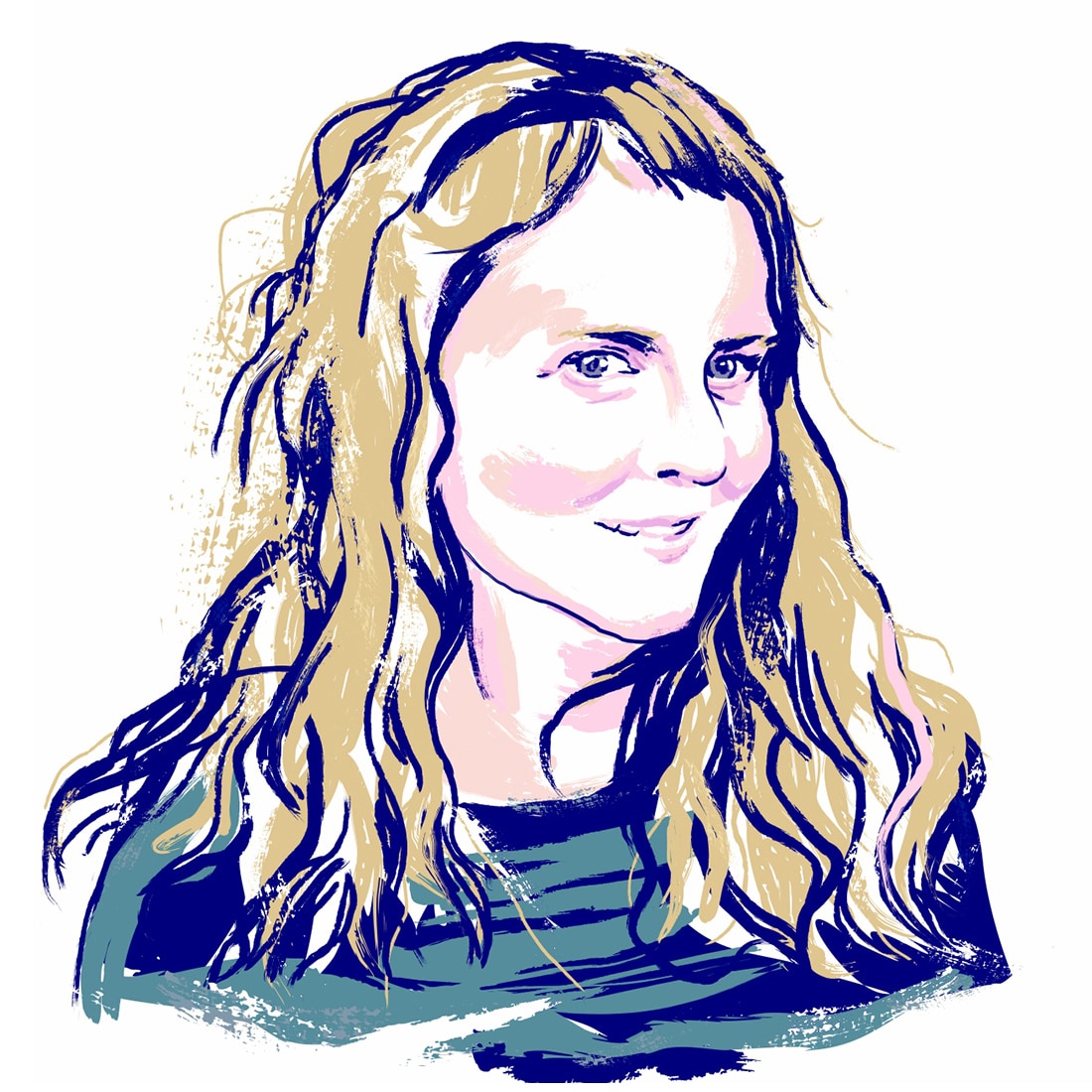 Margaret Penney is the Managing Editor of Notes on Design. Margaret is a teacher, designer, writer and new media artist and founder of Hello Creative Co.
If you are interested in developing your graphic design skills, Sessions College offers a range of graphic design courses for students at all levels. Contact Admissions for more information.