5 Sites Who Get Creative with Javascript and jQuery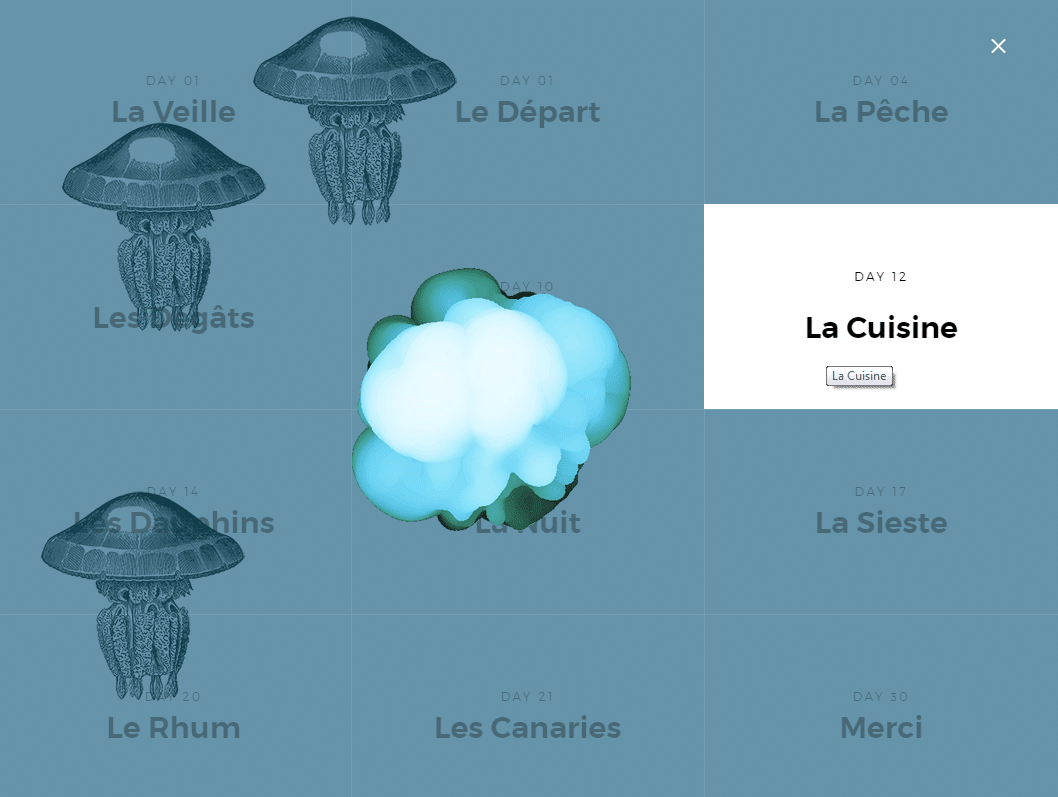 Javascript and jQuery are key to creating websites that have interaction and communication with site visitors. Javascript and jQuery techniques help website creators make next level sites that are highly creative, custom-designed for audience experience and also very responsive.
Without getting too technical, we've gathered some examples of sites using Javascript and jQuery in creative ways to inspire you.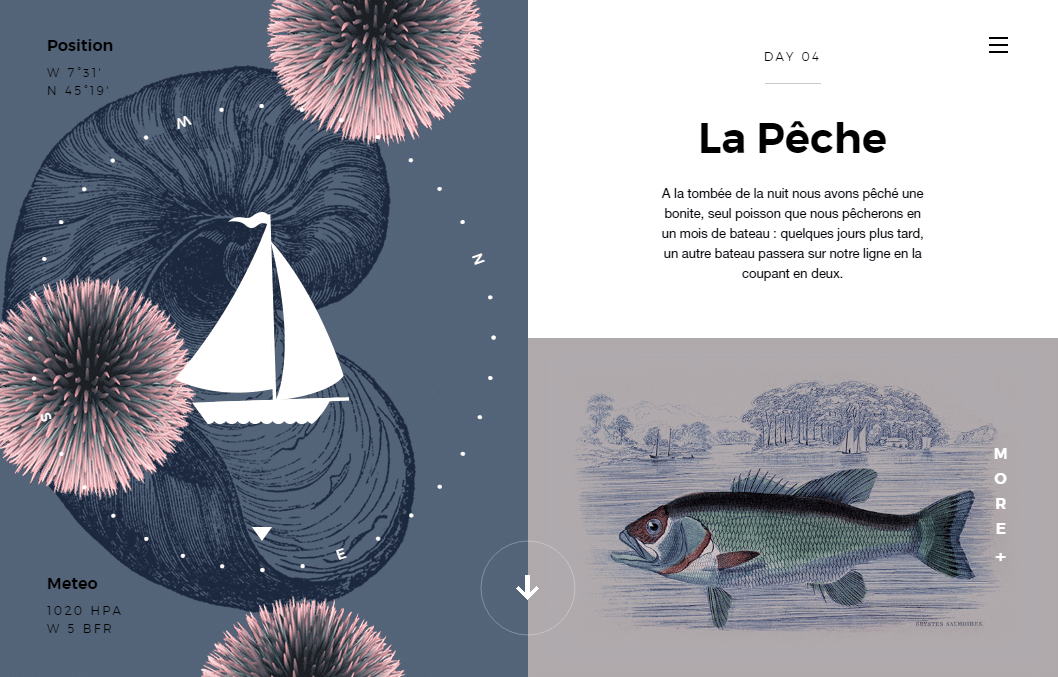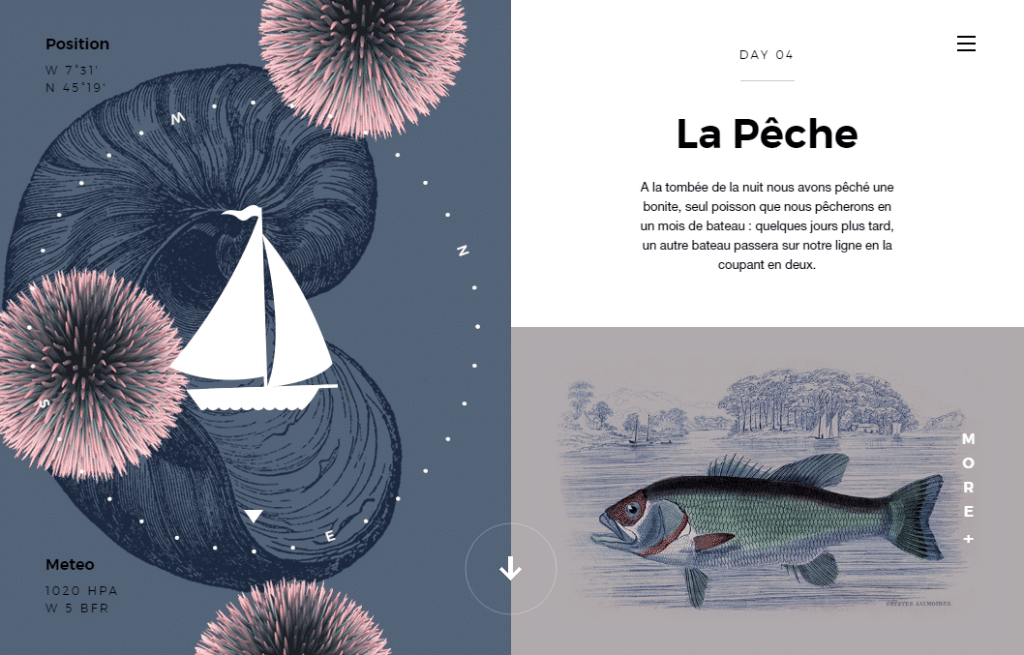 Si le Soleil
For the Si le Soleil site, jQuery is used to create an interactive experience site with wacky colorful 3D animations, text animations and dancing image borders. The site design is quite unconventional, with shifting panels of information embedded within larger page layouts, and has an almost experimental feel. Yet at the same time it also has a clearly presented visual narrative of a sailing trip experience from France to the Canary Islands. Creative and informative, this site shows how jQuery and Javascript can be used to add visual interest to a design.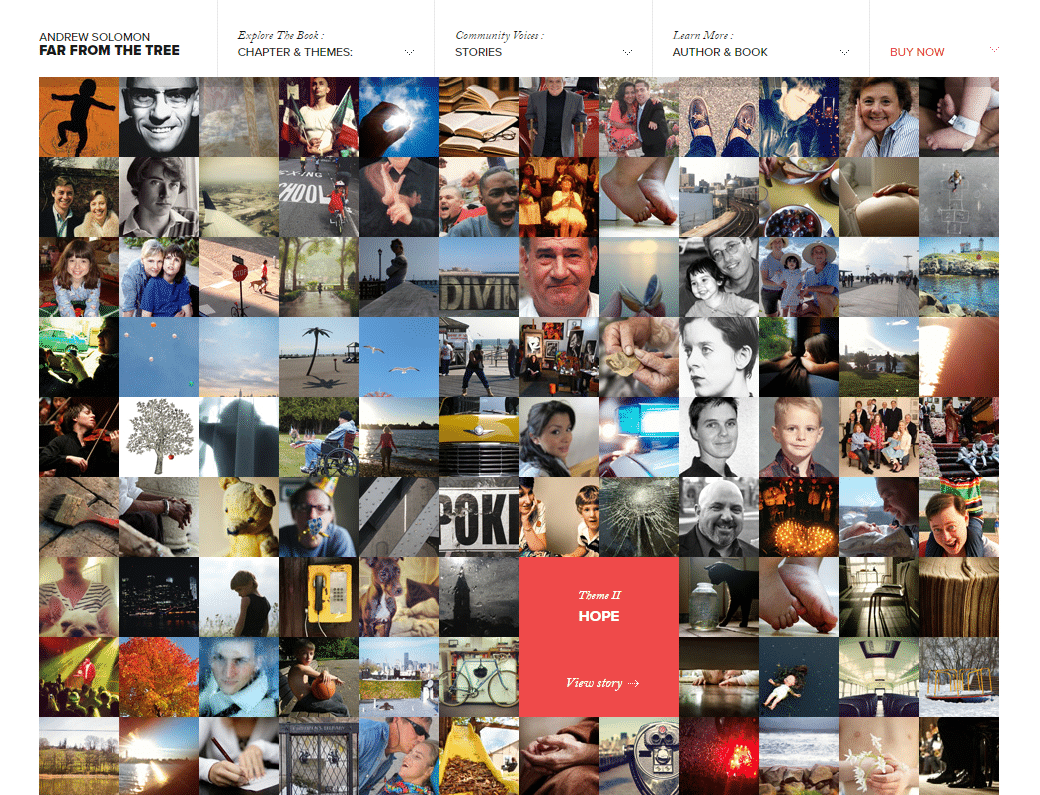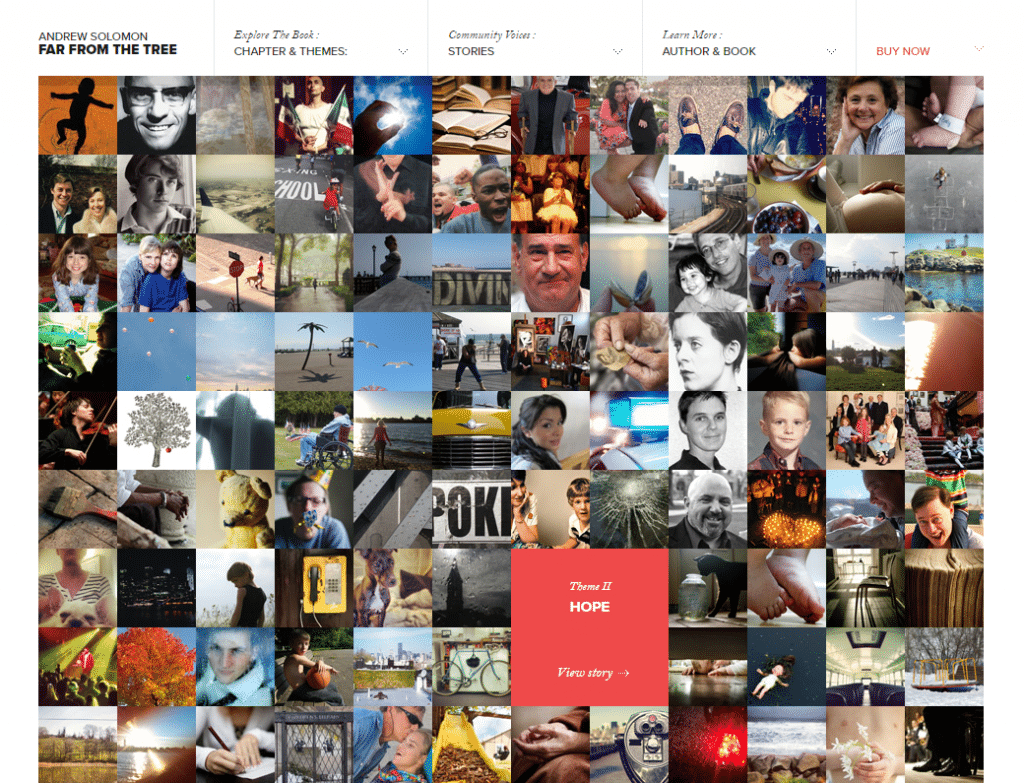 Far from the Tree
http://www.farfromthetree.com/
To promote Andrew Solomon's latest book Far From the Tree, jQuery is used to tell a visual story that parallels the actual written one. An interactive photo grid is used to display chapters and also themes like hope, transcendence and identity. In this way the site is highly immersive and provides an alternate way to experience and explore the book's content.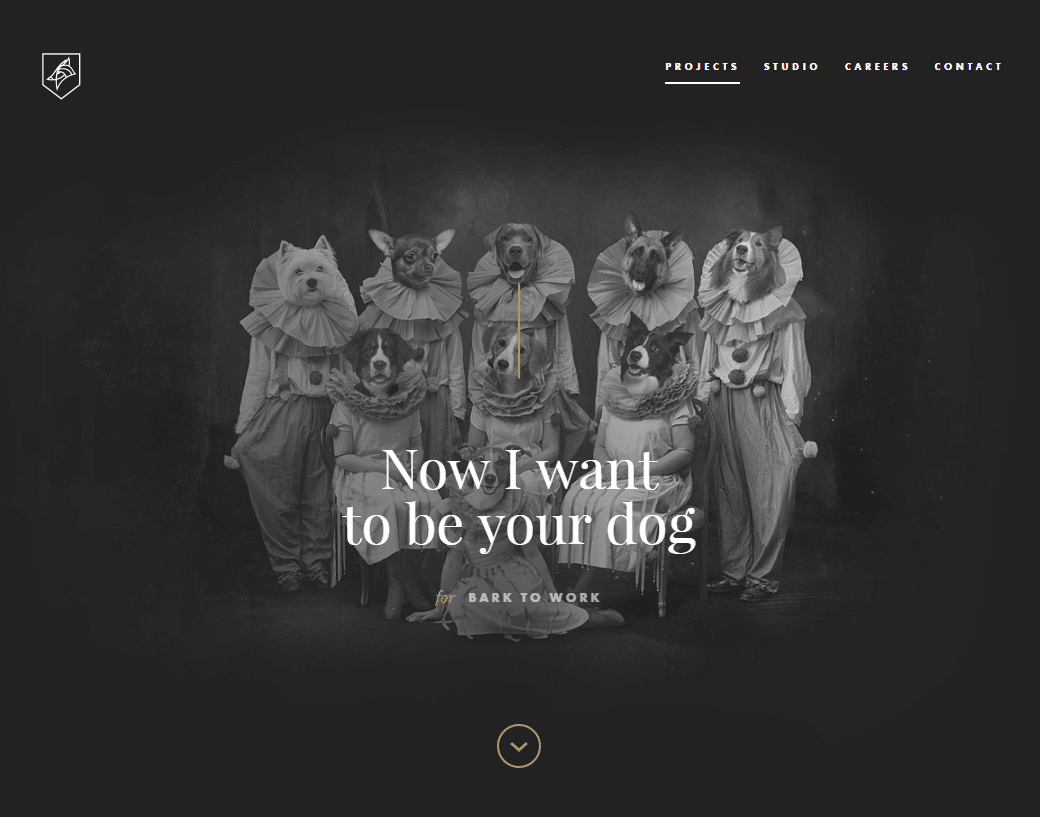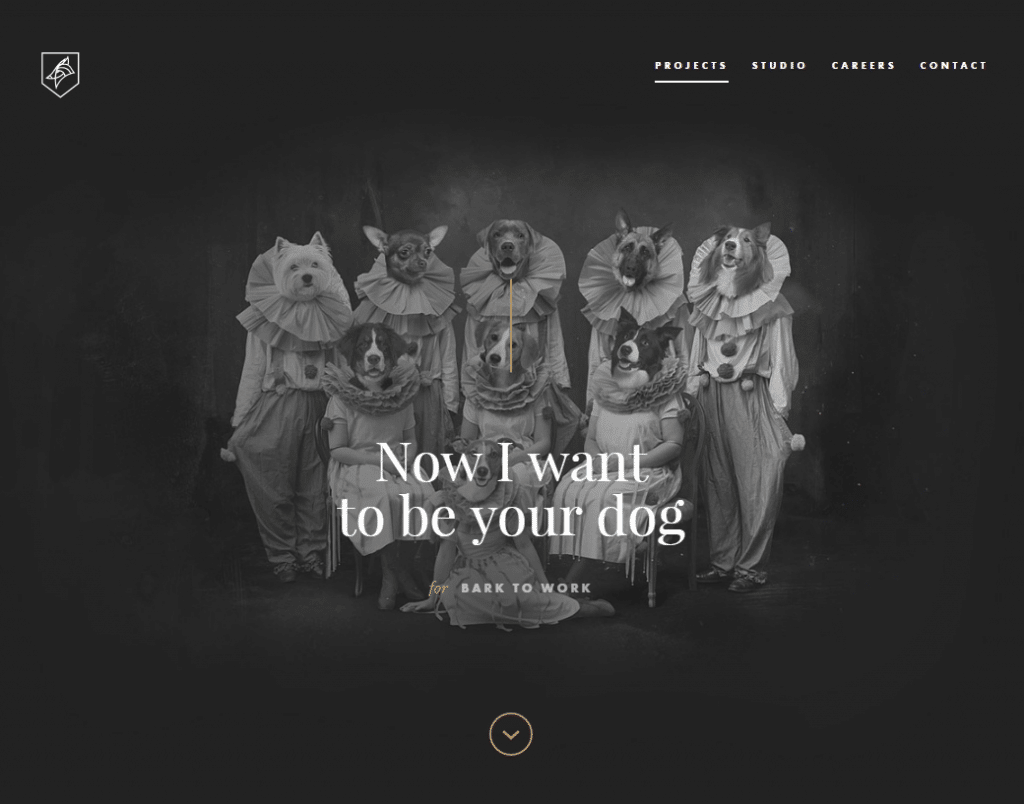 Bark to Work
http://www.dogstudio.be/projects/bark-to-work
For something completely different, take a look at Bark to Work, a web audio experiment that uses Javascript, HTML 5, midi, spreadsheets, and samples to help you procrastinate while at work. Although built for fun, this project is pretty fine-tuned and sophisticated. The object of the game is to hit the right key at the right time to make it to the final round. Bark to Work is an excellent example of the Webaudio API in use.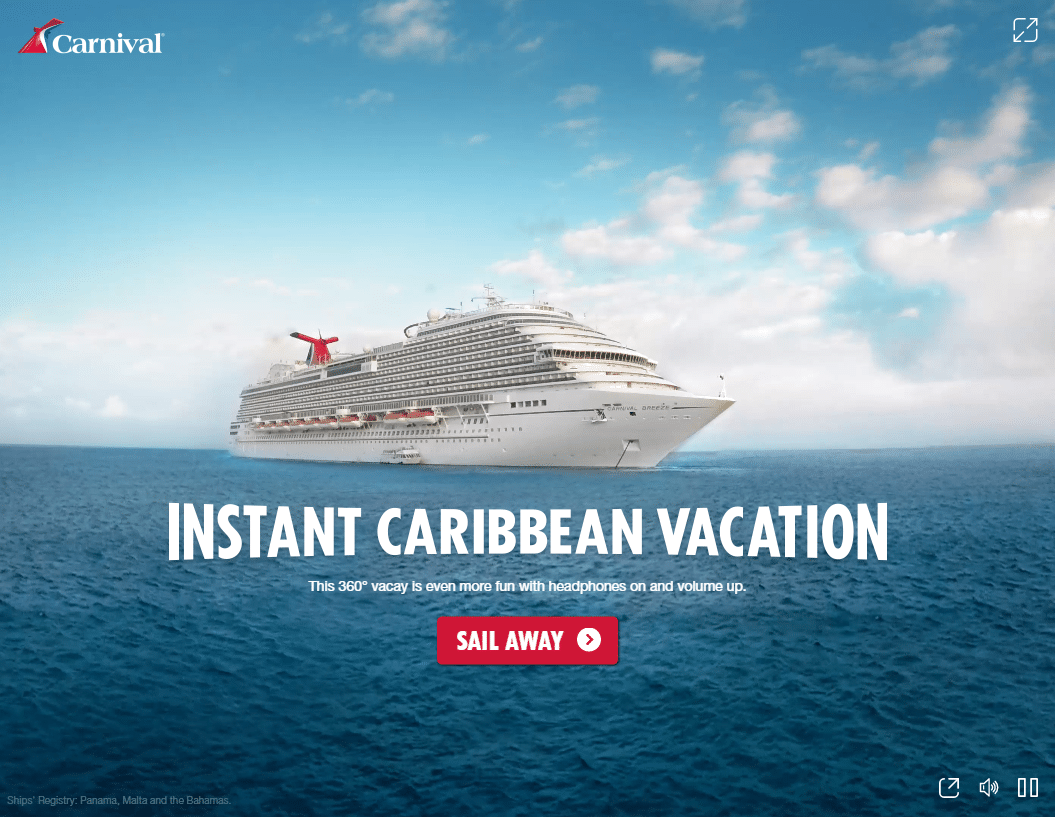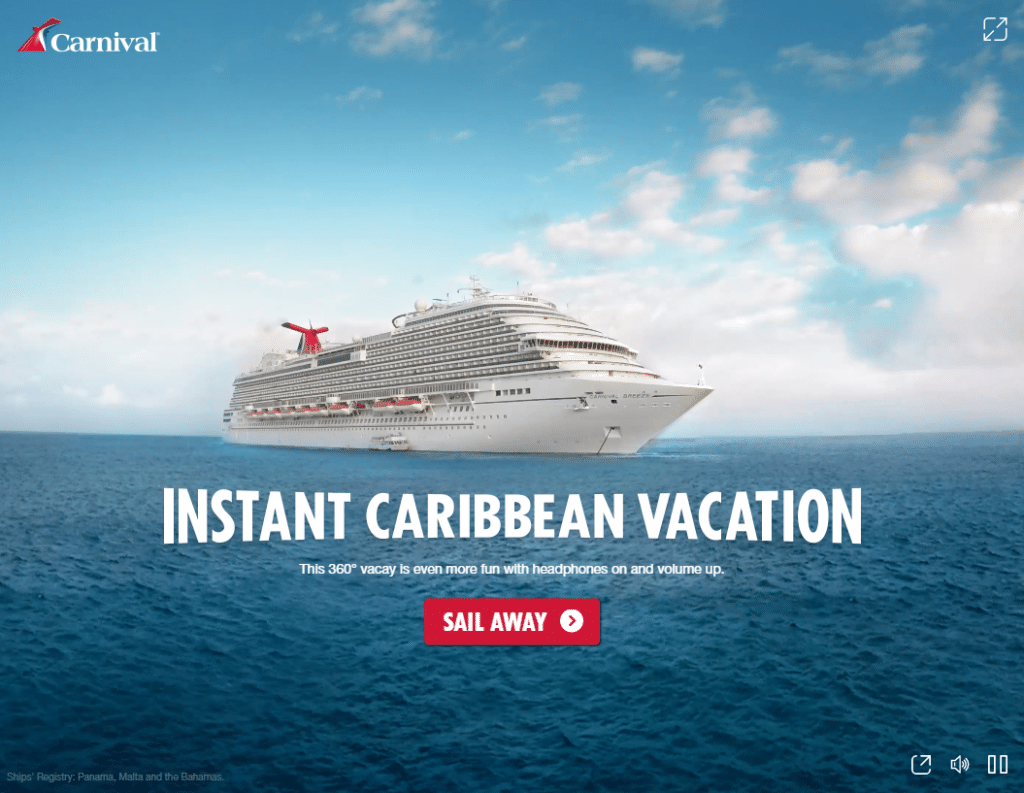 Away We Go
http://awaywego.carnival.com/360vacation/
Come Sail Away on your Instant Caribbean Vacation.  Away We Go by Carnival Cruise Lines shows jQuery and Javascript in use to create an interactive 360 degree video experience. A choose your own adventure style of site with high quality crystal clear sound and video, Away We Go is a good example of how code can be used to create an immersive and enticing travel and tourism site.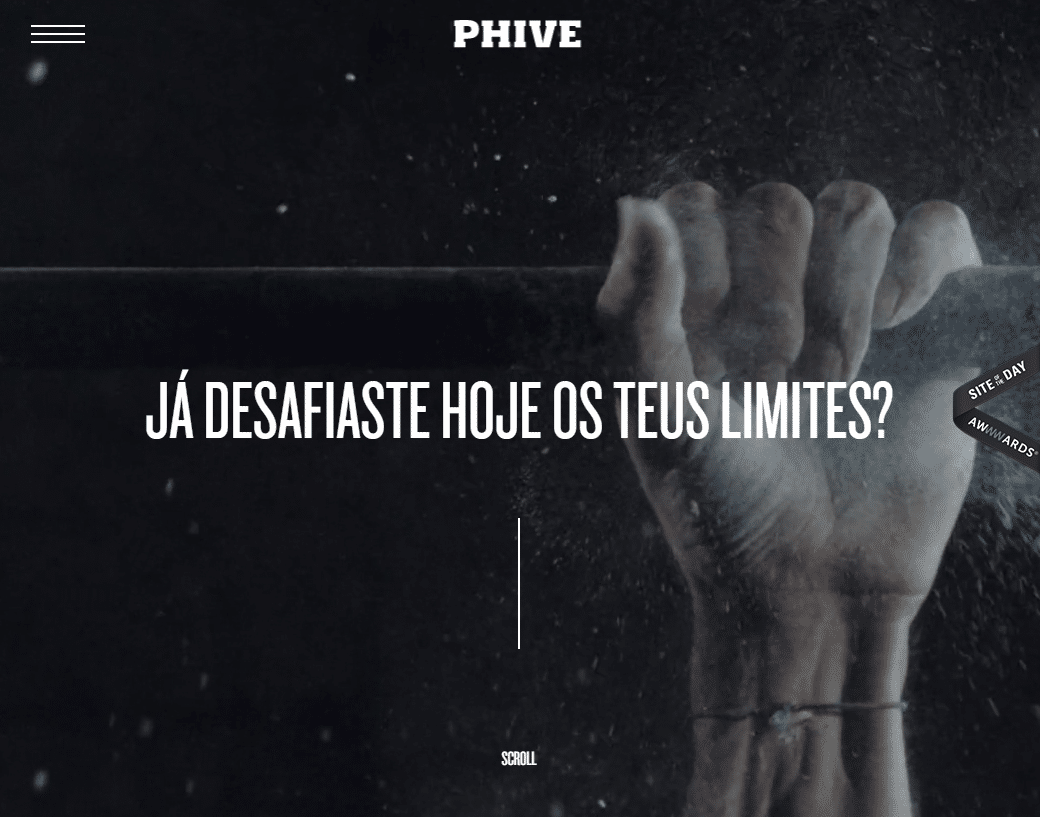 Phive
For the Phive fitness site, Javascript and jQuery are used to create a dynamic, interactive site with large format fast-paced videos and beat-driven uptempo audio. A great example of a site experience that really makes you want to get moving, Phive also provides a lot of helpful information. You can explore a range of fitness activities to see what is right for you. Information is broken down into key types like Power, Flow, and Moves and also features like intensity and performance, fluidity and serenity, and movements and energy.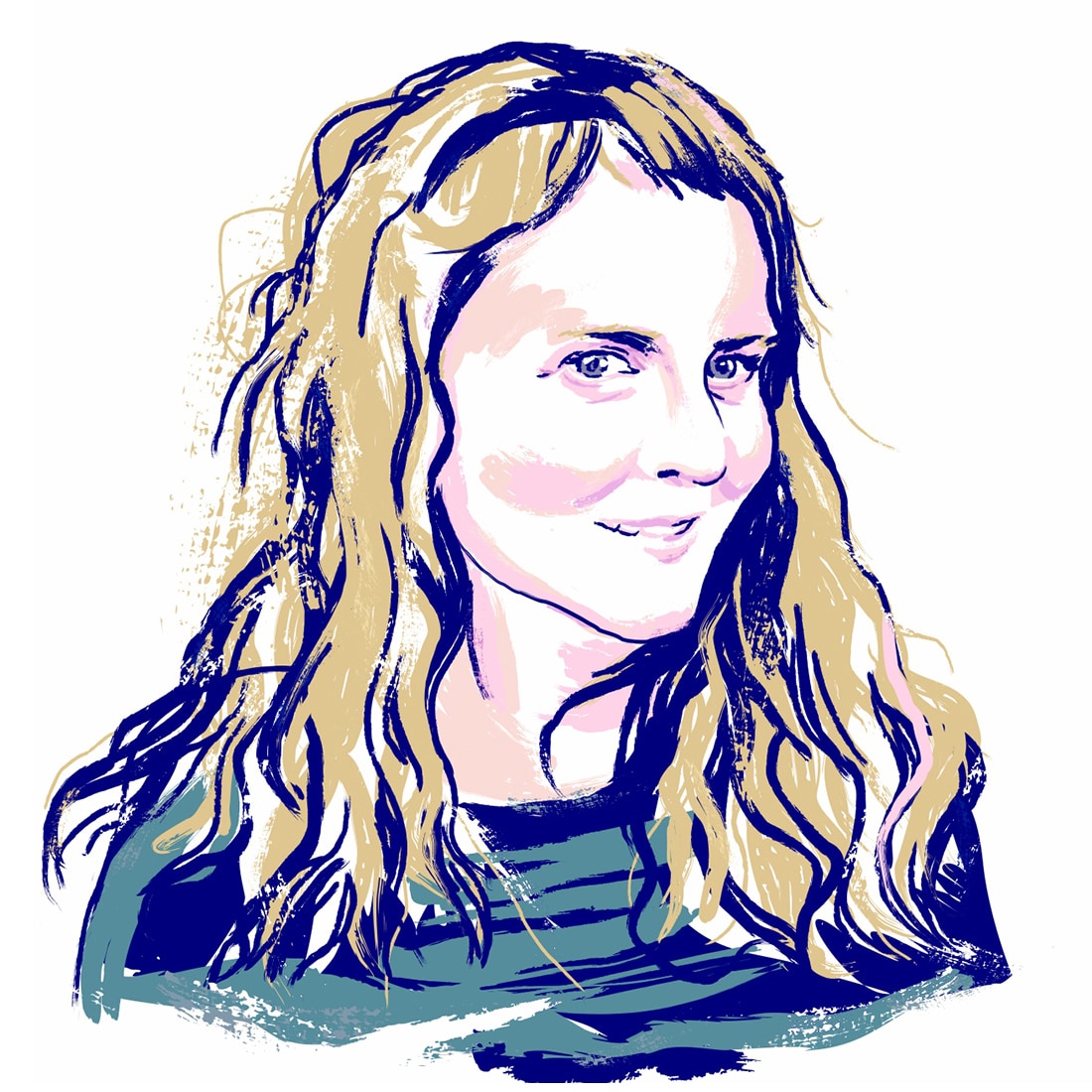 Margaret Penney is the Managing Editor of Notes on Design. Margaret is a teacher, designer, writer and new media artist and founder of Hello Creative Co.
Thinking about learning how to code with JavaScript and JQuery? Sessions College offers an excellent online JavaScript course and a wide variety of website design courses and programs for the creative professional.