6 Elements of Design Composition (you should never leave home without)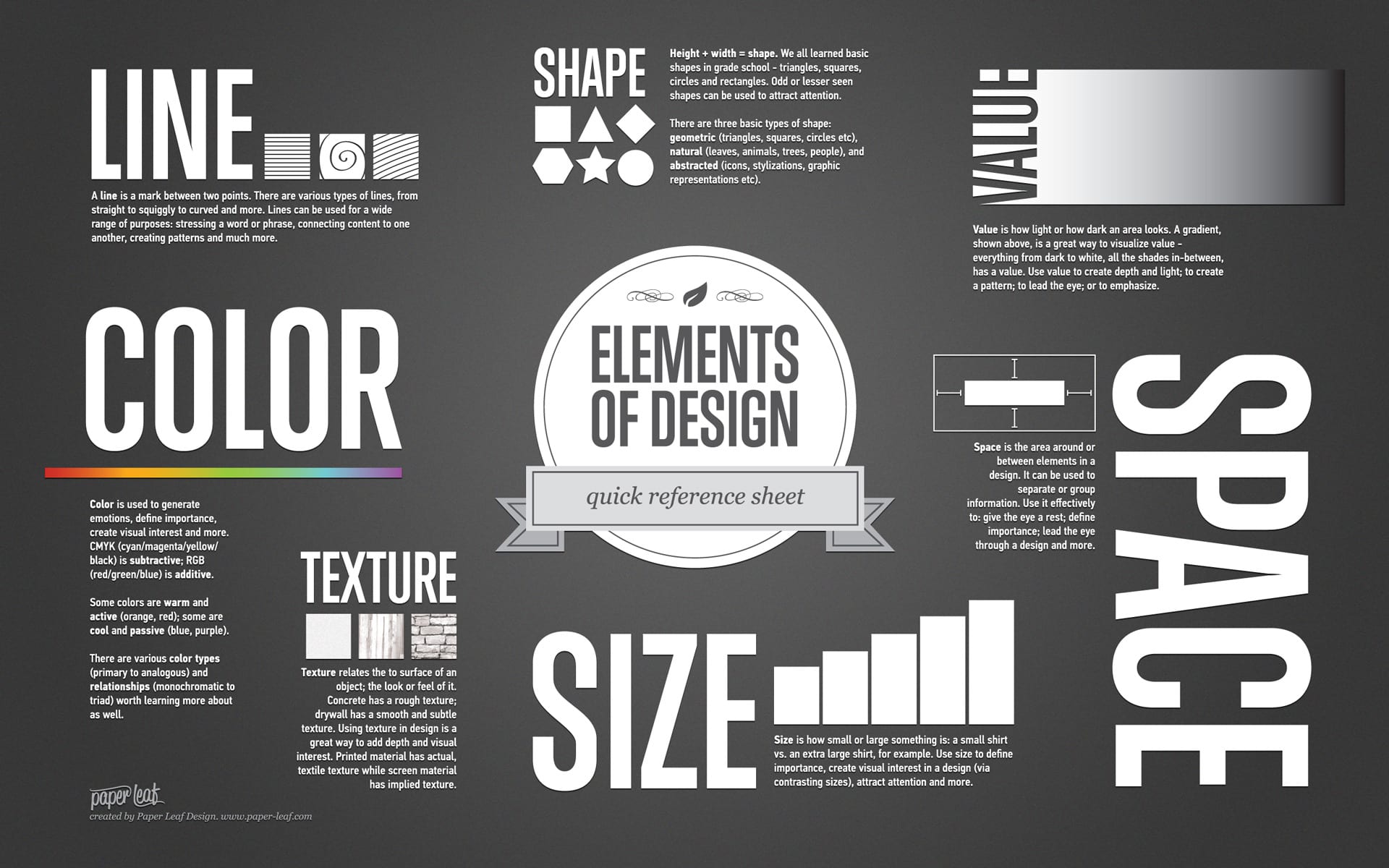 Even to those with design experience, design composition is understood to be an enormously complex concept. It is the constant task of weighing and considering a long list of elements, over the course of the design process of any given project. However, there are certain elements that are more important than others, in the sense that you are going to run into them frequently, regardless of your project. For one, color theory should always influence your design, and this helpful infographic will show you why.
Keeping all of the above in mind, there are several important elements of design composition to consider.

Important Design Composition Elements
Balance is essential in your design composition. Essentially, you're drawing in the attention of the viewer with stability and successful aesthetics. Within that specific thought, there are six important elements that are worth considering:
Composition: The value of composition is considerable. This is an element that is going to take into account things like alignment, space, visual flow, grouping, and other important components. Any design medium needs to consider composition.
Balance: With balance, one of the most important things to keep in mind is the fact that there are four major ways to achieve balance in your composition. You have symmetrical balance, asymmetrical balance, radial balance, and mosaic balance. As you can imagine, it is important to understand how these four types differentiate from one another.
Symmetry: Even with something like symmetry, you're going to find yourself with a range of possibilities within the larger definition. In terms of symmetry, your options revolve around reflection symmetry, rotational symmetry, and translational symmetry. For a primer on symmetry as well asymmetry, we like this tutorial.
Asymmetry: As you might be able to guess, asymmetrical forms are going to lack the balanced component that you would find with symmetrical forms. With asymmetry, you're dealing with something that opts to create more complex connections between elements.
Gestalt principles: The design principles that guide us today did not simply come out nowhere. They rose and evolved from things like gestalt principles, or the way in which we absorb and understand our environment.
Proximity: If you look to the gestalt principles, you'll definitely find something interesting about the concept of proximity. In theory, it sounds simple, because we're pretty much just talking about the grouping and spacing of items on the page. However, like many of the elements of design composition, things can become multifaceted and intricate in a big hurry.
The elements of design composition should be taken seriously. Nonetheless, once you understand them, it's still worth thinking about them as guidelines for your creativity.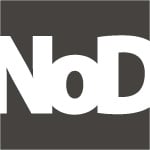 This post was authored by NoD staff. Notes on Design is a design industry blog sponsored by Sessions College for Professional Design.