Adobe App Guide for New Designers: Part Two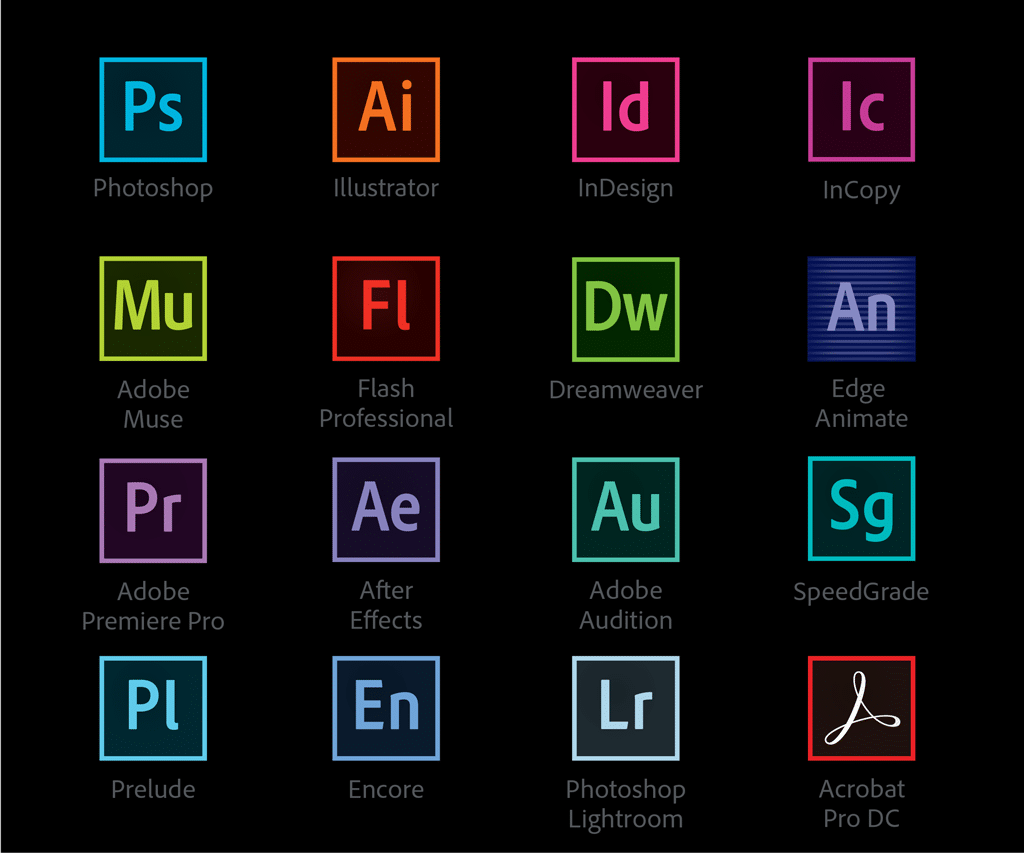 The Adobe Suite offers a tool for most creative projects types in addition to its core graphic design software. In part two of the app guide, we look at more niche applications from the Adobe Creative Suite and detail when and where to use them in projects.
Dreamweaver is a great tool for web designers and developers. Animate CC is the reinvention of Flash Professional and incorporates new web technology, namely HTML 5, Canvas and Web GL. Acrobat is best known as the universal document format for sending and receiving via website or email, although Acrobat also has many more functions and features.
Dreamweaver
Best for building websites if you are a newbie developer
Great for editing and changing elements within multiple HTML pages at once
Good for when you want to be able to format your code quickly
Great for when you want to compare and contrast between a code view and a design view
Great for coding sites that have simple and minimal designs without a lot of back-end functionality
Animate CC
Great for Flash designers who want to learn how to create with HTML 5
Great if you want to create animations to integrate with video. It supports H.264 video import and exports at 4K+ video.
Same as Flash, it is excellent at working with vector graphics.
Best for integrating animated content to a webpage.
Good for creating animated graphics with perspective.
Good for working with animated type, it has Typekit integration.
Good for creating finely drawn illustrations as well, but not as good as Illustrator.
Acrobat
Great for creating digital versions of brochures, catalogs, information sheets, forms etc.
Best for creating documents for download or to send via email, PDF files look the same across device and platform. In fact, 'PDF' stands for Portable Document Format
Good for creating forms that can be filled out and signed digitally
Good for creating documents that have a commenting feature
Good for combining multiple documents into one
Good format to convert scans to for digital transfer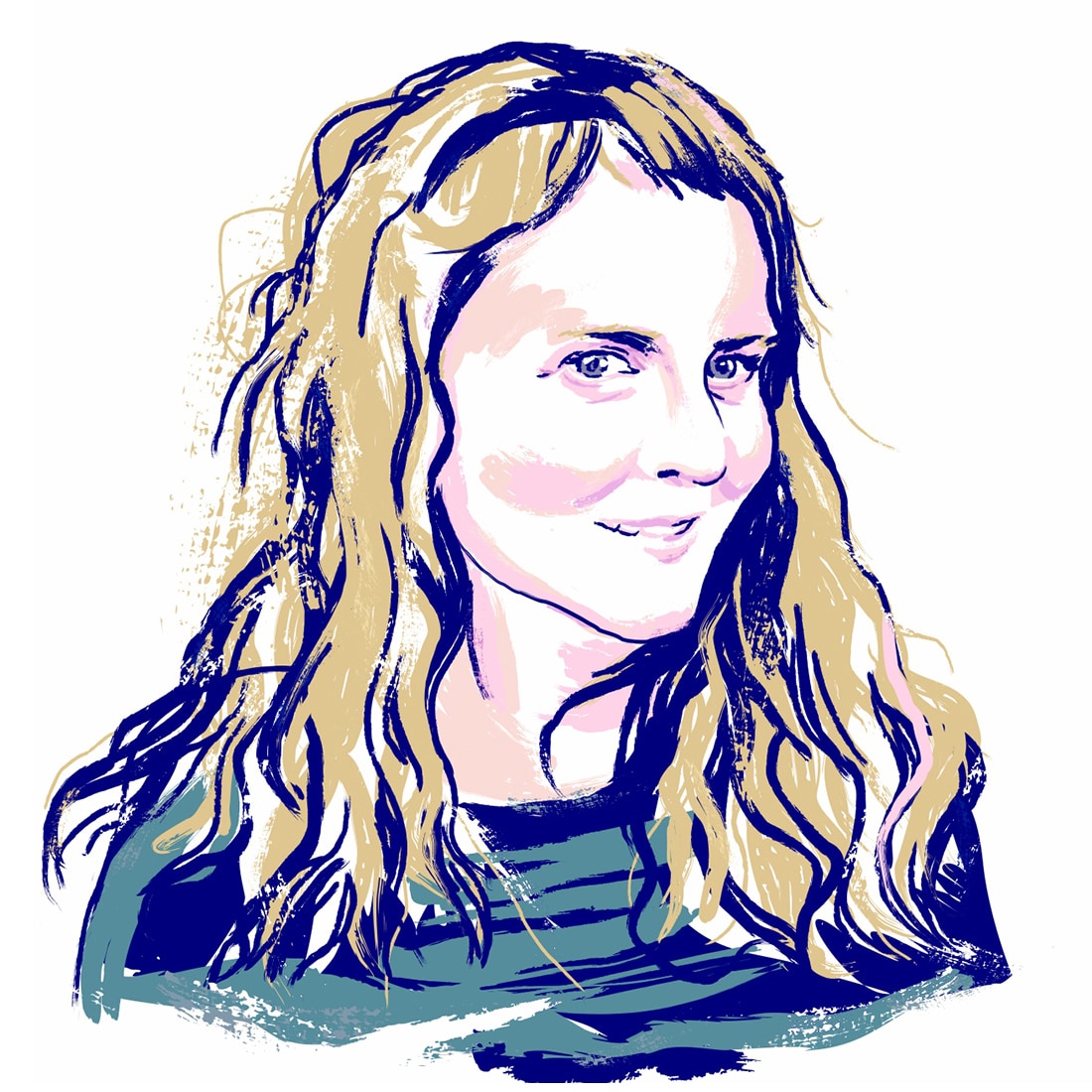 Margaret Penney is the Managing Editor of Notes on Design. Margaret is a teacher, designer, writer and new media artist and founder of Hello Creative Co.