Best Job Boards for Creative Work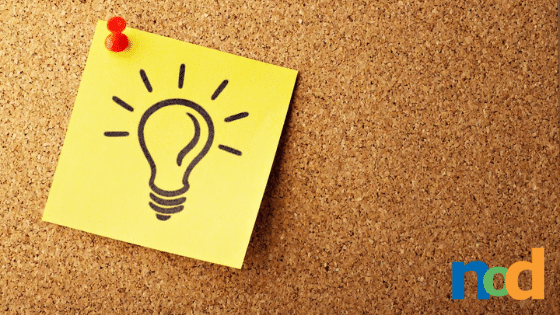 Job boards are a dime a dozen and a simple Google search for "graphic designer jobs" will yield pages of results. Most likely any board you find will have a great selection of roles to choose from but job hunts for creative work present some unique challenges that can complicate the process. For starters, naming conventions can differ to a great degree between companies. While the job duties may be identical, the same role may go by a number of different names depending on the company, region, or industry, making similar jobs more difficult to track down. Roles are also becoming increasingly specialized with many having a large degree of overlap in terms of skillset and the tools involved, which can make determining which titles are the best match for you challenging.
While there are many job boards to choose from, they are not all created equal. So let's take a look at some of the best boards for finding creative work and what makes each of them special.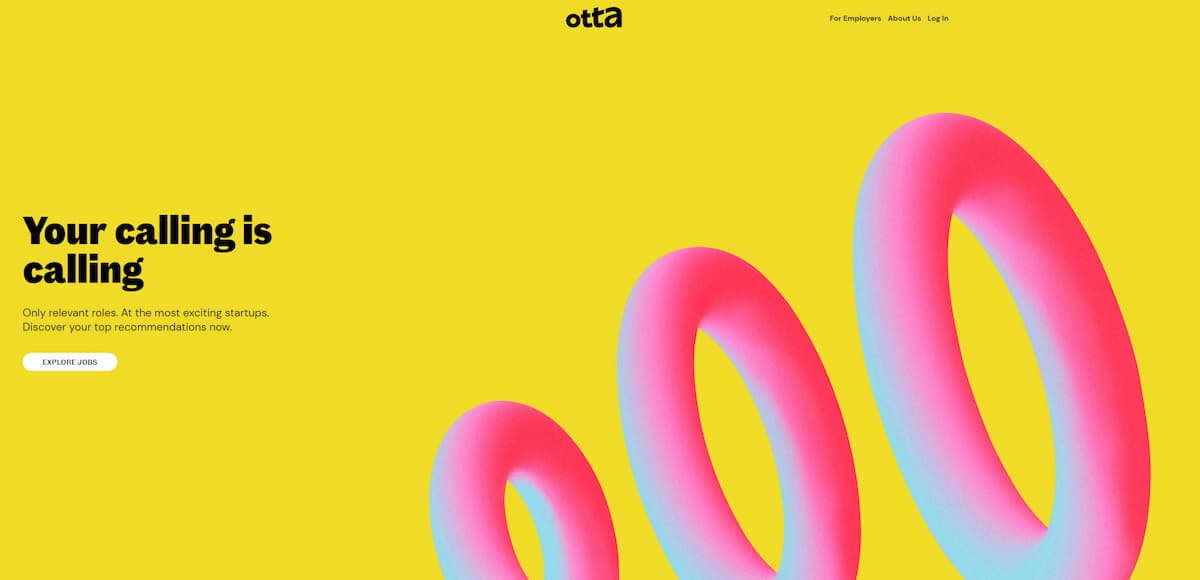 The first on the list is Otta.com. Part of what makes Otta so great is that it brings the jobs to you. Joining the site involves establishing a list of job preferences that are used to curate a daily selection of listings specifically for you. The process covers skills, tools, preferred locations, salary expectations, experience level, industries, and company size. Because your curated selection of job listings is based on skills and proficiencies, this is a great way of circumventing the difference in naming conventions between companies as well as finding roles you may not have known you qualified for. Otta presents listings in smaller groups of up to 10 which makes for a more digestible application process that you can easily incorporate into your daily routine. It's easy to lose track of time while scouring job boards with endless page counts, so this format makes for a lighter, more focused experience.
Otta also keeps all the roles you've applied to on a dashboard where you can organize listings based on which stage of the process they're in so you can track things like interviews and job offers. Another great feature is the added insights provided by Otta that aren't included in the original job listing. These include a Glassdoor rating, rounds of fundraising and investor information, recent news, information about the founders, benefits, and company values. These all help to give you a better understanding of the company as a whole so you can make more informed decisions.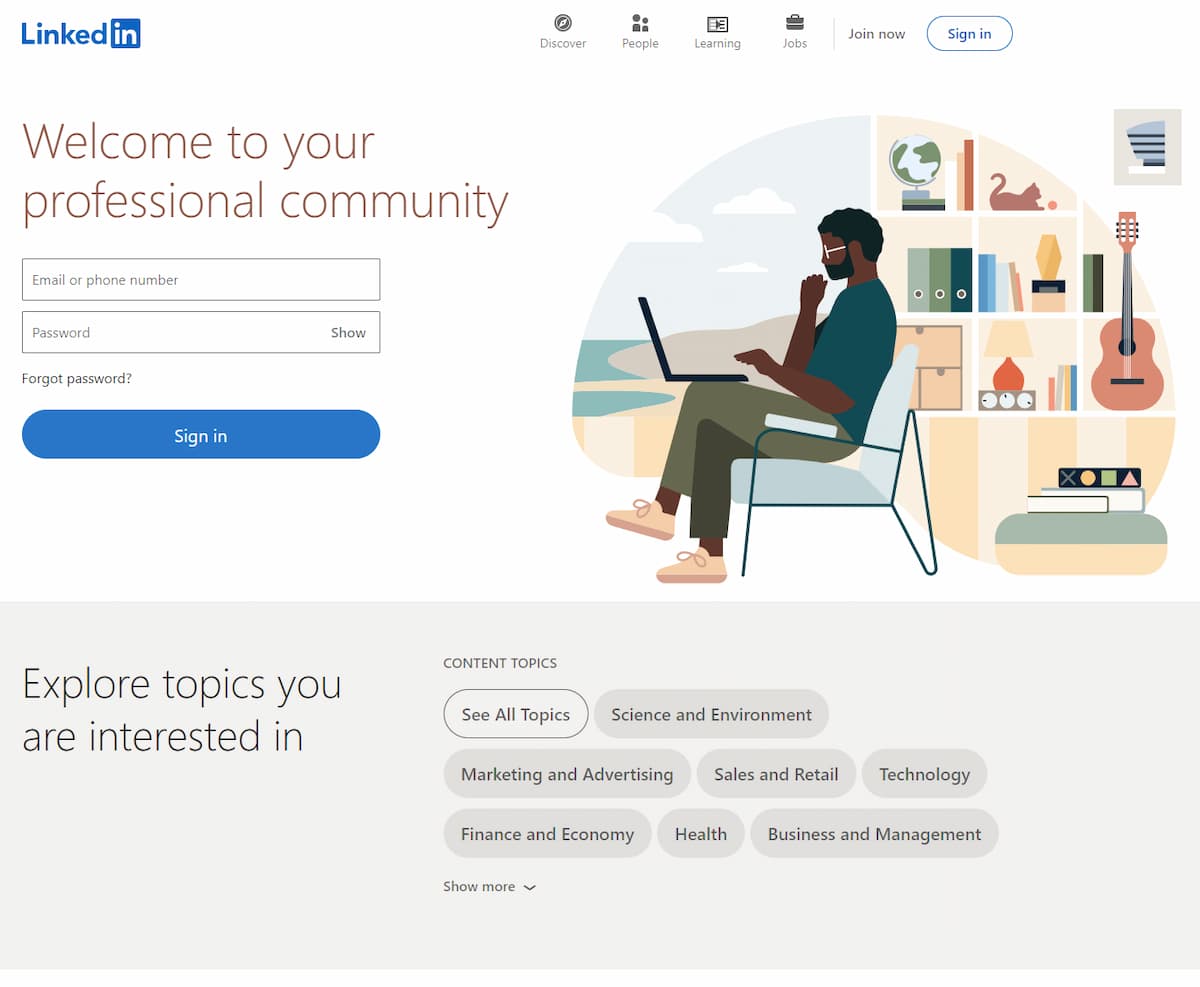 Next up is Linkedin, easily the most popular platform and probably the one you'll go to first. The experience here is less curated compared to Otta, but due to its popularity, also has a larger number of jobs to choose from. There's a good variety of industries and company sizes and because LinkedIn is a social network, you can learn more about the company from the job listing itself. This is useful for creative roles in particular because you can check to see the portfolios of people already working at the company in similar roles to see how your work stacks up. It's also great for networking and the built-in messaging system makes it easy to reach out to people within the company to learn more about company culture or details specific to the role. While browsing a company's page, related companies are suggested on the side which is another great way of finding new roles and building your network. Lastly, some listings allow for easy applications using your education, work experience, and resume from LinkedIn itself, saving you the trouble of having to repeatedly fill out these fields.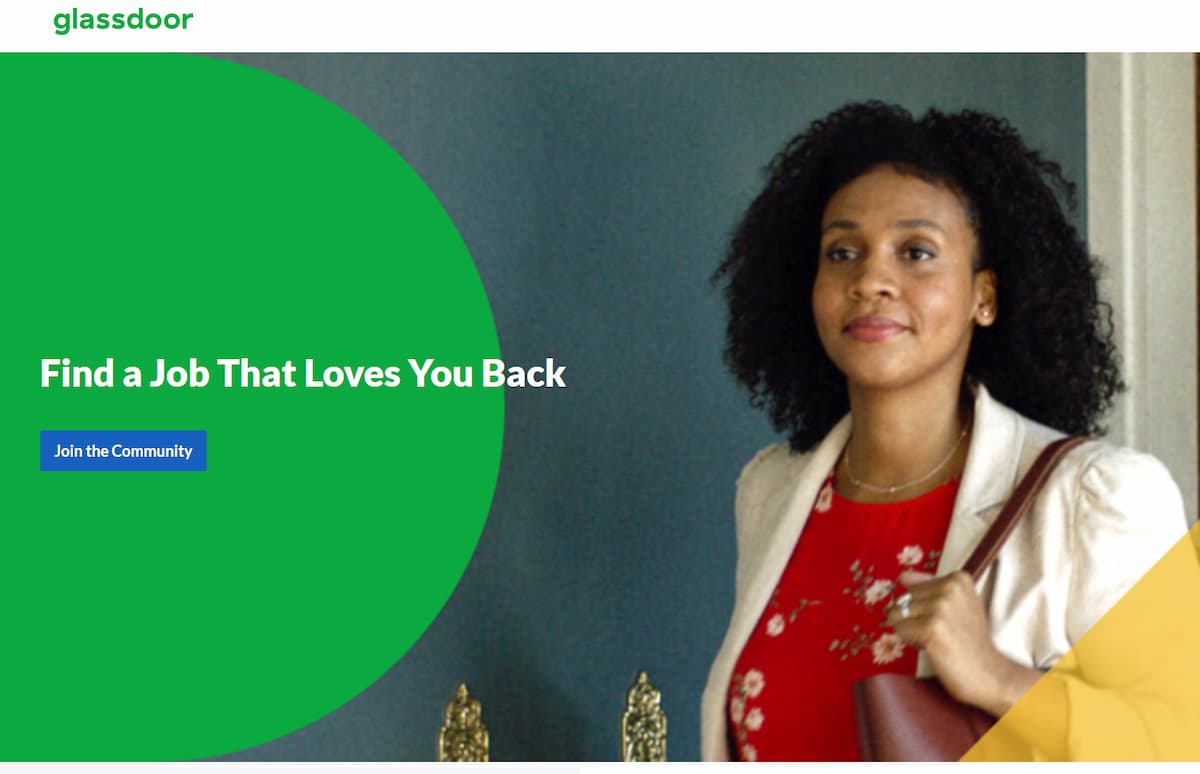 The last on the list is Glassdoor. The type of information a company makes available via LinkedIn or their website is highly curated and doesn't provide an accurate idea of what it's like to work there. Listings on Glassdoor include reviews from current and former employees, with the average score appearing alongside the company's name in the listing. Reviews cover areas like compensation and benefits, management, and company culture so you can gain a better understanding of what the company is really like before you even apply. These reviews can be organized chronologically to see how things have changed over time and what the company's future trajectory looks like. Glassdoor also features self-reported salary data so you can see how a given job stacks up against similar roles within the region.
Of course, there are plenty of great boards that weren't mentioned in this article, like Behance and Dribbble, but I find their filters to be a bit too limited for my liking. Which board is best for you depends on the type of information you value. You'll see lots of overlap between boards in regards to the job listings themselves, so you don't have to worry too much about missing out on any listings. Happy hunting.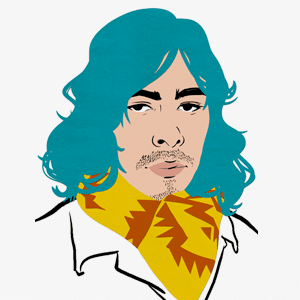 Taylor is the Managing Editor of Notes on Design. Taylor is a graphic designer, illustrator, and Design Lead at Weirdsleep.