Graphic Giants: Massimo Vignelli
Perhaps best known today for his iconic map for the New York City Subway, Massimo Vignelli was an incredibly prolific Italian designer who over the course of his career tried his hand at designing just about everything. Originally trained as an architect, Vignelli proved that his rational approach to design and focus on functionality could lend itself to just about any project he undertook. There was seemingly no end to the things he could design.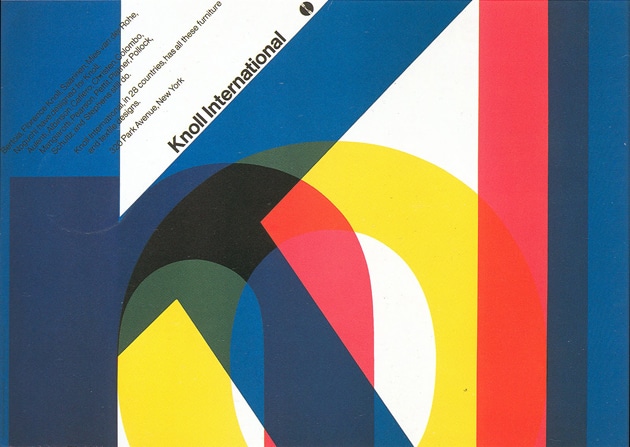 Whether designing signage, furniture, or homes, Vignelli had a knack for approaching each project in a way that allowed him to fully understand the scope of the problem, resulting in solutions that addressed the needs of the user in a timeless fashion. This function-first approach, and understated beauty through simplicity of form serve as a common thread throughout his whole body of work.
Vignelli's master-level understanding of the craft was the result of a lifetime of study. His studies began at the Arts High School in Milan, where at the age of 16, his career would begin to take shape as well. His enrollment at the Arts High School granted him the opportunity to participate in internships with some of the country's most well-known designers and architects—leading to invaluable experience that would serve to further his resolve.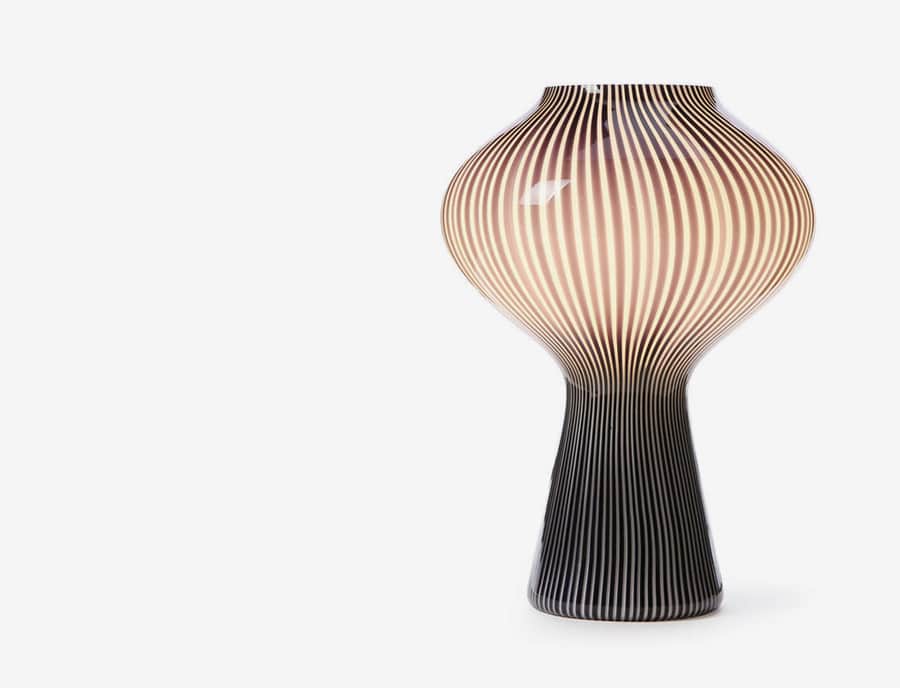 From high school, Vignelli continued his design studies in Milan at the Brera Academy, where he studied for an additional two years before beginning his journey towards becoming an architect. During his time at Brera, Vignelli continued to round out his education with jobs at various types of creative companies including a photo agency and a blown glass manufacturing company for whom he designed one of his first furniture pieces, a table lamp.
His architectural studies would then take him to the University of Venice, where he studied at the School of Architecture. It was here where several events would take place that would forever alter Vignelli's path. First, he met Lella, a fellow architecture student who would soon become his wife. Second, he completed the design and construction of a house, a large undertaking, the scope of which would serve to disillusion Vignelli of his architectural pursuits for the time being, causing him to leave school before graduating.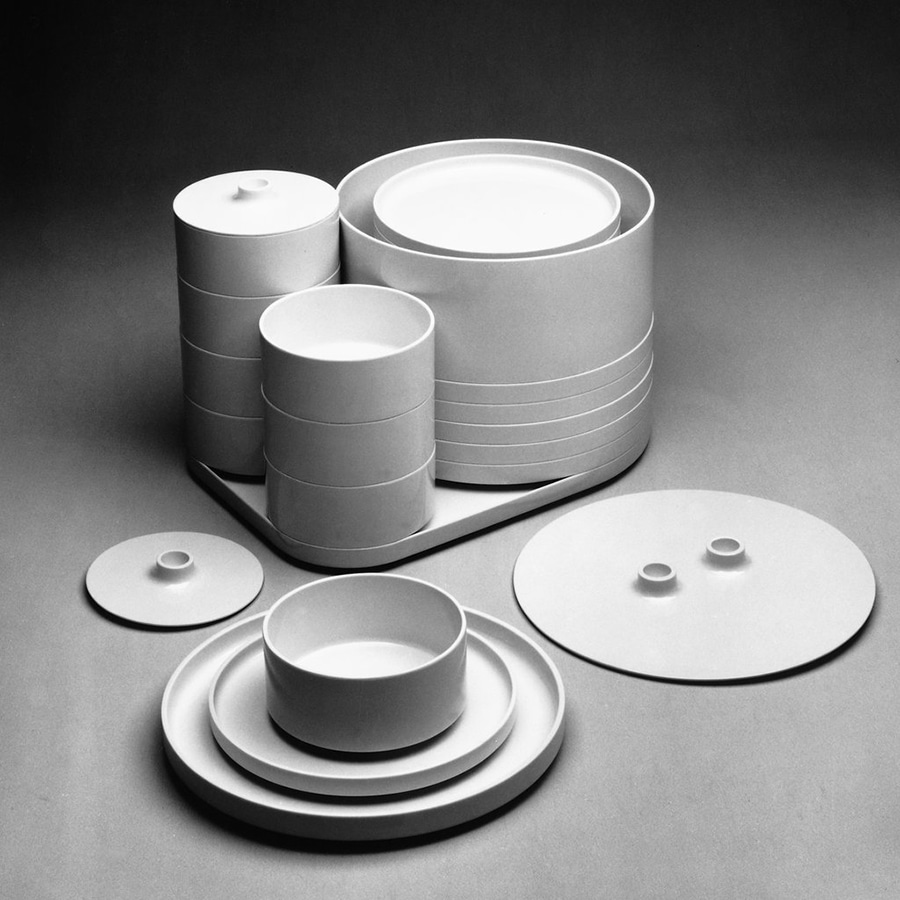 Though his path had diverged from his plan, his focus remained unwavering. In 1957, Vignelli married Lella and the two set off for the United States. Vignelli, who now had his sights set on industrial design, found work at a silverware manufacturing company in Massachusetts and then as a teacher at New Bauhaus in Chicago. Meanwhile, Lella started work at SOM, an architectural firm.
After just 3 years, expired visas brought the couple back to Italy, where they founded the Lella & Massimo Vignelli Office of Design and Architecture. By combining their talents, the two were able to extend their design services beyond what they were able to accomplish individually. It wasn't long before they began to attract attention from major companies like Xerox and Olivetti and really started to grow the Vignelli brand.
Also around this time, Vignelli had begun to teach again, first in Milan at the Umanitaria School and later at what would have been his alma mater, the University of Venice. Through his time spent teaching, Vignelli got to know fellow teacher and designer, Bob Noorda, who like Vignelli, was also married to a designer. The friendship would soon blossom into a fruitful professional relationship as the two alongside some of Vignelli's former associates stateside would join forces to form the international design firm and first of its kind, Unimark.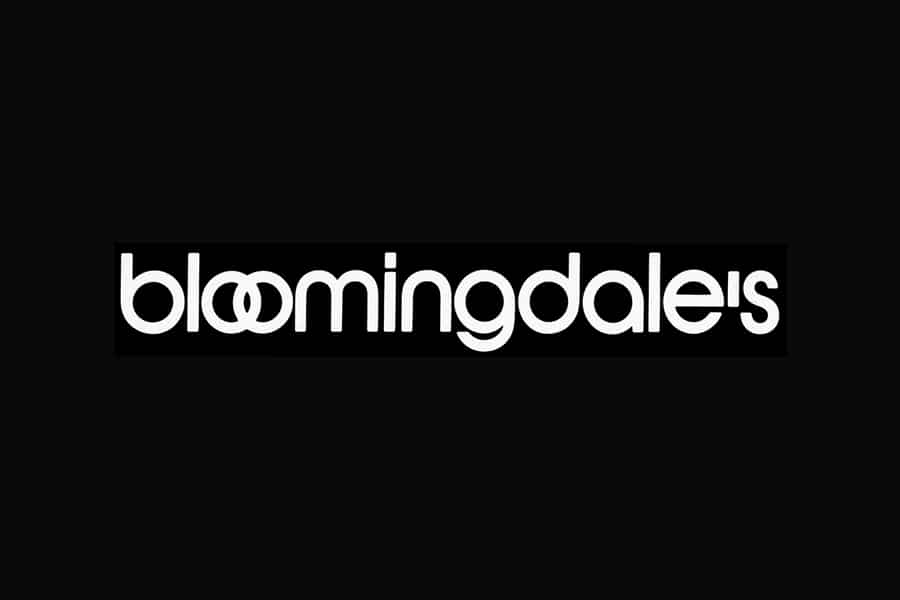 Under Vignelli's tutelage, Unimark would go on to become a massive success, with iconic branding and design projects like Ford and the ubiquitous New York City Subway signage. Based initially in New York, Milan, and Chicago, Unimark would grow to have 13 offices all over the United States as well as Australia, South Africa, England, and Denmark. With Vignelli at the helm of design, the firm produced editorial, product, and packaging design projects for a range of clients, leaving the Unimark stamp across all aspects of modern life.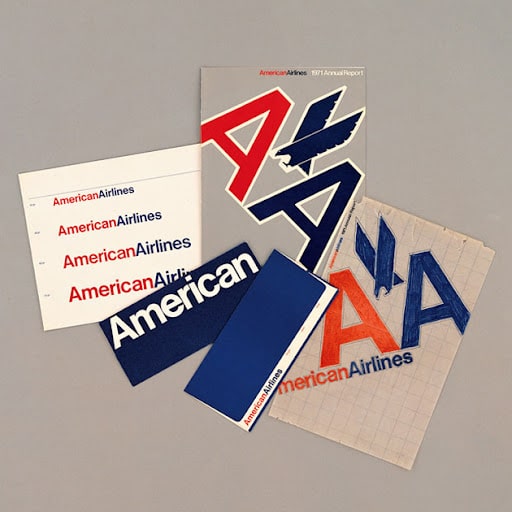 Ultimately, their success was short-lived. The once strong, unified aesthetic became increasingly harder to maintain as the company grew. Just 6 years after its founding, Vignelli parted ways with the company and returned to what had proved to be a winning formula. In 1971, the now New York-based Vignelli once again joined forces with his wife Lella to found Vignelli Associates. Shortly after his departure, Unimark fell into deep financial troubles that would prove to be too great to overcome, leading to their closure in 1977.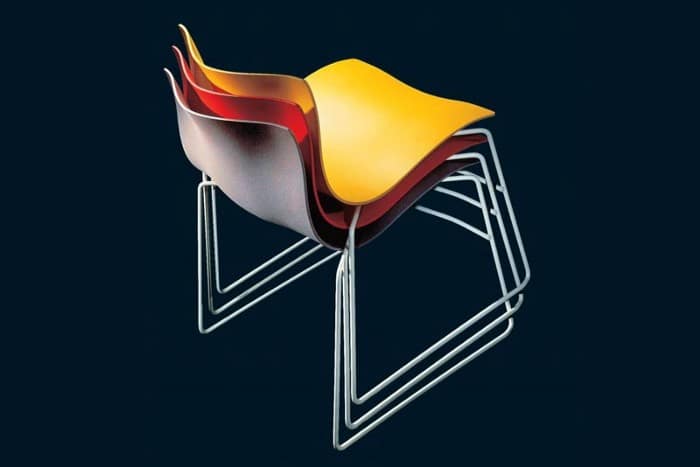 Alongside his wife Lella, Vignelli continued to produce design work with Vignelli Associates right up until his passing in 2014. From the people who use the subway in New York for their daily commute to the people for whom Vignelli's houseware is a part of daily life, his work added tangible benefits to the lives of the people it touched. Through his pragmatism and eye for simple, functional beauty, Massimo Vignelli used design to enrich the lives of people the world over.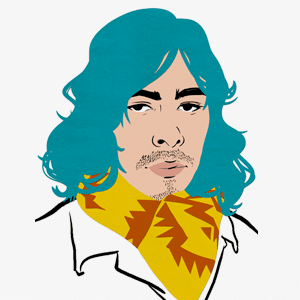 Taylor is the Managing Editor of Notes on Design. Taylor is a graphic designer, illustrator, and Design Lead at Weirdsleep.
If you are interested in developing your graphic design skills, Sessions College offers a range of graphic design courses for students at all levels. Contact Admissions for more information.