Best Practices for Digital Nomads & Freelancers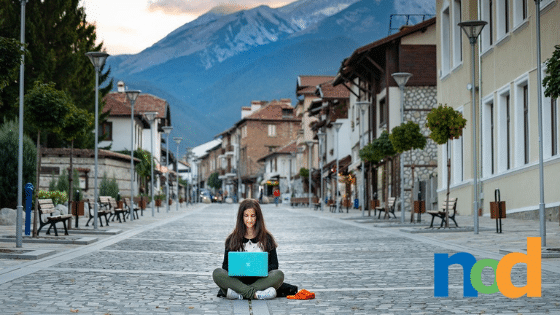 For those finishing school and starting their careers, choosing to work as a freelancer is becoming increasingly common. There is an undoubtedly steep learning curve for freelancing, though. Many of the business skills required to navigate the freelance world are earned only through trial and error, but for those willing to put in the effort, freelancing offers a great degree of freedom. Freelancers are free to work from anywhere and have the ability to choose their clients which can lead to more fulfilling work.
Recent events have introduced a wide number of people to the work from home lifestyle, and this is bound to have an impact on the way companies operate in the future, even beyond COVID-19. The uptick in people engaging in this kind of work has also served to bring attention to some of its shortcomings. Freelancing is not without its challenges and it comes with a degree of inherent risk. When you work on your own, you alone are responsible for your security. You don't have the peace of mind of using a protected network or any of the other perks that come with working on-site for a company.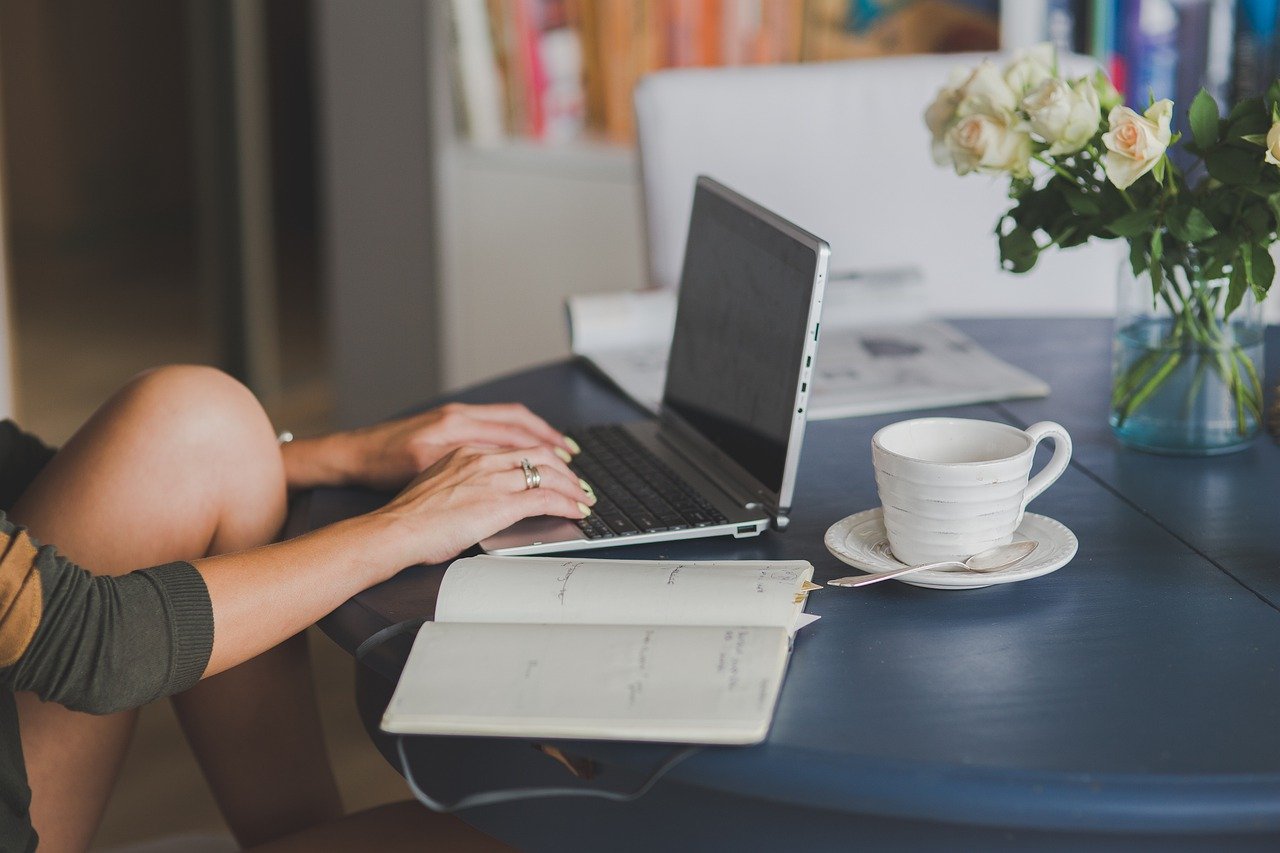 You need to take precautions to protect not only your information but that of your clients as well. You may feel safe while working from home on a network you trust, but if you ever work from a cafe or a coworking space, you can put your clients' info at risk. It's best to make use of a VPN, a virtual private network, which will disguise your location and prevent others from learning anything about your whereabouts. You also need to use strong passwords and additional forms of authentication on all of your devices. If your baggage is lost or stolen while traveling, it will be disastrous for you, but it doesn't have to be for your clients as well.
Working as a freelancer or digital nomad requires that you plan for the worst case scenario. You're a professional after all, so you'll need to account for any possible scenario and have a contingency plan in place to ensure that you can still get your work done. It's important that you store everything on the cloud. Our tools can sometimes be fickle. If your computer is lost, stolen, or is damaged and stops functioning, you need to be able to keep working without missing a beat. This might mean using a desktop in a coworking space or buying another laptop. In either case, storing all of your data on the cloud will ensure that you can pick up right where you left off.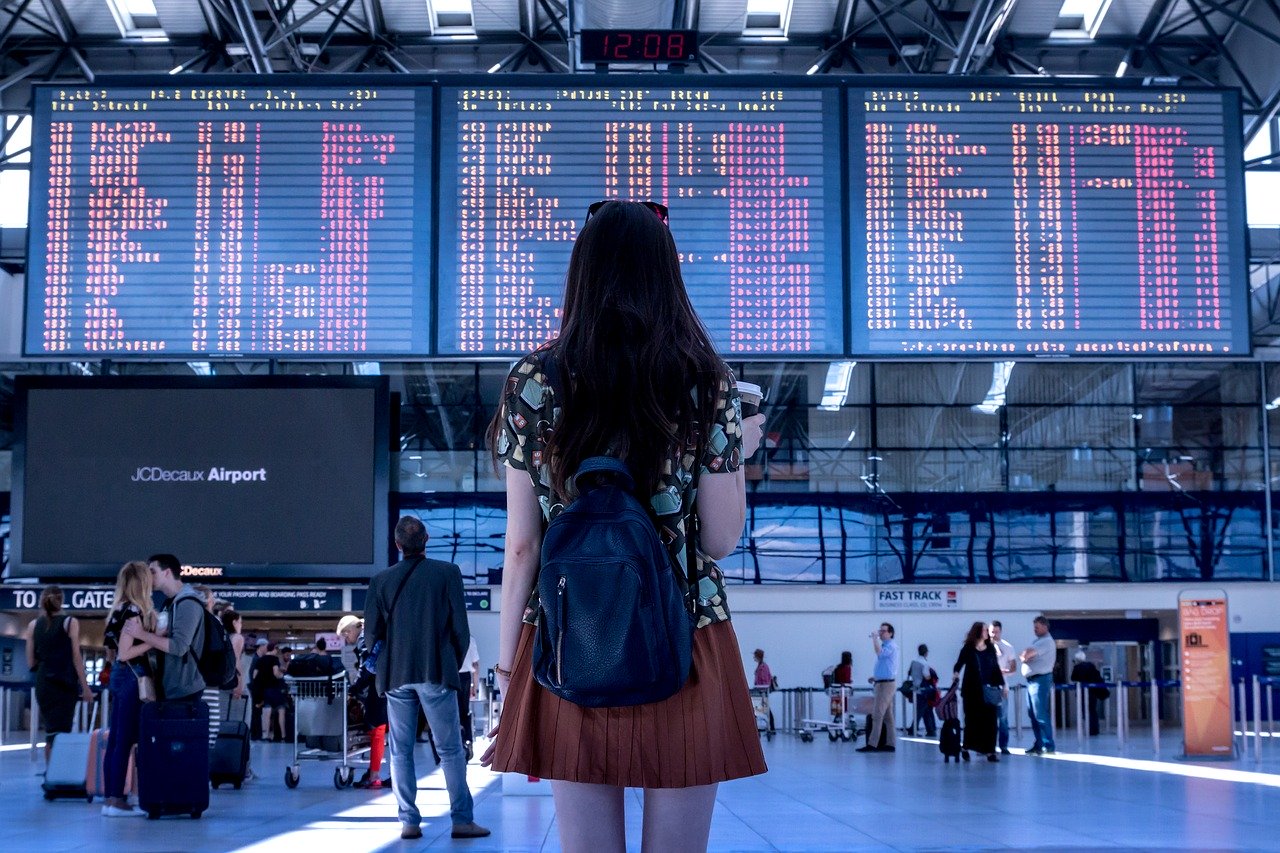 If you're traveling while working, you'll need to take a few more things into consideration. Do some research and have an idea of where you can reliably access the internet. You may have to use wifi hotspots, cafes, or coworking spaces, and this is where the VPN will come in handy. You'll also need to be aware of differences in time zones and maintain a schedule that keeps you available should your clients need to reach you.
Freelance work offers the freedom to see the world without having to sacrifice your career. It's a lifestyle full of unique rewards and challenges and it isn't for everybody. If you think you're up for the task, be sure to do your research and learn from the mistakes of others so you can have the best experience possible.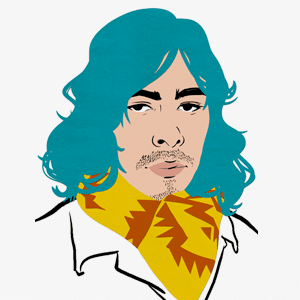 Taylor is the Managing Editor of Notes on Design. Taylor is a graphic designer, illustrator, and Design Lead at Weirdsleep.
Are you interested in sharpening your business skills? Sessions College offers a wide range of advertising and marketing courses. Contact Admissions for more information.