Cinema 4D R19 Announced at Siggraph
At the Siggraph conference for computer graphics this July, Maxon announced the new Cinema 4D Release 19. The updated version of the popular and easy-to-use 3D graphics program brings useful tools and enhancements for computer artists. VR and workflow improvements are the focus of the update.  Here are some of the key improvements:
The Viewport has been improved with better depth of field, a clear noise-less object preview, better more realistic reflection previews and new supersampling capabilities.
With Mograph and Voronoi Fracture you can now procedurally split objects and control the dynamics with connectors, glue elements together and add detail to the cracks.
The new Radeon ProRender integrates a popular feature to Cinema 4D. ProRender brings cross-platform GPU rendering to the application and adds flexibility to rendering, providing multiple options for output.
A Spherical Camera has been added to render 360 degree VR videos for popular platforms like YouTube, Facebook, Oculus, and Vive.
BodyPaint 3D is now OpenGL and offers real-time display of reflections and displacements as one paints
Animated Gifs and MP4s can now be used as textures which will enable many a maximalist designer to create unusual and over-the-top work.
R19 is set to be released this September. To learn more about the update take a look at the Maxon website.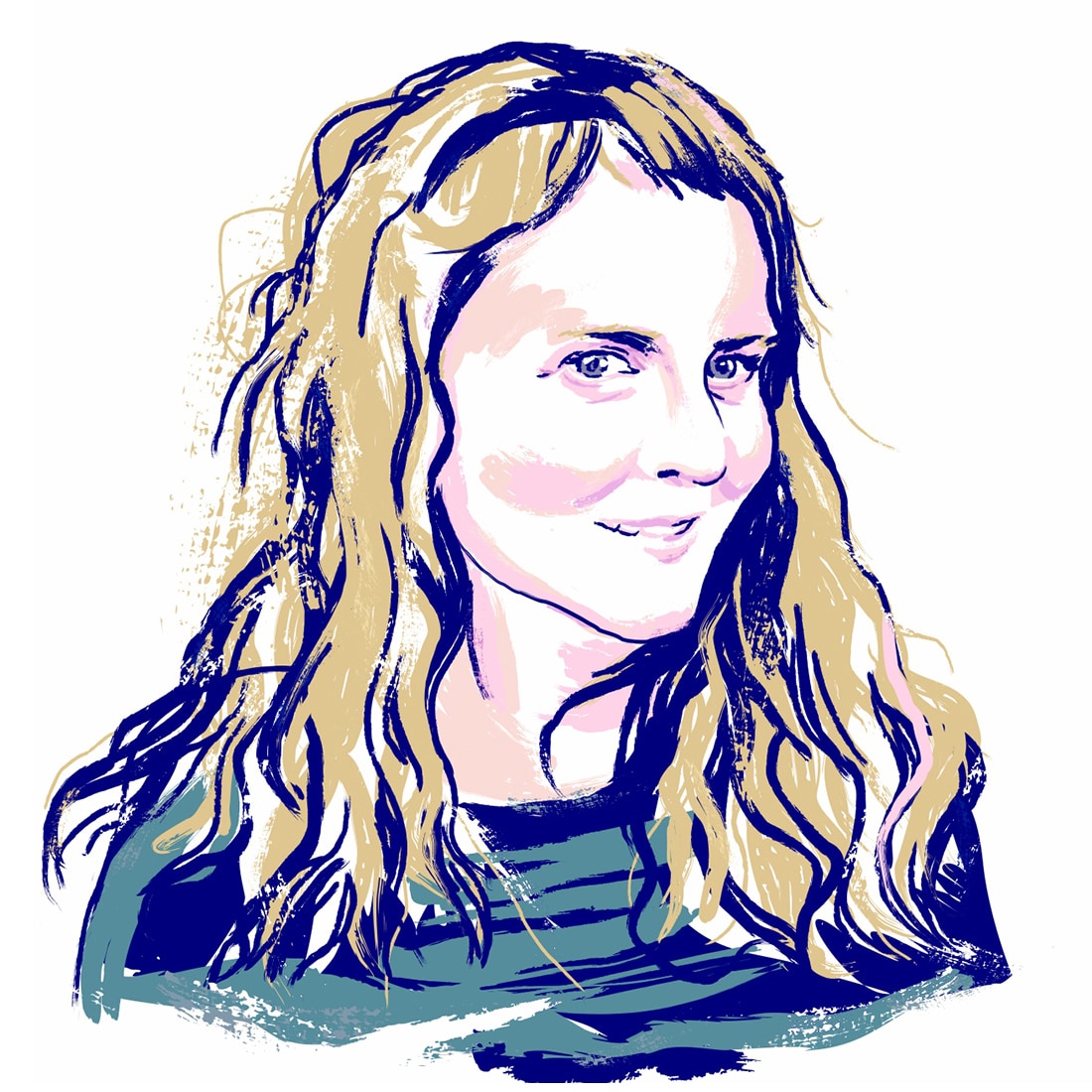 Margaret Penney is the Managing Editor of Notes on Design. Margaret is a teacher, designer, writer and new media artist and founder of Hello Creative Co.