Cover Letters: Should You Bother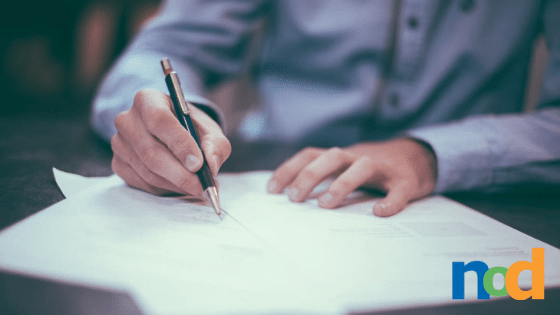 Are cover letters necessary? According to experts, yes. But the effectiveness of cover letters in modern hiring processes is a hotly-debated topic. In a world where most companies use some form of ATS, applicant tracking system, as a primary filter for finding only the most qualified candidates, the majority of applicant's resumes, let alone their cover letters, will never be seen by human eyes. So are cover letters really worth spending your precious time researching and writing, or is your time better spent elsewhere? Let's take a look at some of the pros and cons to help you decide.
Starting with the pros, cover letters are a great way to share your enthusiasm for the job and company. Cover letters are less frequently a required part of job applications, but are usually still an option. Given equal qualifications, the candidate who is more enthusiastic about the role is an obvious choice. Anything you can do to cast yourself in such a light in the eyes of a hiring manager is worth your while. Cover letters can also be used to show your ability to research. By taking the time to learn more about the company and those involved with the hiring process, you can better relate your experience to the particular needs of the role. Cover letters give you the opportunity to state your case as to why you're the best candidate for the job in a way that may be less clear based on a resume alone.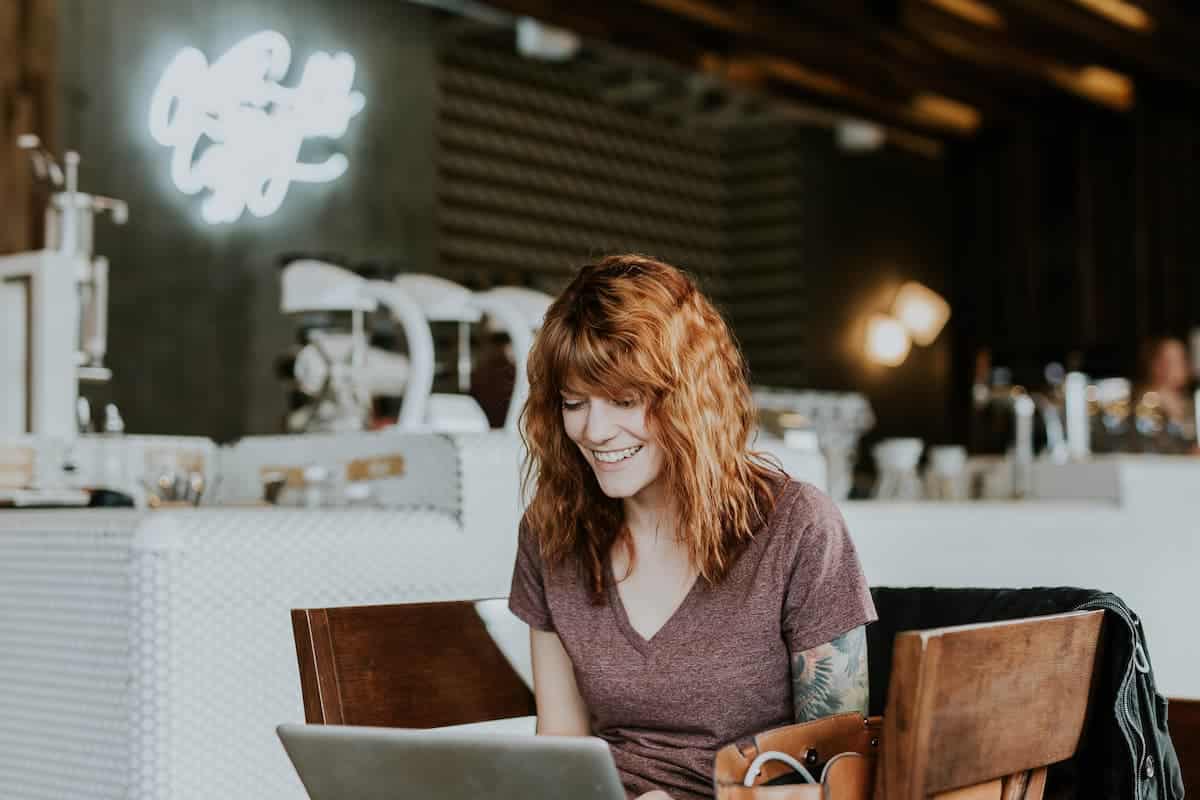 Cover letters also function as your sole means of demonstrating soft skills and sharing a sense of your personality before an interview. While it's best to keep them formal and concise, they're still a valuable tool for attaching a voice to your resume and experience, which can help you to stand out. Cover letters can also be used to proactively answer any questions hiring managers might have about your resume. This is particularly useful if you are transitioning between careers or need to explain a gap in your experience. If you feel there is some overlap between your past experiences and the duties of the job you're applying for, your cover letter is where you'll want to explain your rationale, especially if the connections aren't immediately obvious.
Now, to take a look at some of the reasons why you might not want to bother with cover letters, the first and most obvious is that they take time. If the names of those in charge of hiring aren't included in the job listing, tracking them down via Linkedin or the company's site can be tricky. If you aren't willing to do this, you might be better off skipping the cover letter altogether. Unless you take the time to craft a personalized letter, it can actually do more harm than good. Using a template or something that is very obviously a set response shows that you don't value the opportunity to be a part of the company and it would stand to reason that you wouldn't take the role very seriously either.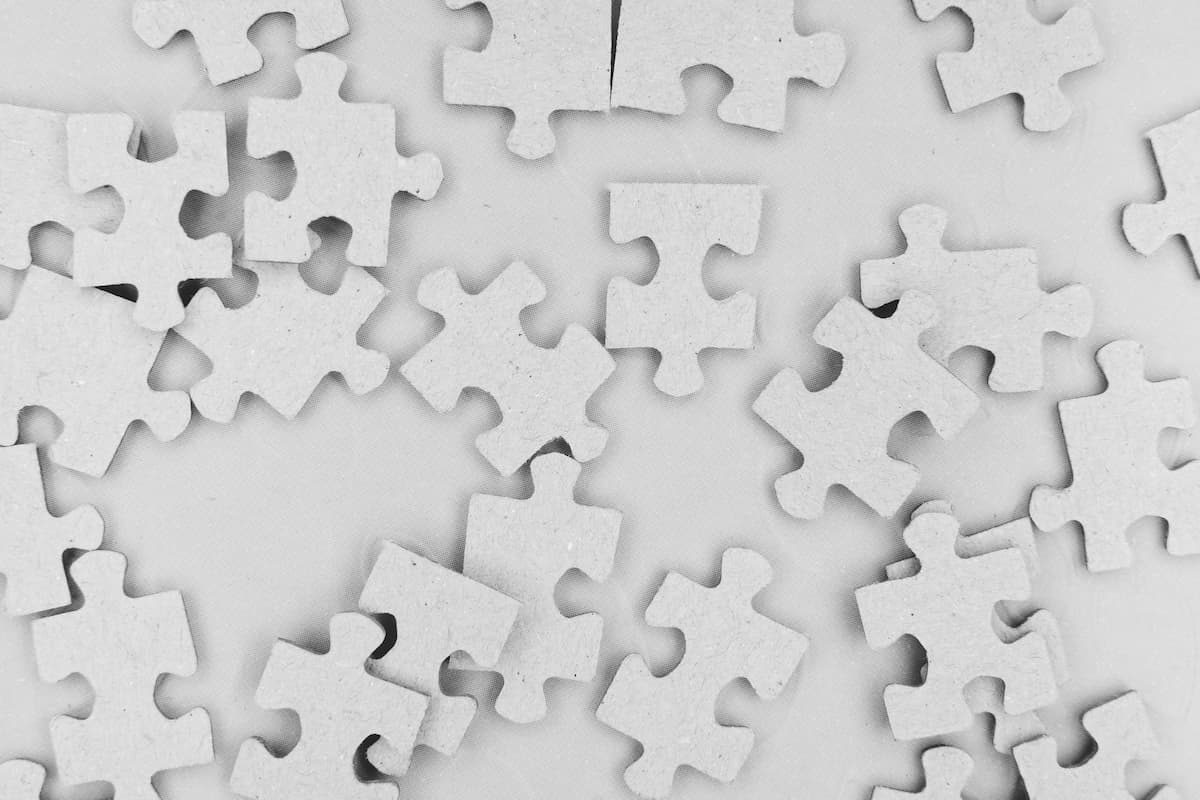 While it's true that the deciding factor between one candidate and another may come down to their enthusiasm for the role, if your resume doesn't meet the base requirements for the job, your cover letter likely won't make a difference, no matter how charming you come across. This is the reality of hiring processes in which applicant tracking systems scan and immediately disqualify resumes before they ever reach the hiring manager.
So what's the verdict? When cover letters aren't required, should you bother writing one? It's really up to you and how you want to spend your time. There are plenty of people in roles at great companies who didn't write a cover letter to land the job, and there are probably just as many who did. What's not up for debate, however, is your resume. To get past that initial ATS scan you need to custom-tailor your resume for each role you apply for. By ensuring the language in your resume matches the keywords of the job listing, you'll give yourself the best possible chance of landing an interview. Without this step, even the best cover letter will be for naught.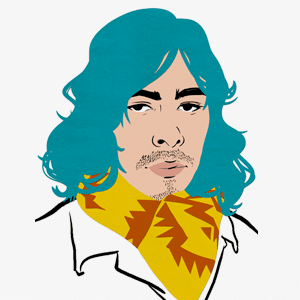 Taylor is the Managing Editor of Notes on Design. Taylor is a graphic designer, illustrator, and Design Lead at Weirdsleep.