Creative Movies to Watch While Quarantined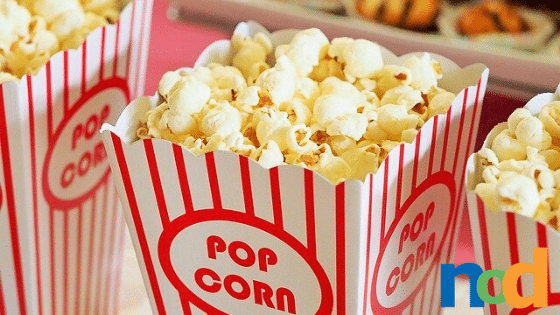 Escapism is a term that usually has a negative connotation. We use it to describe activities that serve no real purpose beyond distracting us from our day to day. Recently, however, we've all been stuck at home and the concept of escape has transitioned from an abstract idea to something we can all relate to in a very real way. There's no substitute for real-world interaction, but we're not out of the woods quite yet. So for the time being, here's a list of creative movies to keep you inside and inspired.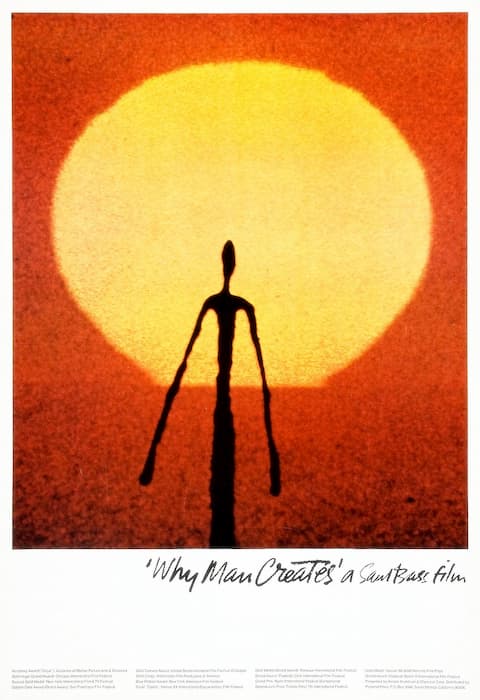 Why Man Creates
In the world of graphic design, few names are as iconic as Saul Bass. Why Man Creates is a short film that explores the nature of creativity and the processes by which professionals attempt to harness its power. The editing style of the 1968 film is fun and nostalgic, it feels a bit like the kind of educational videos you may have watched in high school. With a runtime of around 25 minutes, it's a quick watch and something you'll be glad you've seen. You can find it in its entirety here.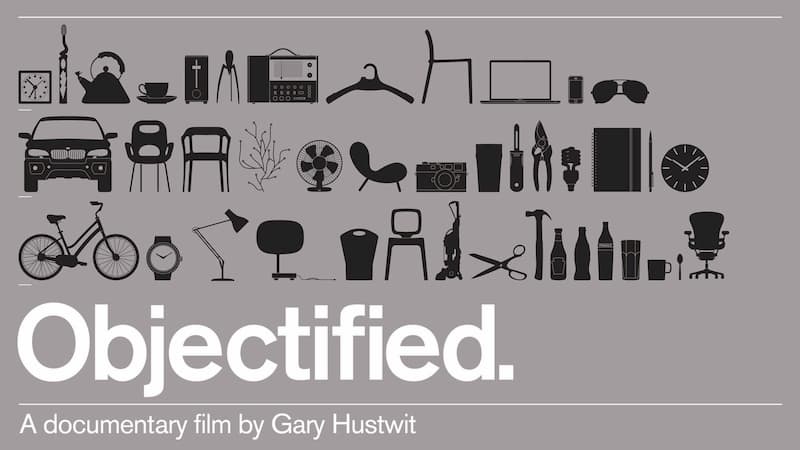 Objectified
Objectifiedtakes a look at product design and the way the our interactions with objects shape our world and lifestyles. The film explores sustainability, consumer culture, and identity through objects. It's a classic and if you haven't yet had the opportunity to watch it, it's available to stream for free here. Be quick though, the film's creator, Gary Hustwit, is streaming his films for free during the COVID-19 crisis, but each is only available for a week, so the selection may have changed by the time you're reading this.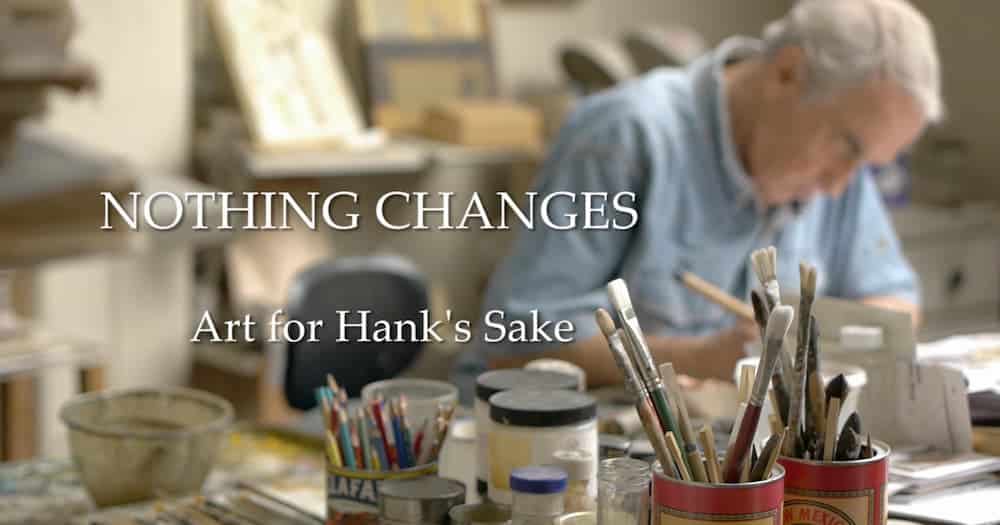 Nothing Changes: Art for Hank's Sake
Everybody likes an underdog story. Hank Virgona is an 87-year-old artist, who, despite his lack of success, continues to devote his time and energy to maintaining an artistic practice. He does so not in pursuit of fame or recognition, but simply because he feels compelled to. For those feeling uncertain about the future of their creative career, Frank's story is particularly relatable. Maybe witnessing his journey will remind you of your own motivations and renew creative drive. You can stream Nothing Changes: Art for Hank's Sake on Amazon.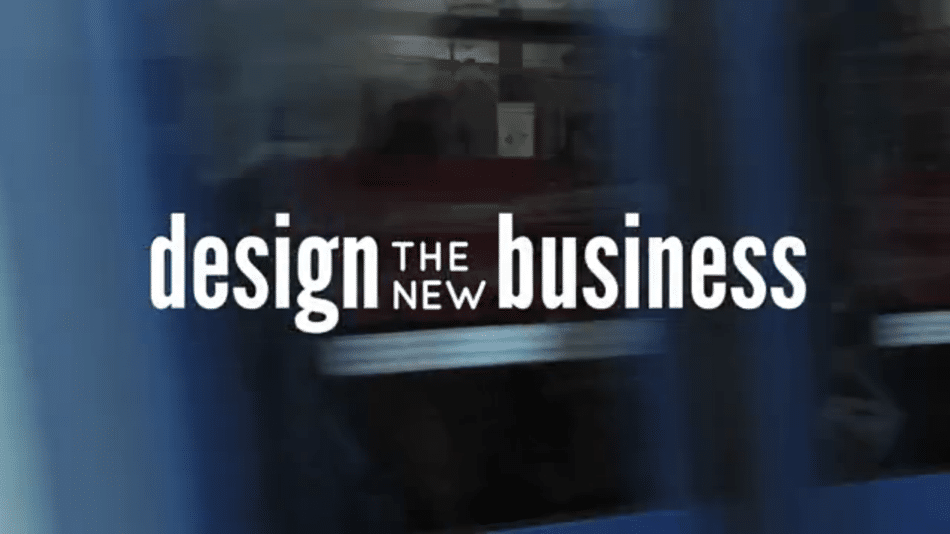 Design the New Business
Design the New Business is a documentary about the ways design is being used in the business world to challenge old ideas and shape the future. It explores the implementation of design thinking within large companies to change the way they look at problems and assess risks as well as the connection between the seemingly disparate concerns of design and business from a consumer perspective. You can watch Design the New Business here.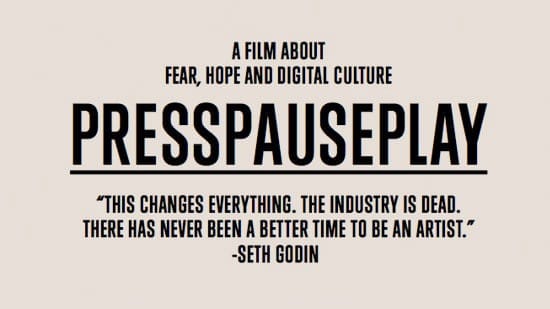 PressPausePlay
PressPausePlay examines the democratization of creativity, the advent of new jobs, schools, and tools that have granted anybody with enough courage to take the chance at a creative career. What effects have these changes had on our culture, creatively and otherwise? Have these changes accelerated the rate of artistic growth and development or have true taste and vision suffered as a result. PressPausePlay features interviews with giants within the music, design, and advertising industries, each offering their take on the matter. You can watch PressPausePlay here.
Hopefully, something within this list has piqued your interest, I've tried to include something for everybody. Just how long this quarantine will last is still up for question, so don't burn through these too quickly.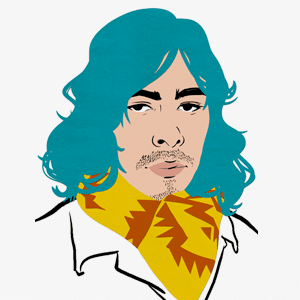 Taylor is the Managing Editor of Notes on Design. Taylor is a graphic designer, illustrator, and Design Lead at Weirdsleep.