Creative Possibilities for VR: Oculus Rift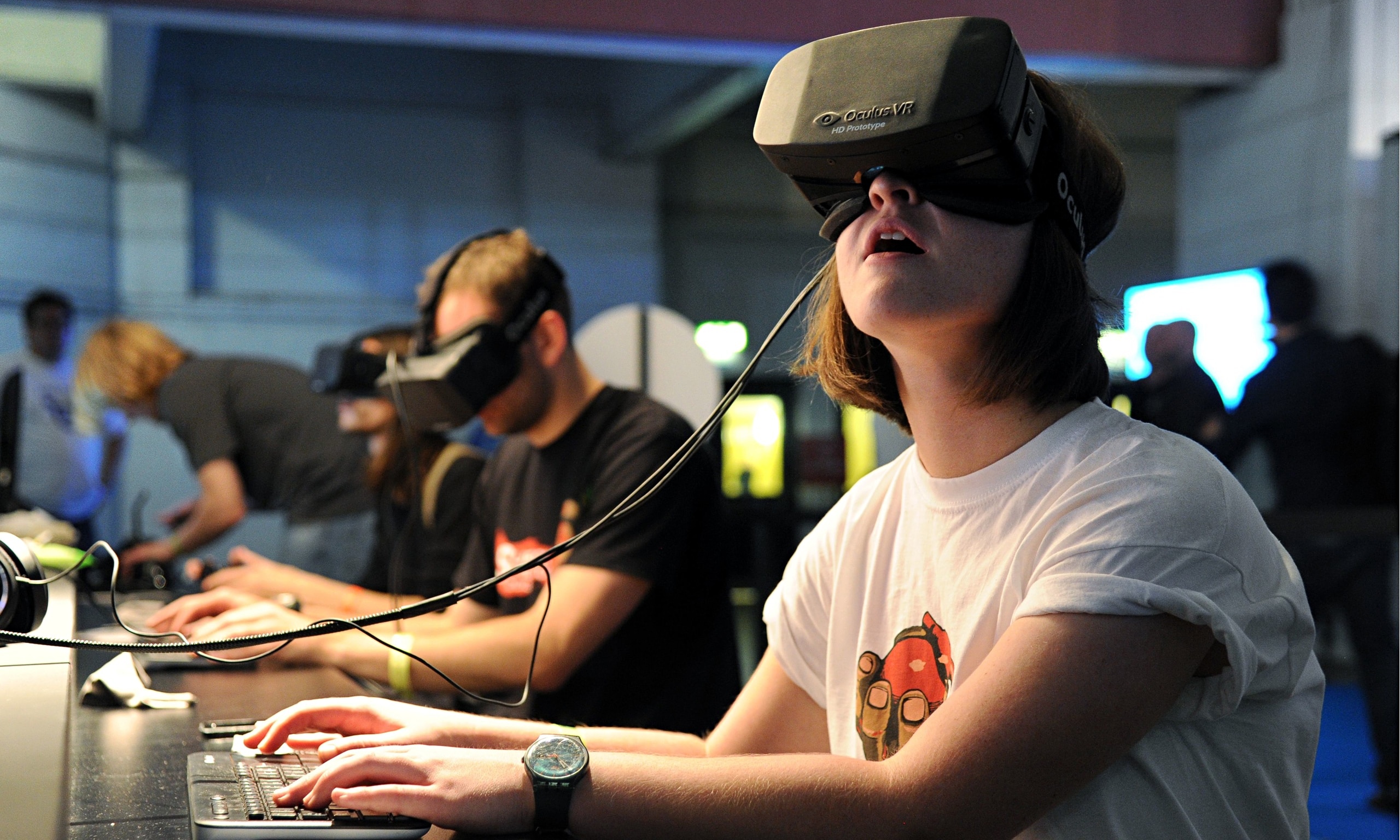 The Oculus Rift headset brings virtual reality to the consumer in all its mind-blowing potential. With Oculus Rift one can discover faraway lands, visit the past, or be center stage at events like Coachella.
Oculus Rift's state of the art displays and optics combined with a refined sensation of presence create an immersive experience that is more life-like than ever.
The creative possibilities for a technology like this are pretty outstanding. We probably haven't seen this kind of potential for innovation since the advent of the Internet. The Rift and other systems like it have huge applications beyond gaming and we are just starting to see where.
Virtual Tourism

Google Street View amazed everyone when it debuted in 07, but what will really be incredible is when it is virtual reality enabled which will be possible in the near future.
Beyond that, for tourism companies at large, creating custom VR experiences to pique tourist interest will be a very effective way to get people to visit places they might not have known enough about otherwise.
Right now there is even a Kickstarter campaign to fund a project to capture virtual reality in space—now that could be the ultimate tourist experience.
Classroom Simulations
With VR we may no longer have to dissect a live frog but instead take apart a virtual one. Imagine online classroom learning in Science, History, English or Languages where we learn by virtual reality immersion. We could embark on high tech field trips, play a key role in a historical re-enactment, or learn French in a simulation of Paris.
Architecture
Since a key element of virtual reality is the augmented sense of presence, VR holds special value to the field of architecture. With VR, a building can be entirely simulated and the experience of being within its walls experienced even before it is constructed in the real world.
Mental Therapy
Since VR allows for virtual reenactments virtual reality can be used to treat people with mental illness by exposing them to simulations of experiences they may be fearful or aversive towards.
In fact, Virtual Reality is already being used in ways that are "good for you" mentally and even spiritually.
Deep VR is a meditative virtual reality experience that just debuted at The Tribeca Film Fest.
Practitioners of Buddhism are using Virtual Reality to supercharge their meditation practices.
DIY Immersive VR Videos
The creative possibilities are still being mapped out, luckily with the new version of Adobe Premiere designers and developers will be able to edit VR experiences using the Adobe 2016 update.
Within Premiere, video editors can click and drag and change point of view. One can move around the VR sphere panning and dragging elements. You can also work with stereoscopic imagery as well as anaglyph glasses right from within the app.
To learn more about VR interface design, check out this podcast by Mike Alger.
Sites like YouTube and Facebook already support virtual reality video, so we will be seeing many more uploads in the near future.
This Fall the New York Times offered an affordable VR movie app and were giving away Google Cardboard (VR viewing glasses), making VR even more accessible to everyone.
What are your thoughts on Oculus Rift? What are some interesting ideas you have for Virtual Reality?
Sources: Ultravr.org, Tech Crunch, Engadget, Virtual Reality Baba, Cnet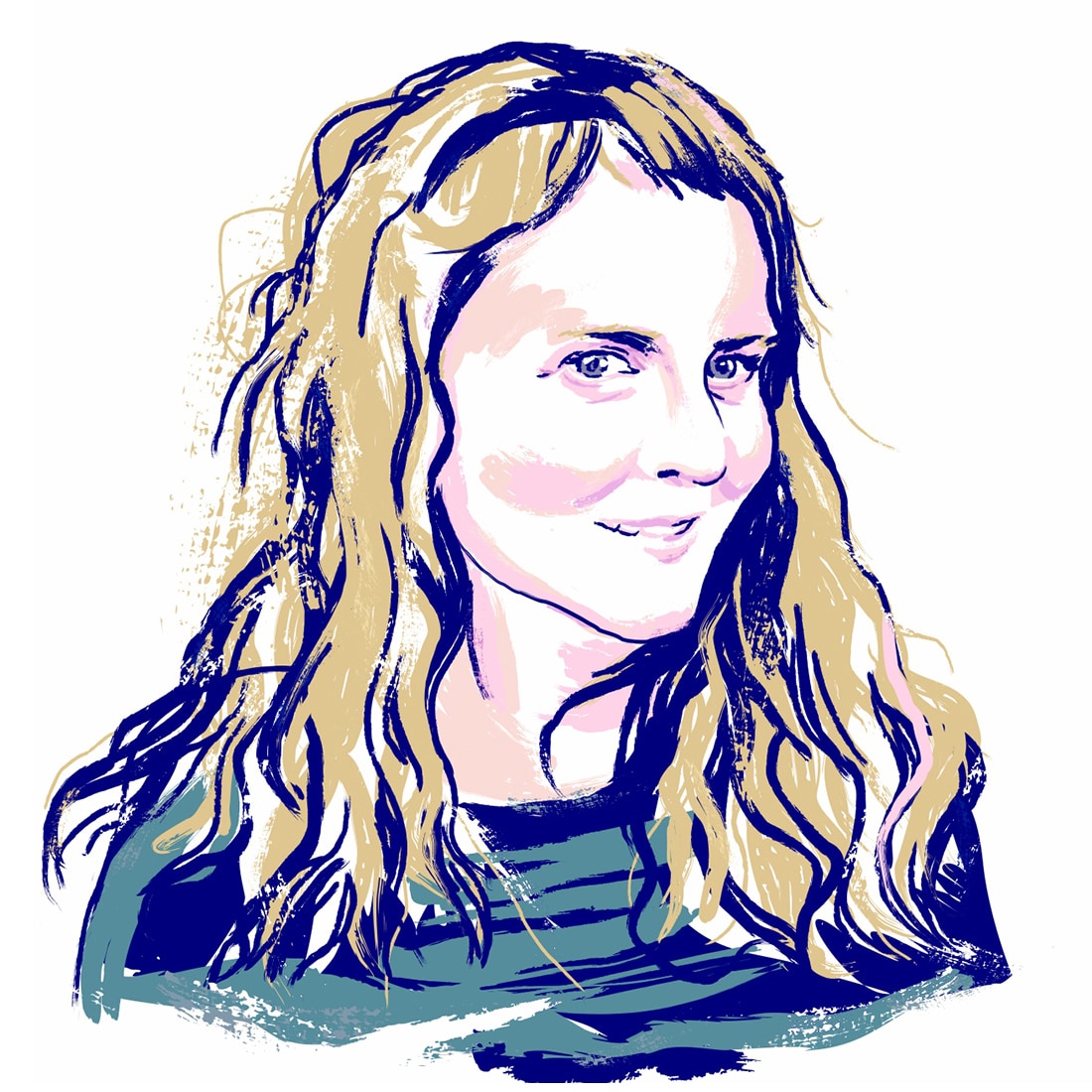 Margaret Penney is the Managing Editor of Notes on Design. Margaret is a teacher, designer, writer and new media artist and founder of Hello Creative Co.