Native American Artist Interview – Rosie Yellowhair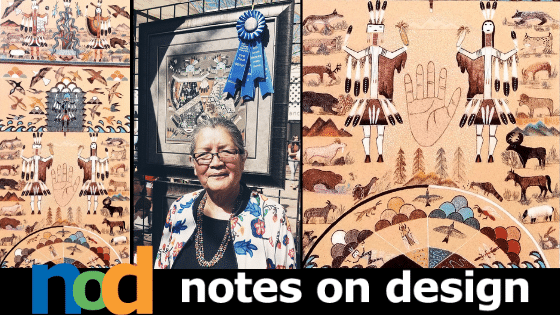 The 61st Annual Heard Museum Guild Indian Fair and Market, held in midtown Phoenix, was enjoyed by thousands this last weekend. Many artists, including dancers, musicians, and fine artisans displayed their talents. I spoke to one artist about her prize-winning paintings. "It's not for enjoyment, it's an honor" stated Rosie Yellowhair of her traditional Navajo artwork. Yellowhair has been practicing her native form of art for over 40 years and shared enthusiastically information about her pieces that were for sale. 
When asked, Yellowhair eagerly explained the back story and significance of the elements to her designs; ceremoniously, sand painting is only done by ordained Medicine Men or Women. It is a healing ritual for people who are ill. A medicine healer makes a sand painting on the ground using only four colors (white, green, yellow and black), four plants and four mountains. The ill person sits on the earthy painting and feels the healing power of the artistic formation.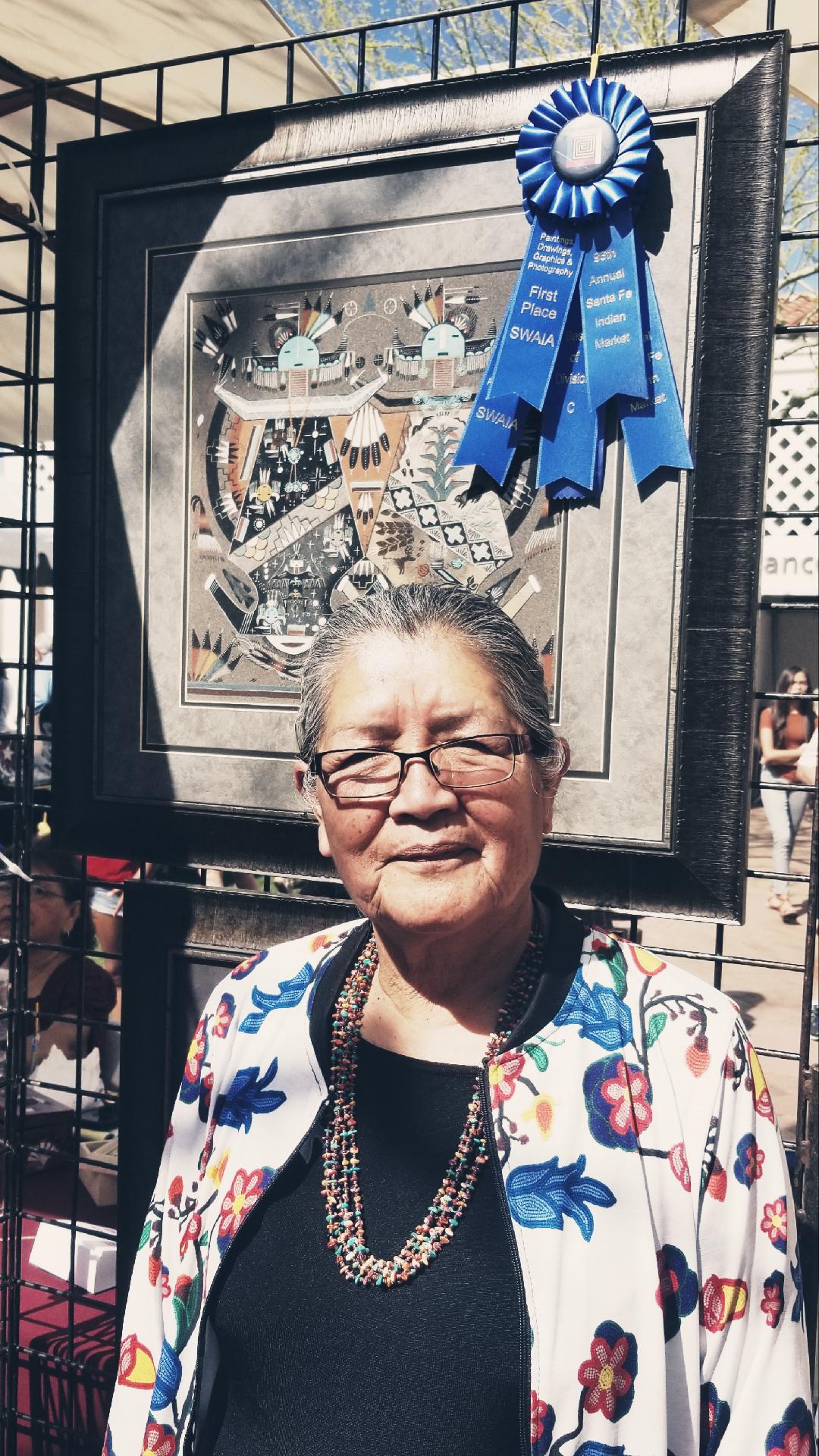 "It's not for enjoyment, it's an honor." ~ Rosie Yellowhair

Yellowhair was quick to state that she is not a Medicine Woman and that her paintings are only for story-telling purposes. Her drive is to pass down the stories of her ancestors through her pieces for future generations. One piece told a story of the first man and woman ancestors, of their actions and consequences. Each piece can take anywhere from 3 months to 2 years to complete. Yellowhair collects and grinds her own sand, applies it with adhesive to a canvas, and then seals the granules in place. 
As she told me more of her stories her daughter who was helping her, moved in closer to listen. She was interested to hear what her mother had to share. I think sometimes, as family, we take for granted the knowledge of our elders. Yellowhair's daughter beamed with pride as I examined her mother's works. She is cultivating her own talents to some day take over the 'honor' of sharing the ancestral stories.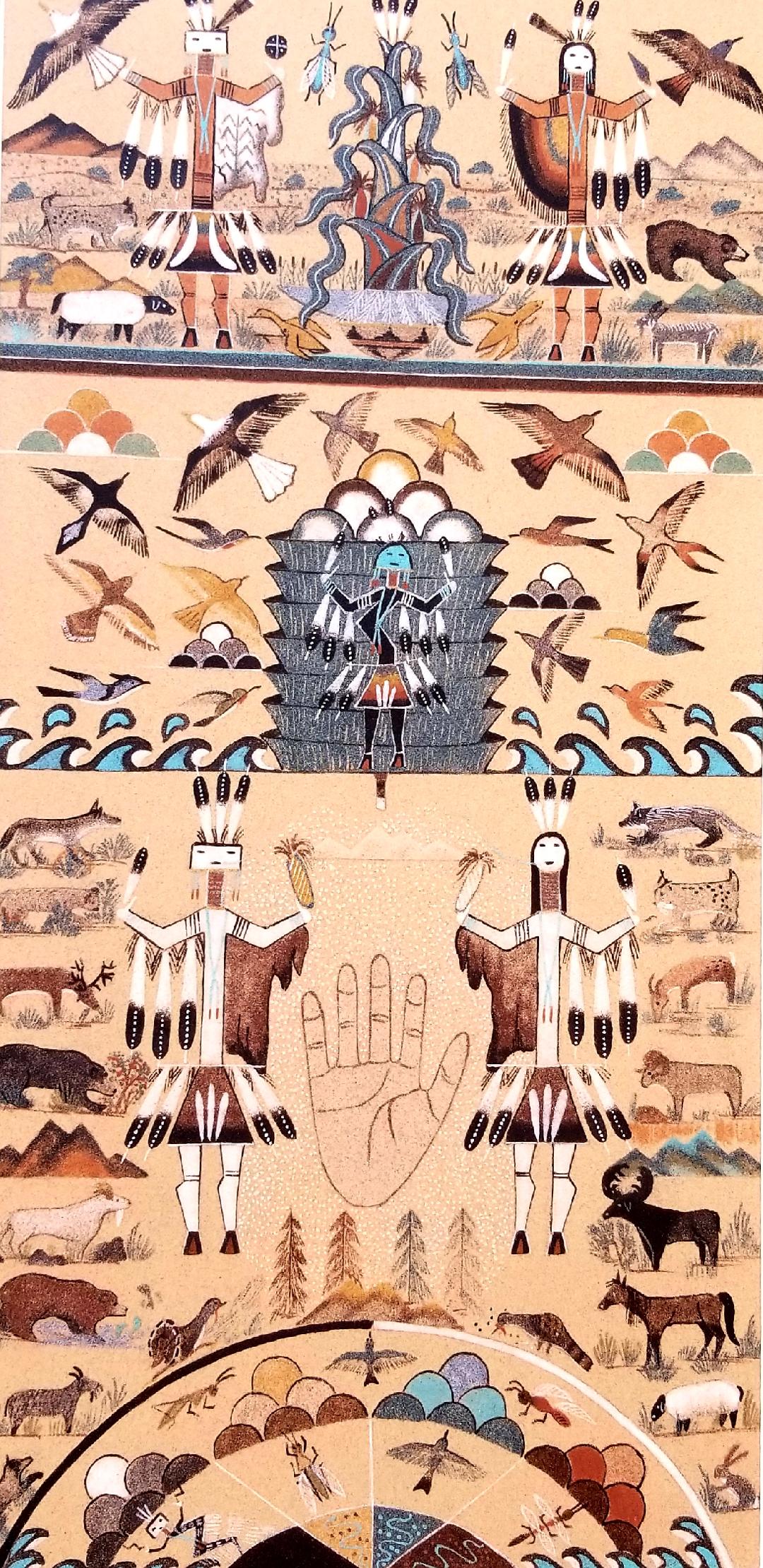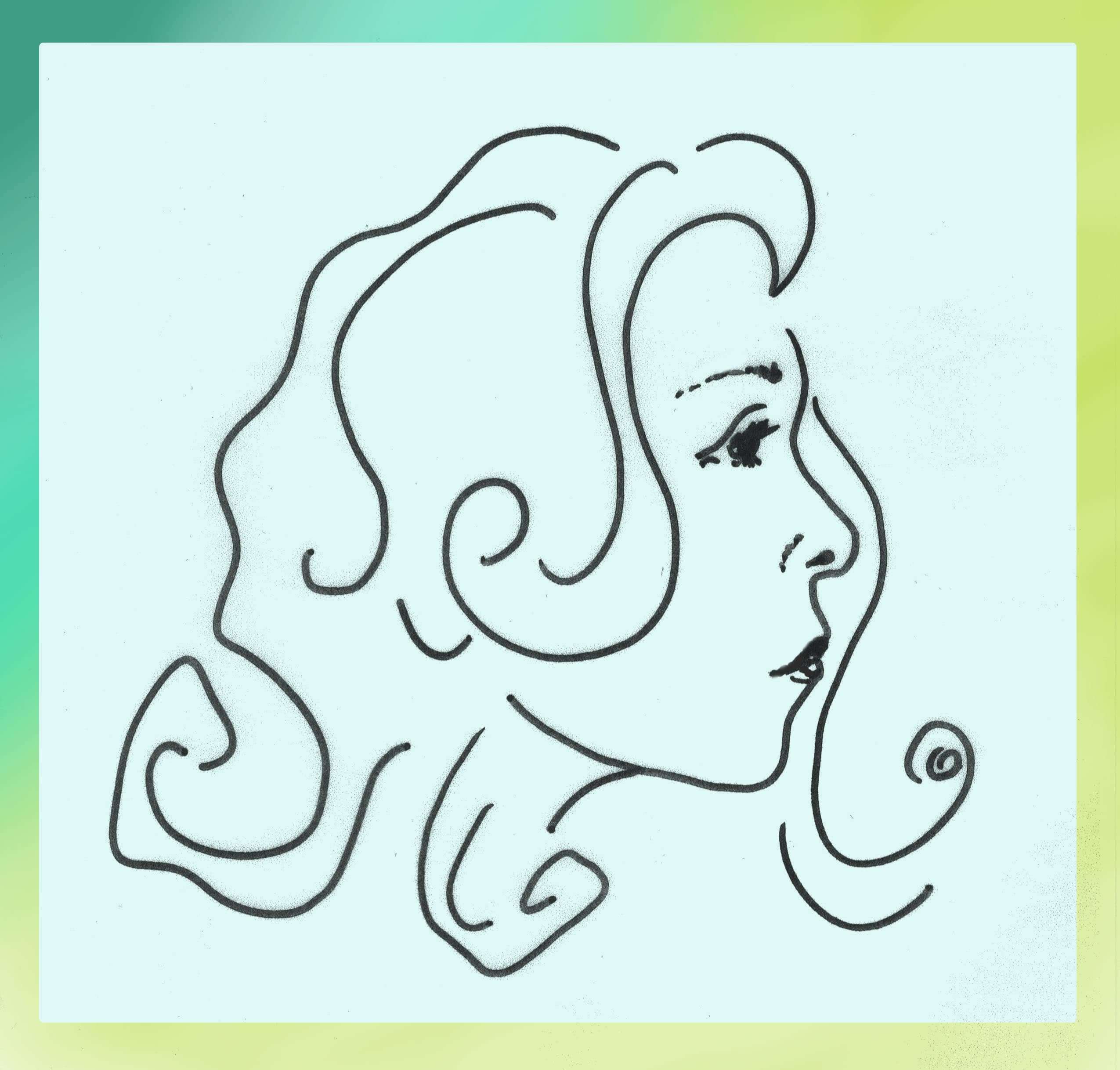 Jill Meyer is the Managing Editor of Notes on Design. A Scottsdale, Arizona resident, Jill is an artist, decorative painter, interior designer, and writer.