Design to the Grid with GuideGuide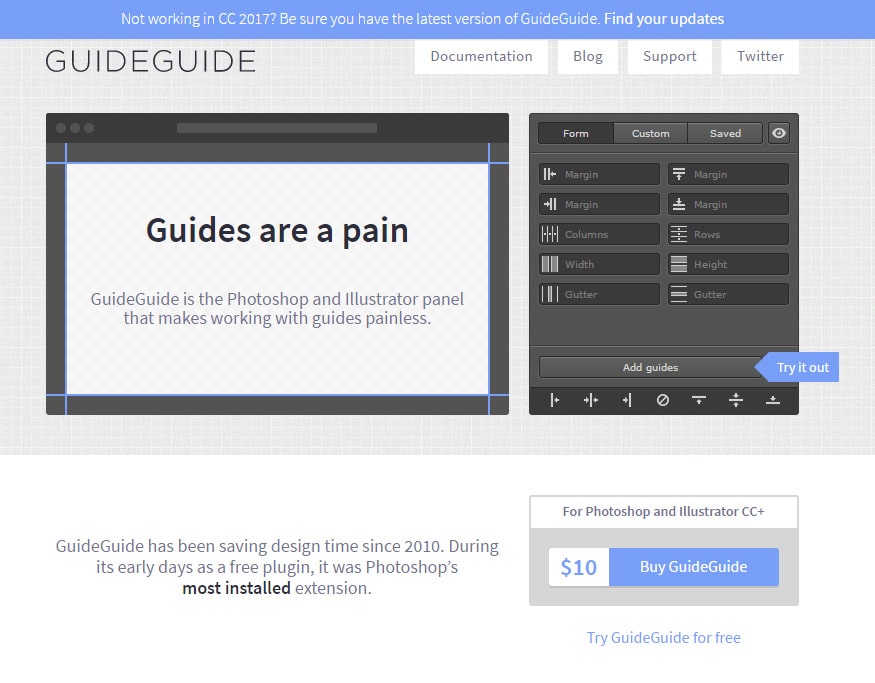 Designing to the grid is a key element of most design projects, and it's particularly important for editorial layout and website design. GuideGuide, by Cameron McEfee, is a plug-in that makes using the grid a snap for designers.
GuideGuide isn't a new plugin, but it is newly updated and now works with Photoshop and Illustrator. GuideGuide has a number of invaluable features that really speed up the design process and also help inspire you to design to the grid in ways you may have never before.  GuideGuide makes it possible to create a grid for a project instantaneously. The plugin makes adding and removing columns or rows as simple as entering a value.
Each aspect of the layout is handled by its own separate dialog box, so you can change margins, for instance, without affecting the rest of the layout. The layout features that are included are the ones used in traditional grid design, so it's easy to stay organized and create grids that will work when you go to the printer.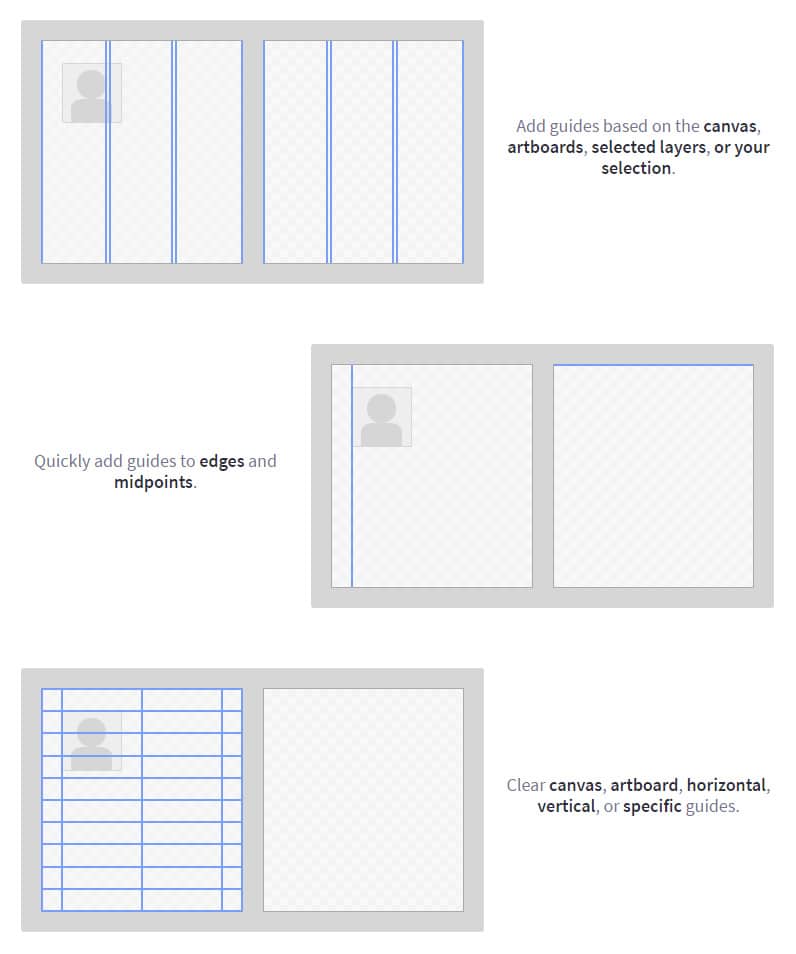 GuideGuide makes it easy to store your layout parameters once you have a grid you like. Also, once you have an understanding of how to use it, you can use get creative and use percentage ratios to really work into the grid and set up layouts that use the Golden Ratio or Fibonacci Sequence, for instance.
To preview the plugin, just visit the website at guideguide.me. You can try out the plugin right from the homepage or use the trial version.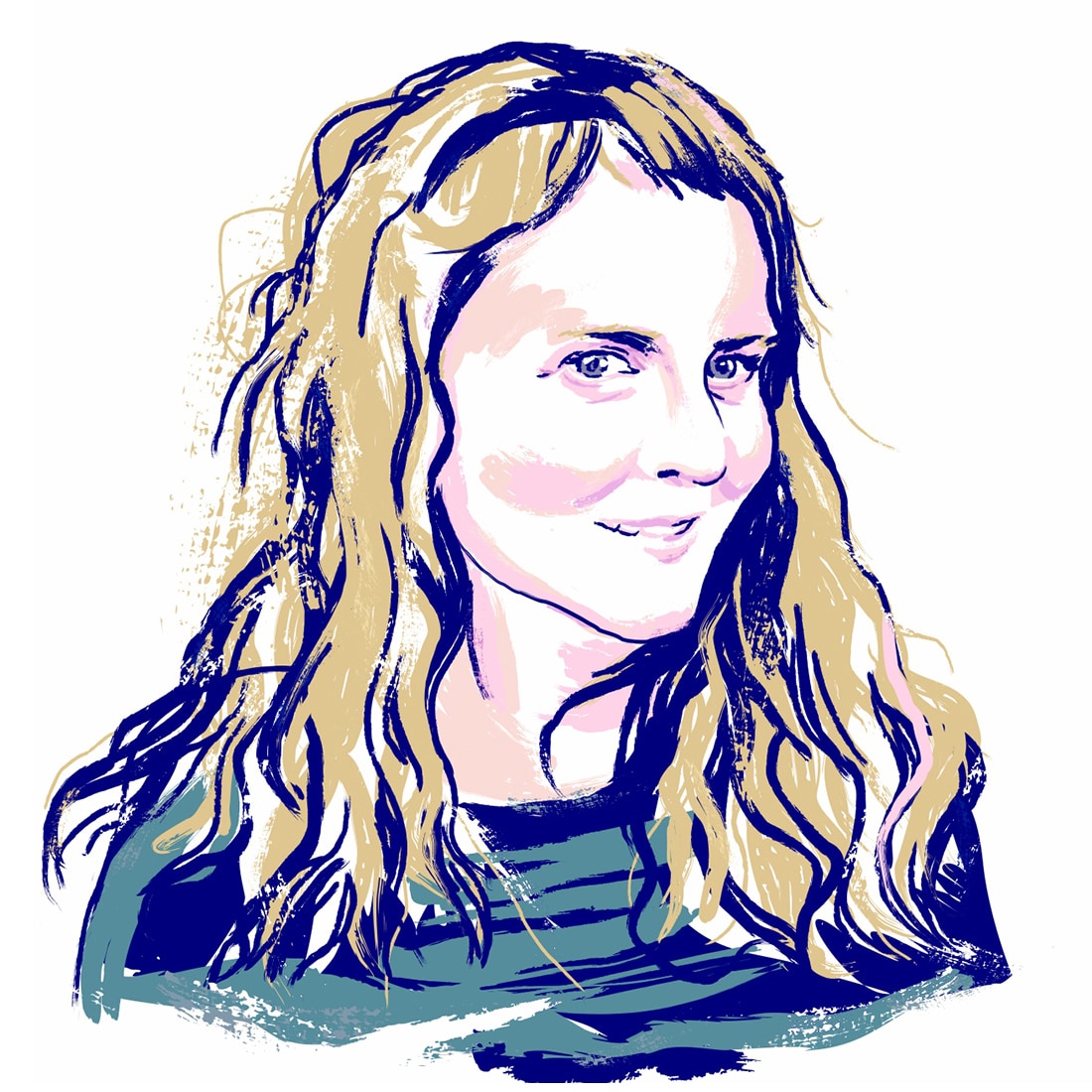 Margaret Penney is the Managing Editor of Notes on Design. Margaret is a teacher, designer, writer and new media artist and founder of Hello Creative Co.
If you are interested in developing your graphic design skills, Sessions College offers a range of graphic design courses for students at all levels. Contact Admissions for more information.