Designer Interview: Phillip Inge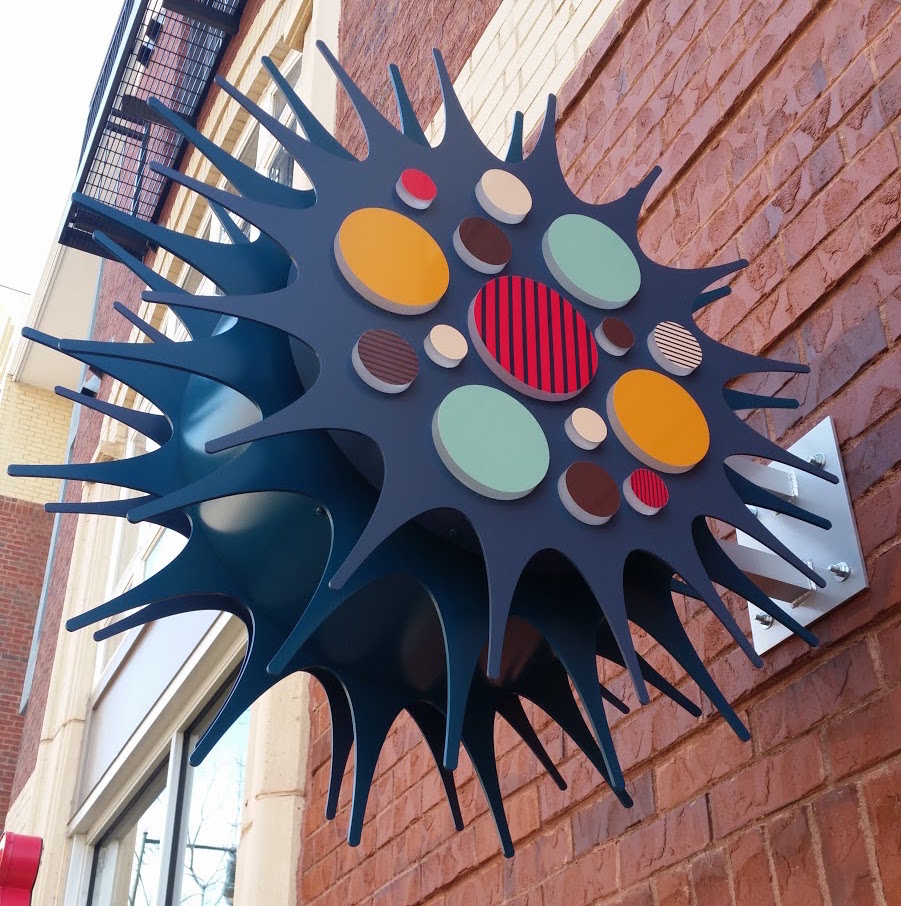 From time to time at Notes on Design, we profile designers we admire. This week's designer interview is with Colorado-based designer Phillip Inge. Trained at Full Sail University, Phillip is making a name for himself in logo design, branding, website design, and more.
What made you want to become a graphic designer?
I have always been interested in brands and how people interact with things. I love to create but I need constraints. I know about myself that I make better art for other people than I do for myself, so it all kind of ads up to commercial art rather than fine art.
What inspires you? Art, design, music? Influential designers or creatives?
All of that. As a designer for social media I try to wash myself in pop culture daily (with varying degrees of success) and let it all influence what I'm doing. I think mixing techniques and styles is the key to producing new and different work in this day and age.
How would you describe your design style?
Flexible.
What would you say are your strengths as a designer?
I like to think of myself as a big picture designer. I try to fully understand the problem before diving into the the design.
Can you tell us about your most favorite projects you've worked on?
I have two favorite kinds. Branding projects where the client is wide open to experimentation and doing something different, and digital marketing campaigns that coordinate a lot of different types of creative assets to fulfill a social strategy.
What do you have coming up? What are you working on now?
Right now I'm working at a social media agency in Denver. I'll be there for the foreseeable future, it's a great place to work and there is a lot to learn about the ever evolving world of social advertising and content strategy.
What do you like to do outside of design? What are your hobbies?
Colorado stuff. Hiking, biking, camping, beers, dogs, chill hangs, and general gallivanting.
Do you have any words of advice for designers just starting out?
Yep. Never stop learning and exploring. If you get comfortable, you're done and some hotshot kid just out of design school is going to take your clients. But also don't let that stress you out either, approach your work with a sense of fun and you'll love the journey.
What is your personal motto or a quote that you like or live by?
Keep your eyes wide, your mind open and enjoy the view.
You can find more of Phillip Inge's work at his website www.phillipthedesigner.com.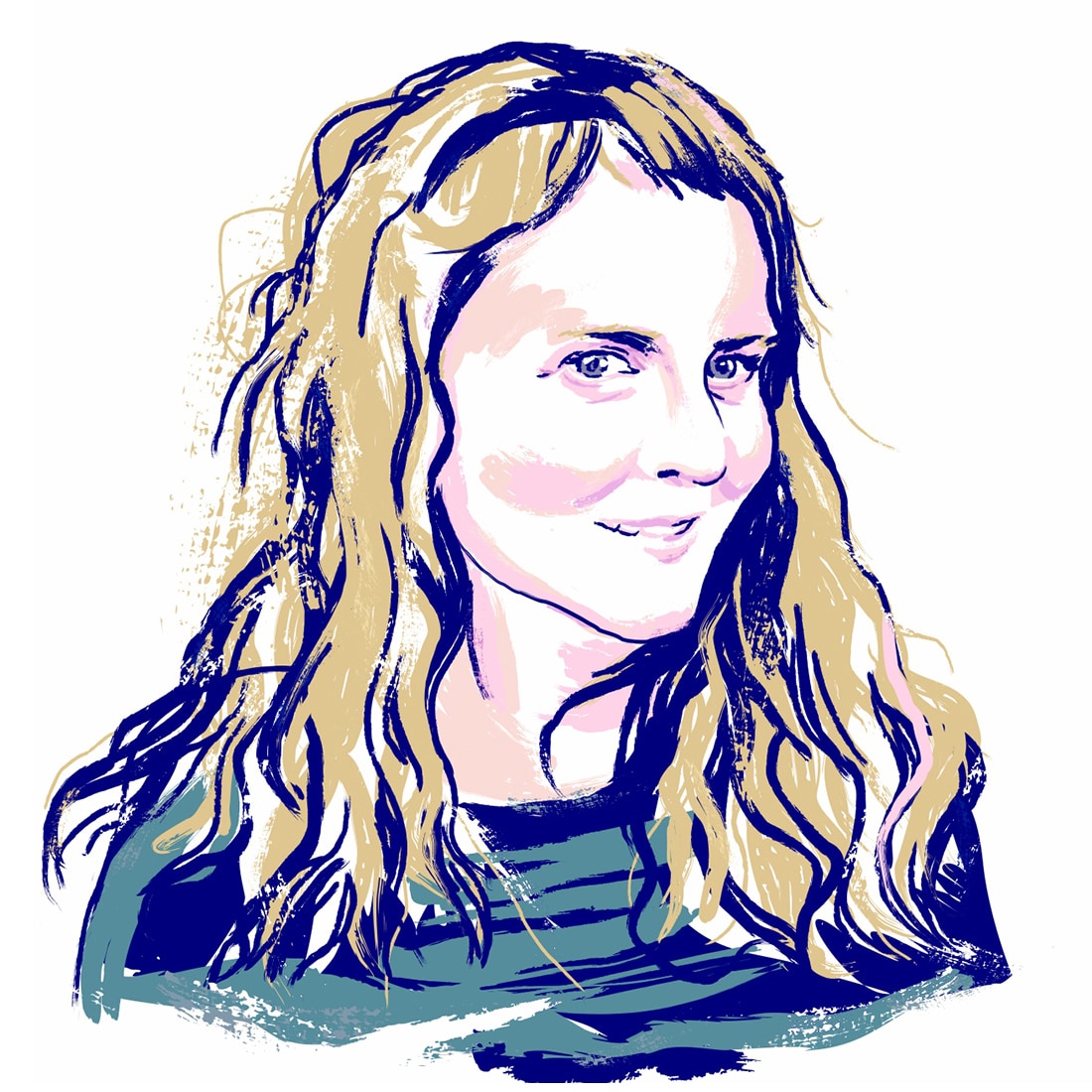 Margaret Penney is the Managing Editor of Notes on Design. Margaret is a teacher, designer, writer and new media artist and founder of Hello Creative Co.
If you are interested in developing your graphic design skills, Sessions College offers a range of graphic design courses for students at all levels. Contact Admissions for more information.