Hershey's New Box is Augmented Magic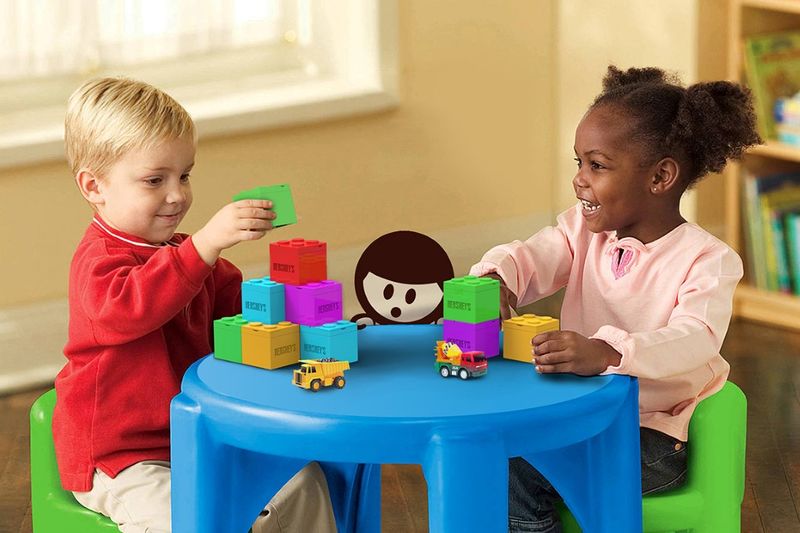 Hershey's new chocolate box packaging takes toy and treat packaging to a whole new level. The "Magic Box" seems like it's straight from the mind of Willy Wonka. The modular design inspired by building blocks is fun and flexible. Children can stack the boxes and make their own creations. Within the box, multiple hidden compartments are stored that hold a variety of treats. Children hunt for QR Code trading cards, small toys, and a bounty of chocolate.
Hershey's Magic Box is the brain child of designer Dhwanil Chudgar. Most notable about the design though is its use of augmented reality. The trade card transforms into a digital animated toy when viewed via Smartphone. The magic box design is one of the first really creative and successful uses of augmented reality within the packaging design space and will surely inspire further innovation.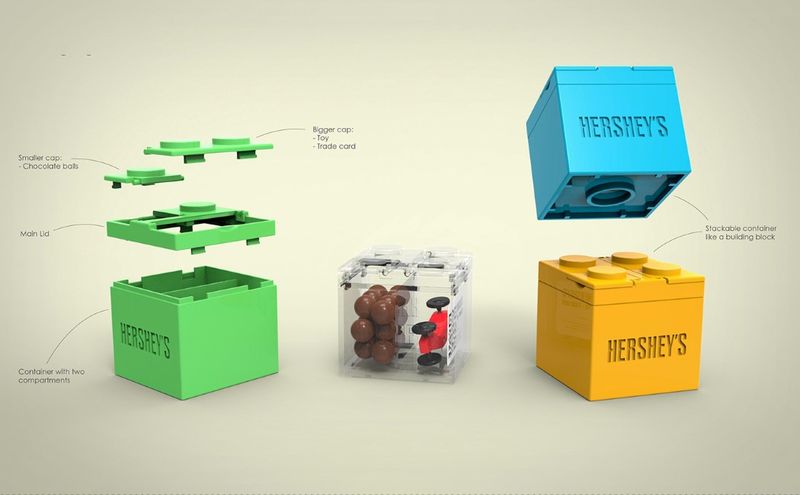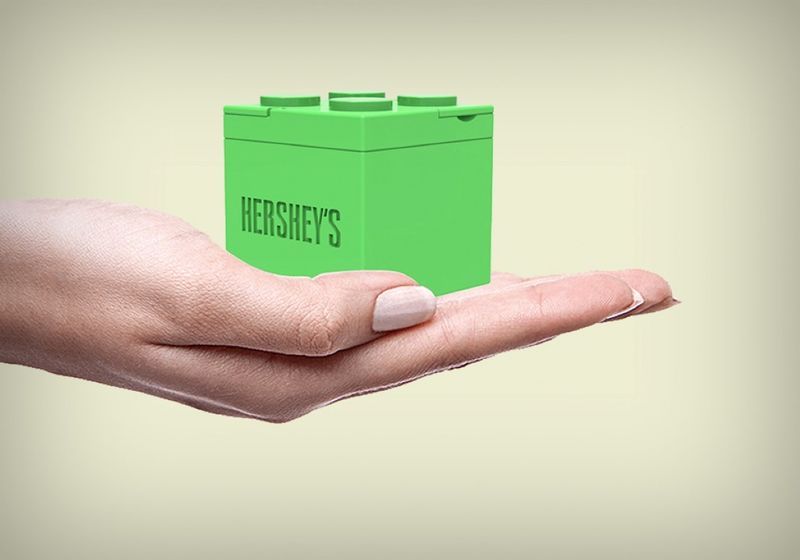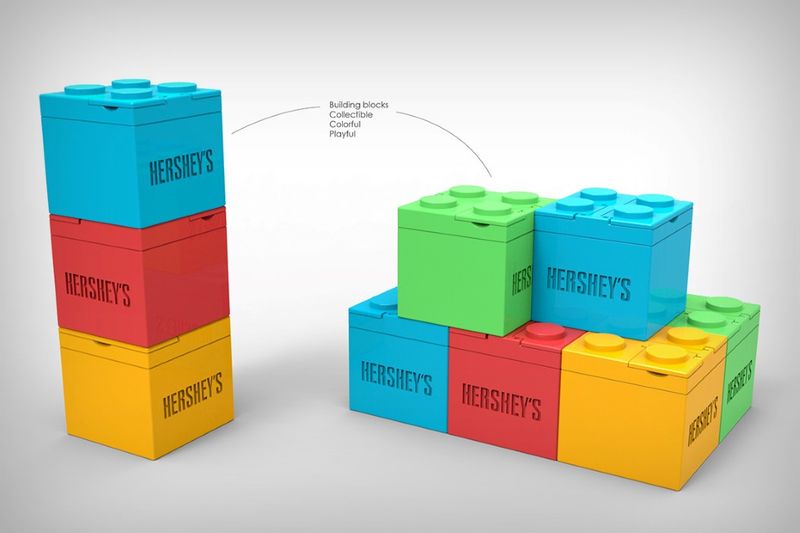 References: Trend Hunter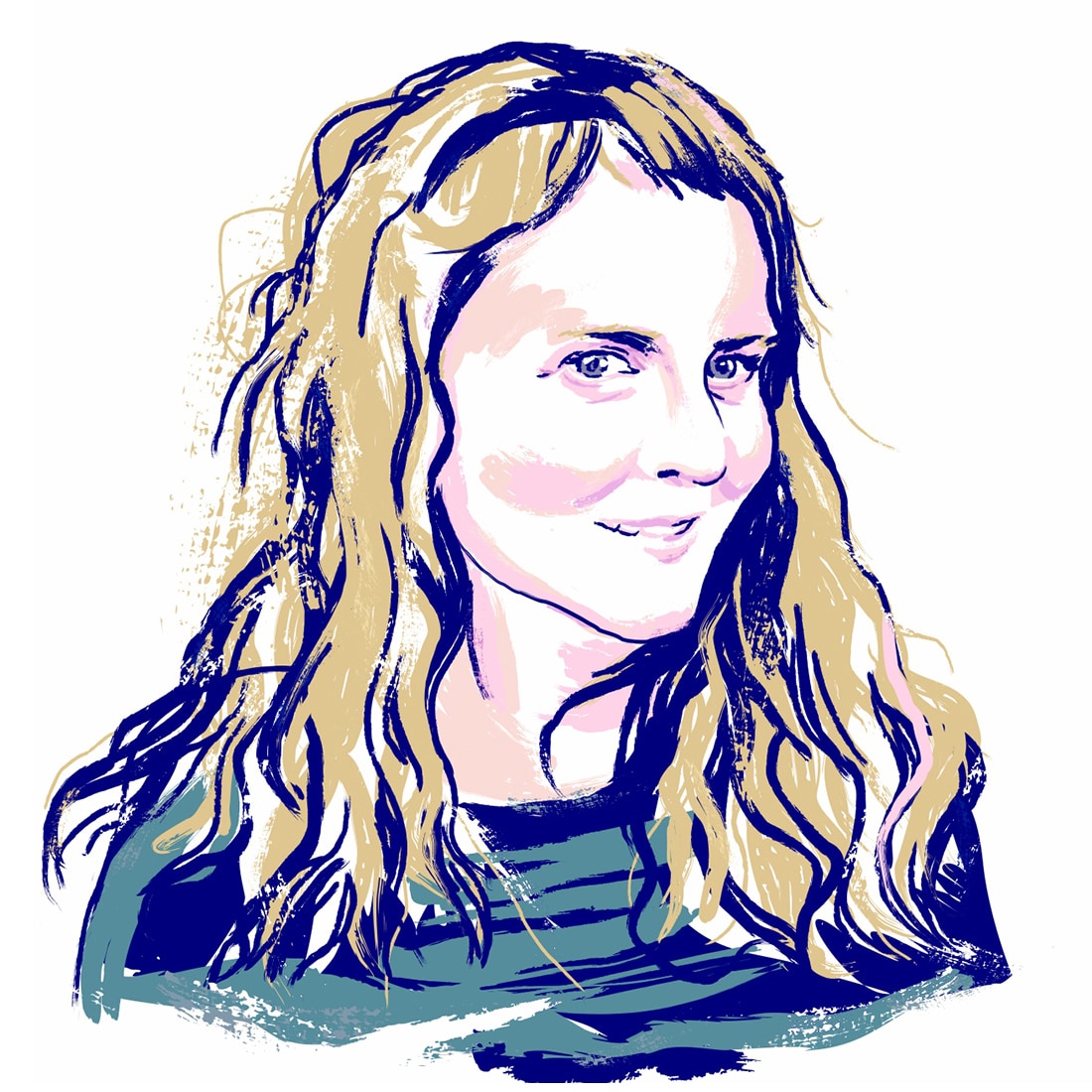 Margaret Penney is the Managing Editor of Notes on Design. Margaret is a teacher, designer, writer and new media artist and founder of Hello Creative Co.