Etsy Launches Microbusiness Caucus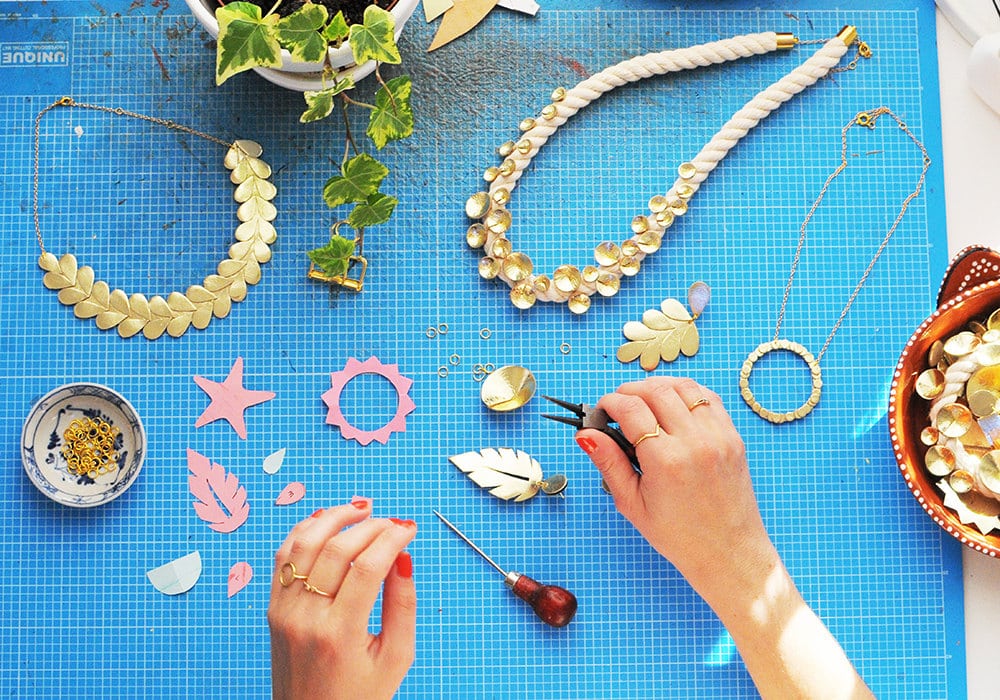 Etsy recently sent out news that it's starting a microbusiness caucus on Capital Hill to represent the 1.7 million microbusinesses that sell via the Etsy online platform. For creativepreneurs, this is big news as it is a step forward in representing the many new businesses that are run by a handful of people, and in most cases, only one.
The data shows that most of the sellers on Etsy are made up of individual independent workers. These workers accounted for a massive $2.84 billion in goods bought and sold via the online platform. As Etsy states, this is more than the GDP of 29 different nations.
Clearly, the microbusiness model is thriving and Etsy wants to help foster it by bringing their issues to the Hill where policymakers can help these businesses flourish and provide a channel through which their voices can be heard.
Some of the key issues they will discuss will be drawn from the findings from Ety's 2017 US Seller Census:
Etsy sellers challenge the conventional notions of entrepreneurship. Etsy sellers are 87% women and tend to be younger than most business owners.
Etsy sellers want to achieve success in their own way and on their own terms. Etsy solopreneurs value flexibility and creativity over other attributes.
They may be small but they make an economic impact. In some ways, microbusinesses are the new 'Mom and Pop' shop, yet they are easy to find and purchase from online. People like to shop at microbusinesses and many of the solopreneurs at Etsy live entirely off their Etsy shops.
Etsy sellers represent a larger economic change. Perhaps most importantly, these new businesses are a sign of change and represent a new trend in how more people will work in the future.
Click here to read the Etsy Census Report in its entirety.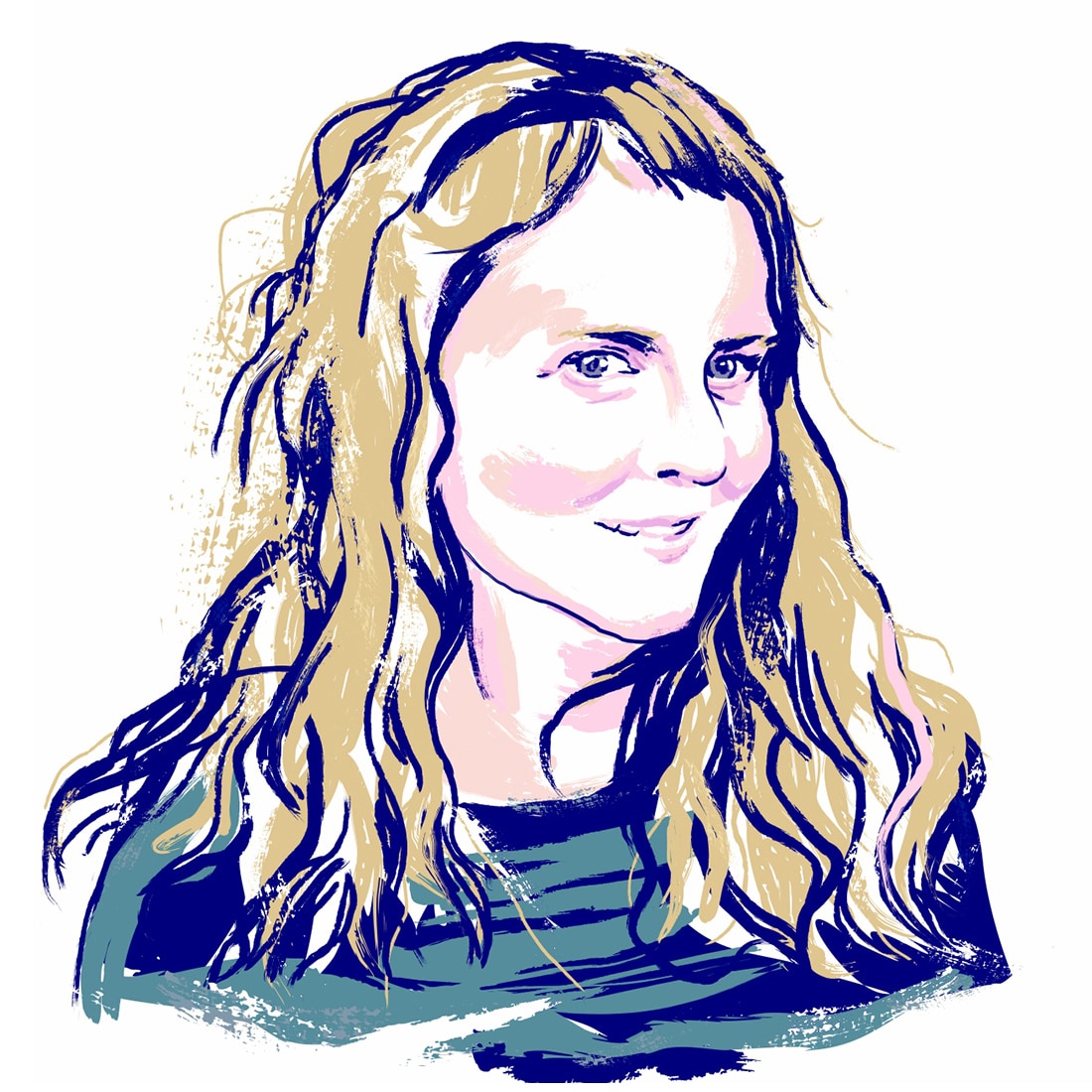 Margaret Penney is the Managing Editor of Notes on Design. Margaret is a teacher, designer, writer and new media artist and founder of Hello Creative Co.
Are you interested in sharpening your business skills? Sessions College offers a wide range of advertising and marketing courses. Contact Admissions for more information.