Free Art Friday: Pop Art Posters of Women Scientists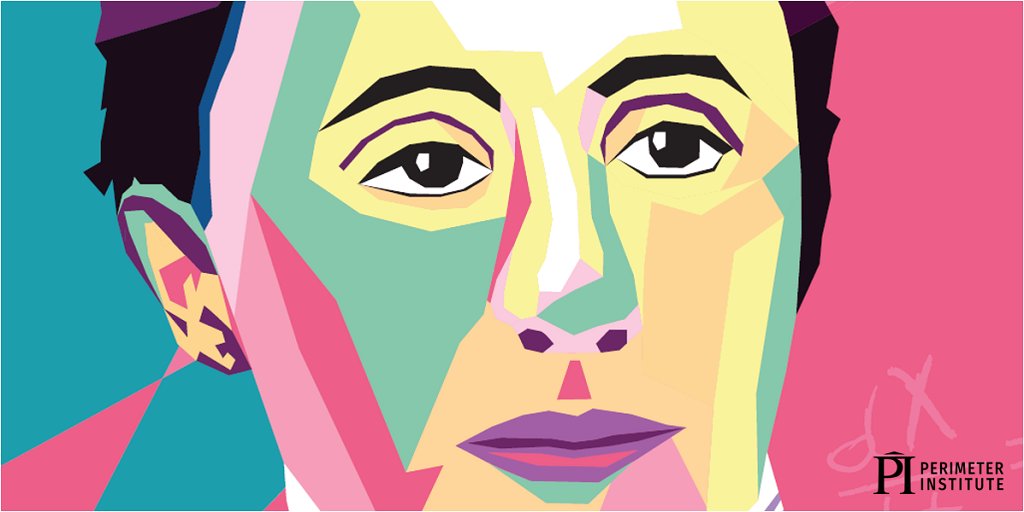 Welcome to the new series, Free Art Friday! Instead of having a Free Font Friday every week we're going to have a Free Art (& Design) Friday every other week.
To debut this Free Art Friday we wanted to put the word out about a wonderful pop art poster series that celebrates the women scientists who have changed our world. The history of science statistically holds more discoveries of men yet some of the fundamental discoveries that have shaped our understanding and experience of ourselves and the universe were the discoveries of women scientists.
New elements and building blocks of nature, the first computer algorithm, and well-designed star classification systems are just some of the discoveries made by female scientists.
The Perimeter Institute For Theoretical Physics has decided to celebrate leading women of science through the "Forces of Nature" poster series. The posters are size 24×36 and are free to download to hang in your room, classroom, and living room as art and education. The portraits are illustrated in a bright and colorful Pop Art style and are truly a blend of Art and Science.
Scientist that are featured include Marie Curie, whose contributions to chemistry and physics were game-changing. She developed the theory of radioactivity and discovered two new elements polonium and radium.
Chien-Shiung Wu, who worked on the Manhattan Project and was the first female instructor in Princeton physics department, is also represented.
Ada Lovelace, the daughter of poet Lord Byron the and the inventor of programming (having written the first computer algorithm), is included.
Other scientists in the poster series are Annie Jump Cannon who designed the Harvard classification scheme for cataloguing stars, and Emmy Noether, who made discoveries in the laws of symmetry and conservation that underpin modern physics.
The poster series can be downloaded from the Perimeter Institute's website where one can also vote for who should be included in the next Forces of Nature series.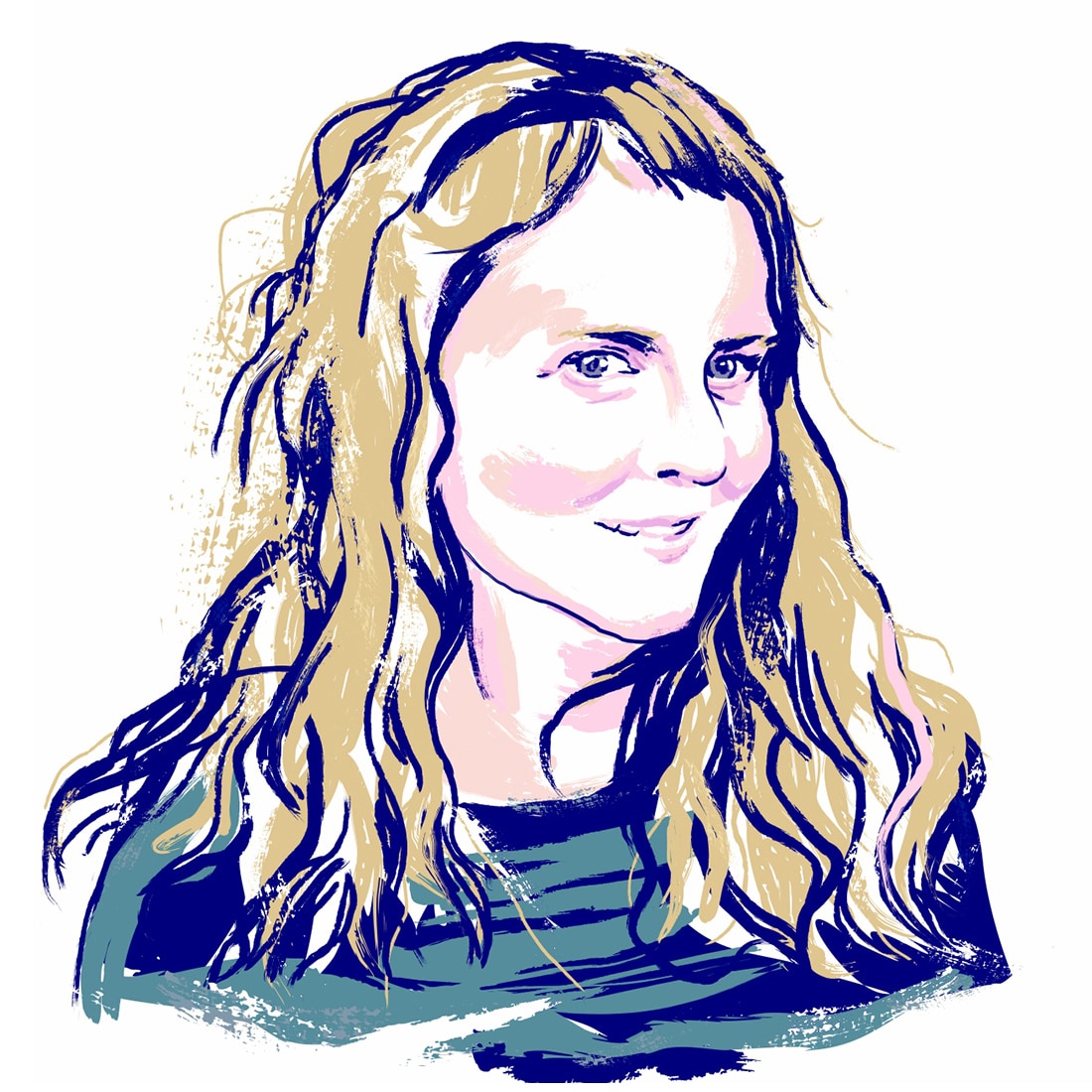 Margaret Penney is the Managing Editor of Notes on Design. Margaret is a teacher, designer, writer and new media artist and founder of Hello Creative Co.