Free Font Friday: Abyssinica SIL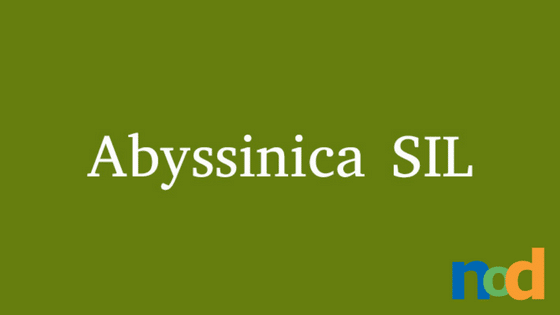 Abyssinica SIL is a Unicode typeface created by SIL International for Ethiopic and Latin languages in support of their goal to develop fonts for various world scripts. Abyssinica in particular was developed based on a rich history of Ethiopic calligraphic traditions which are used to write more than 40 different languages throughout Ethiopia and Eritrea. Abyssinica fills a void left by many other digital Ethiopic adaptations through its use of OpenType alternates which include a number of variants to match the ways a character's appearance may change to suit a particular context.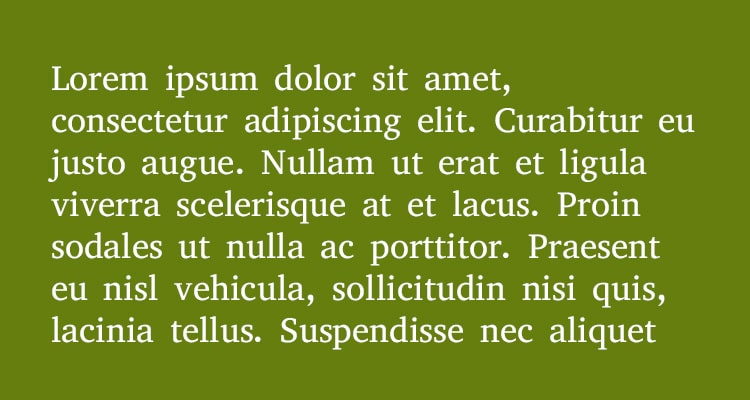 The demands of these sorts of written languages are much more complex than their Latin counterparts, requiring a greater degree of adaptability from the system. SIL has created a system they call Graphite to handle a number of these more complicated behaviors such as contextual shaping, split glyphs, and bi-directionality which cannot be handled by OpenType alone. From an aesthetic perspective, Abyssinica's appearance varies a great deal between its two Ethiopic and Latin character sets.
While it's hard for me as someone without any experience with Ethiopic languages to make any meaningful comparison between the two character sets, the Ethiopic set appears to have a much more calligraphic, handwritten appearance, while the Latin set is a more traditional serif. Both alphabets feature a relatively low contrast in stroke weight, though the Ethiopic set has a bit more contrast on the horizontal axis due to the position of the nib it was written with.
Abyssinica SIL is available in a single weight in both Latin and Ethiopic character sets. You can find it for free here.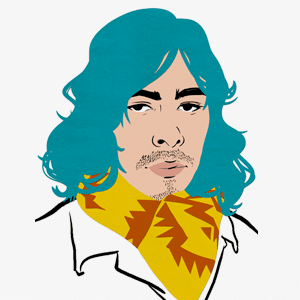 Taylor is the Managing Editor of Notes on Design. Taylor is a graphic designer, illustrator, and Design Lead at Weirdsleep.