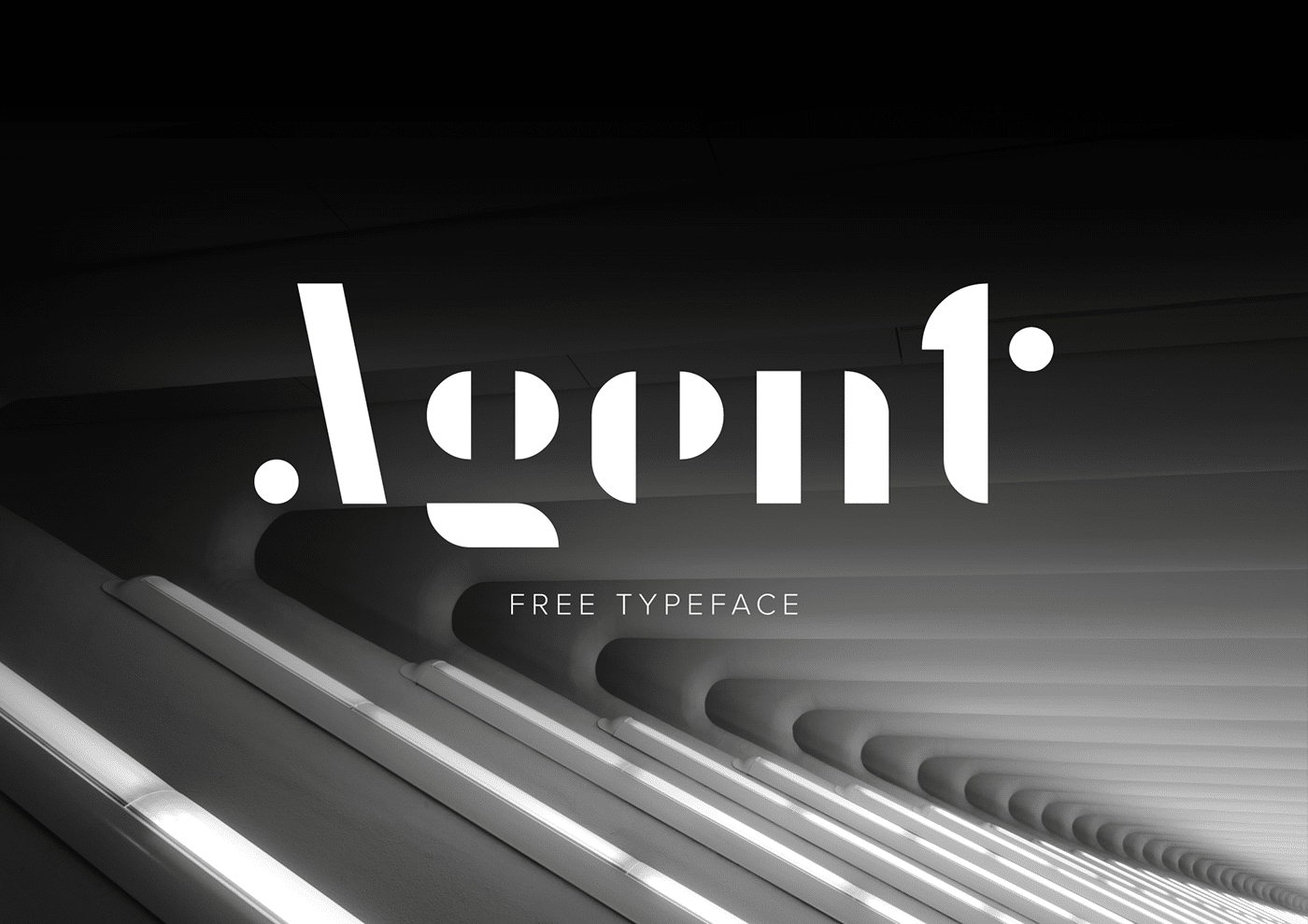 Agent, a new display font from designer Mark O'Neill, is quite the design feat. It's a mix of modern and geometric in a reductive and minimal style. In a modern style Didone you might expect a hairline line, but Agent foregoes all lines altogether and uses negative space for the eye to fill in where a line would be. Artful, elegant, and unexpected, Agent is a font design that really thinks outside the box.
Agent would be a great choice for logotype and branding projects, poster design, and editorial projects. The font is free for personal use and one can contact the designer to inquire about commercial licensing.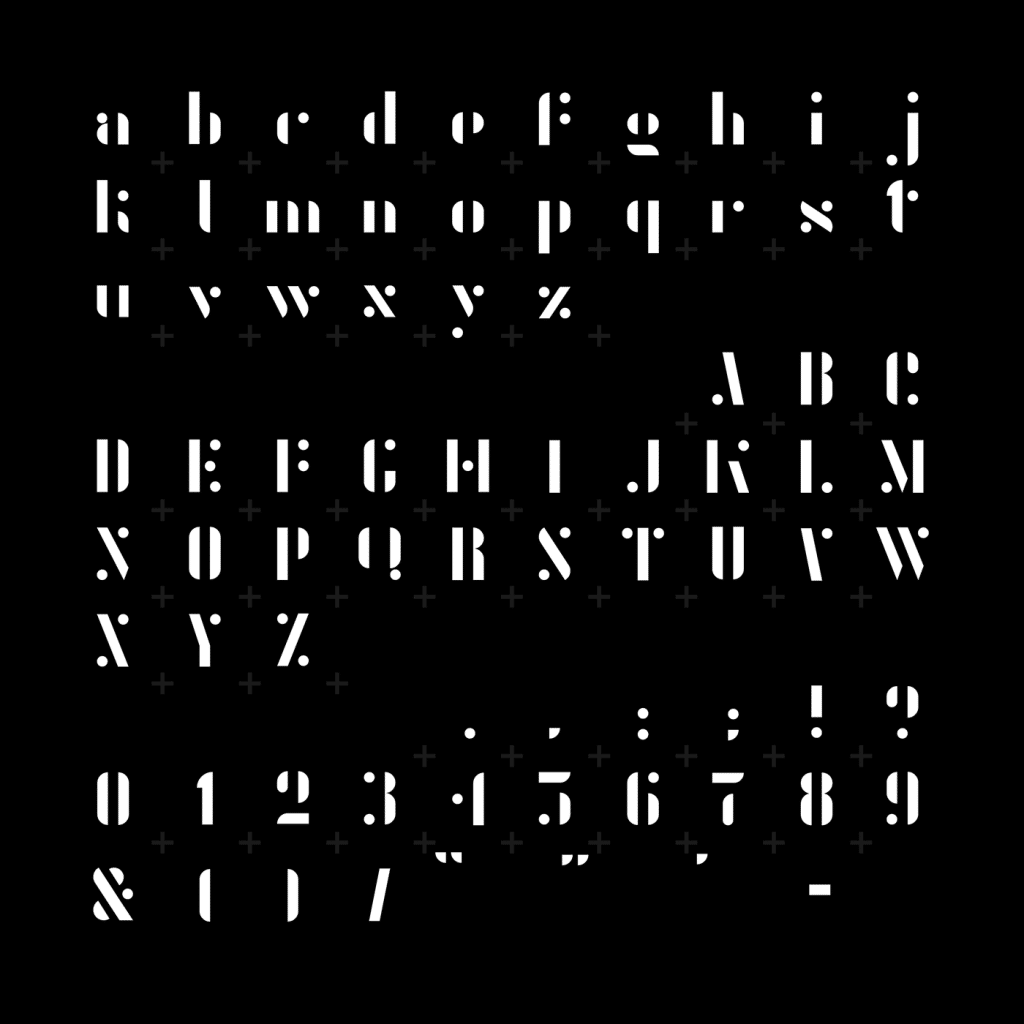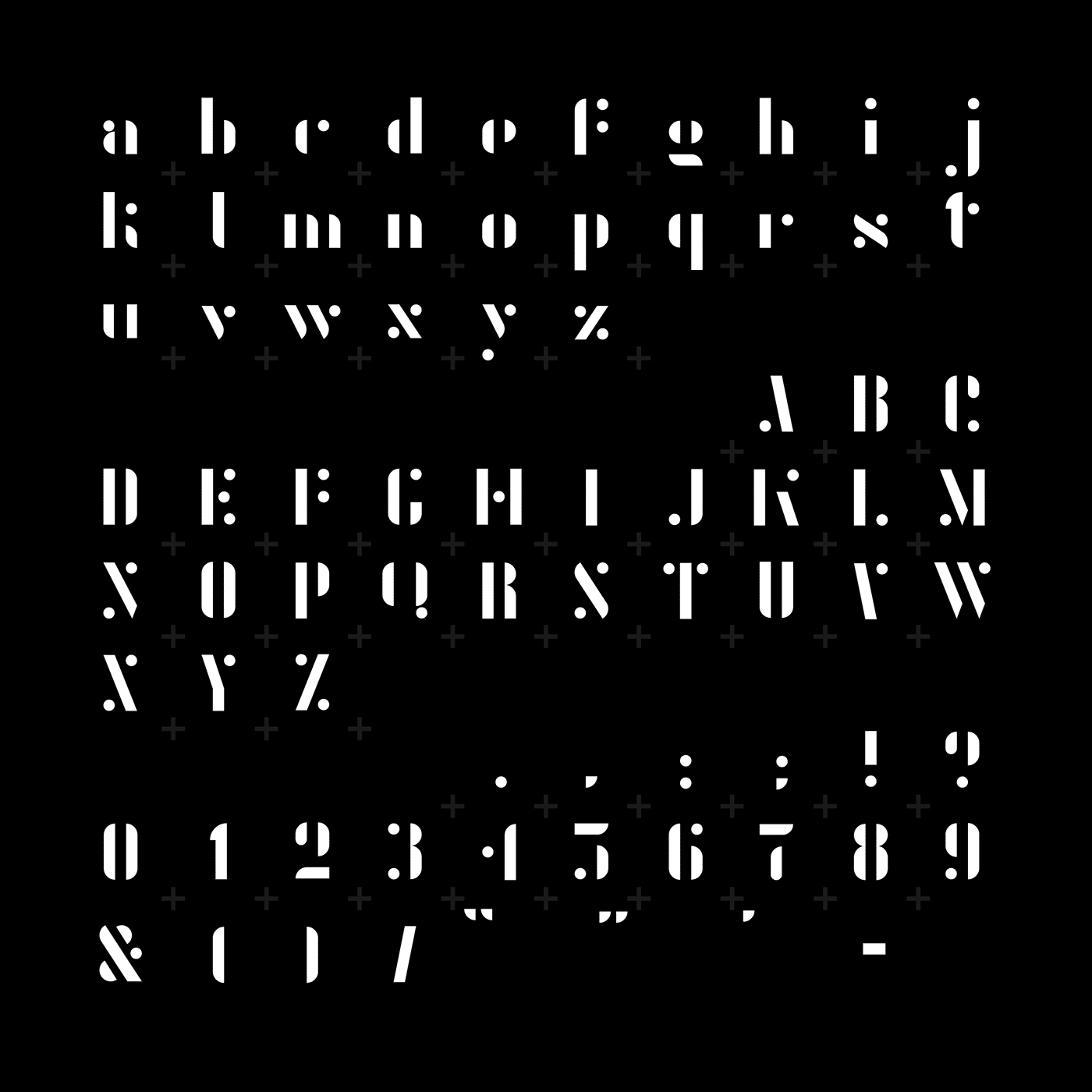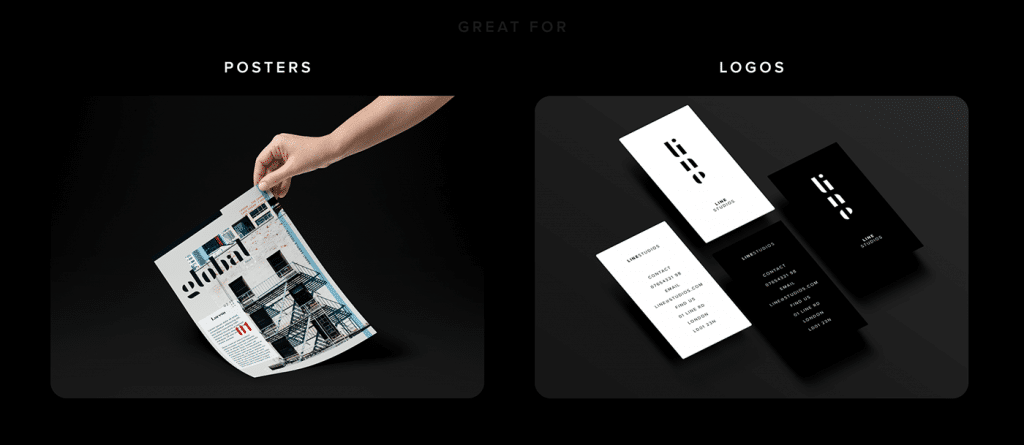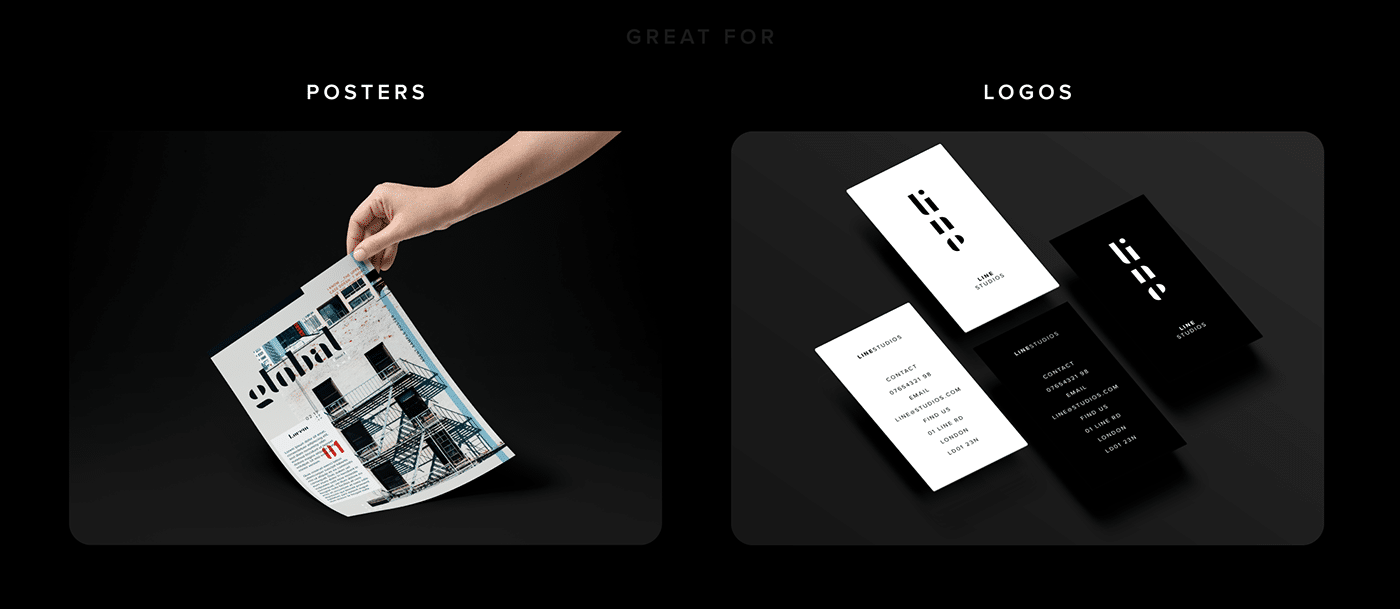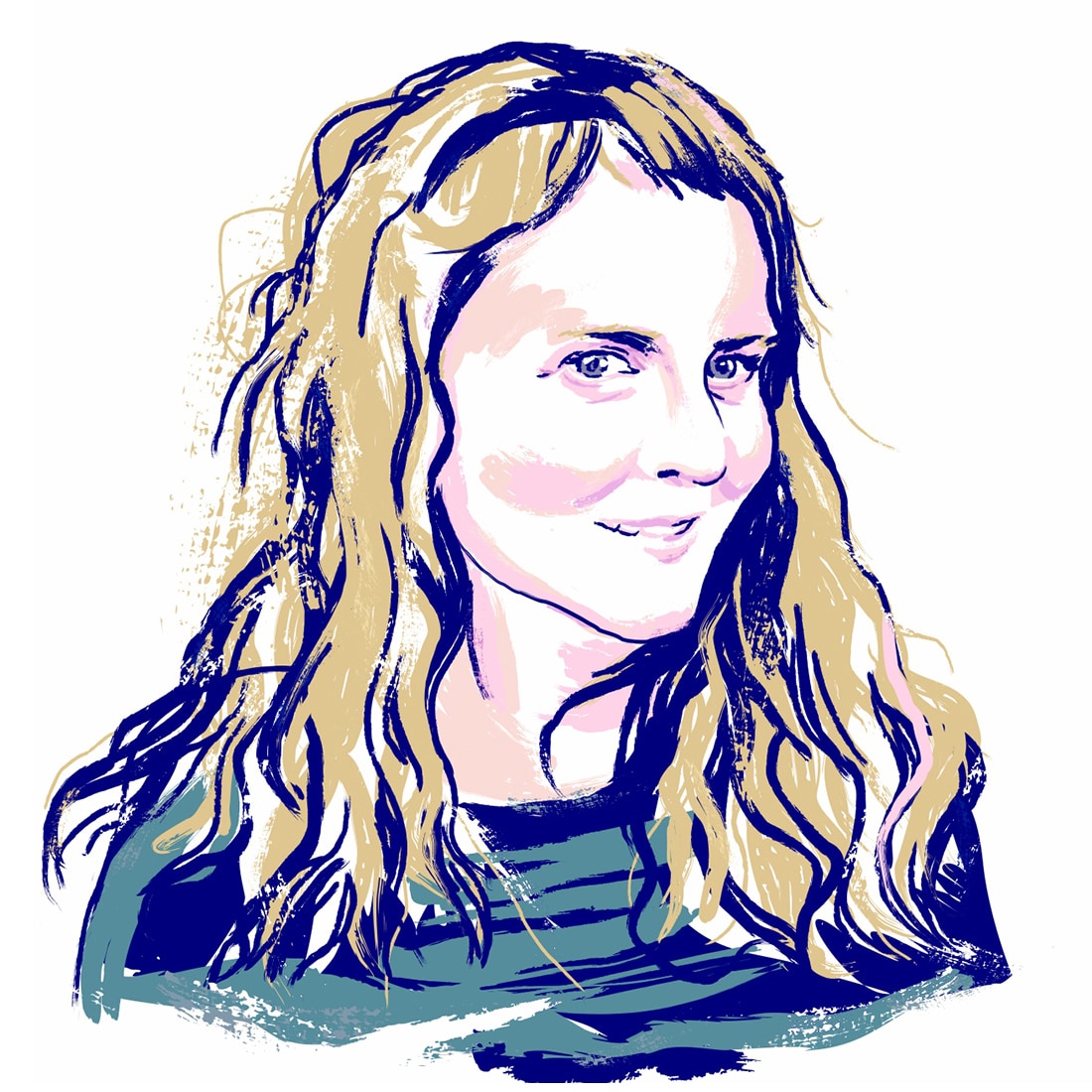 Margaret Penney is the Managing Editor of Notes on Design. Margaret is a teacher, designer, writer and new media artist and founder of Hello Creative Co.