Free Font Friday: Brygada 1918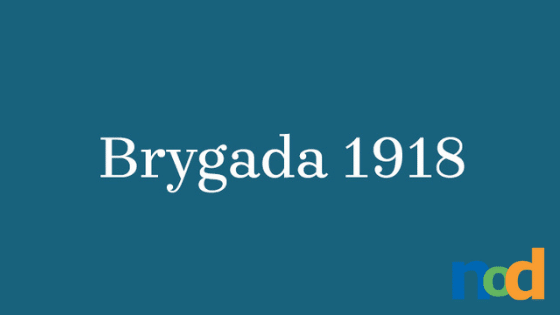 Brygada 1918 is a serif typeface that was created to celebrate the 100th anniversary of the Republic of Poland's independence. It features high contrast strokes and wide open counters that help it to maintain great readability even at small sizes.
Also aiding in its readability are its thin, non-distracting serifs and tall x-height which both serve to provide a comfortable reading experience. The serifs add a nice touch of class without overly stating their presence lending the face a subtle air of sophistication.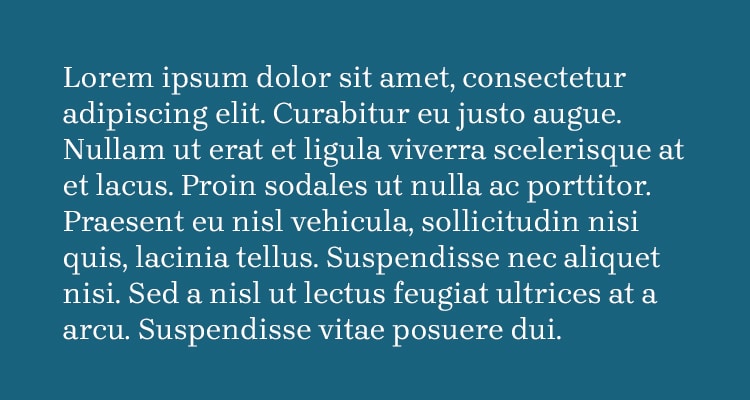 Additionally, the serifs and crossbars are of a similar weight and feel substantial when compared with the razor-thin strokes often found in similar faces. This balance in stroke contrast along with the geometric nature of the letterforms display a degree of restraint and intent that plant the face firmly in modernity.
Brygada 1918 serves as a perfect middle ground between the classic stylings of a traditional serif and a modern geometric face, which opens it up to a number of possible pairings. Its geometric forms pair perfectly with a wide variety of sans serif faces, and its subtle degree of character makes it a viable option for display use as well.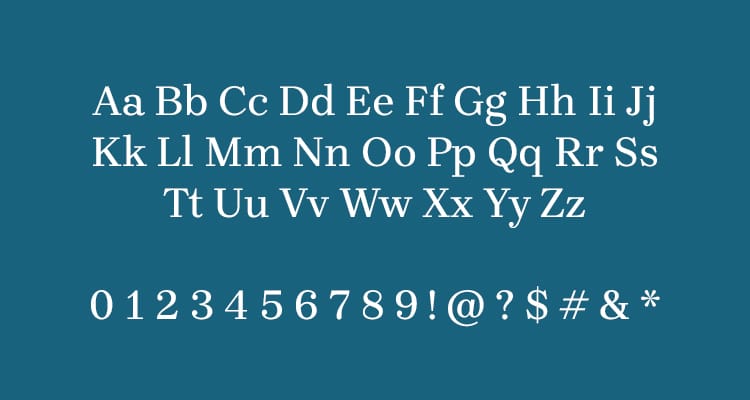 Brygada 1918 is a variable face, available in both roman and italic, with a static version available in 4 weights, also in both roman and italic. You can find it for free here.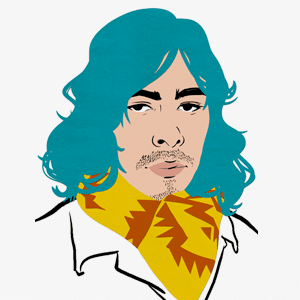 Taylor is the Managing Editor of Notes on Design. Taylor is a graphic designer, illustrator, and Design Lead at Weirdsleep.