Free Font Friday: Gowun Batang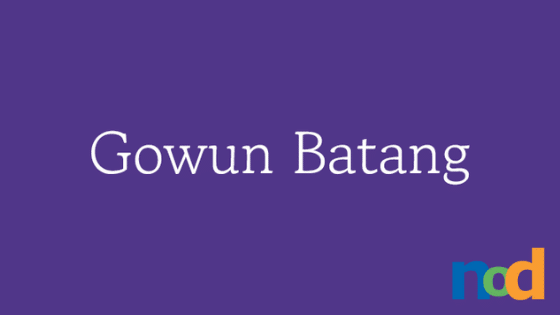 Gowun Batang is a serif typeface created by Hangul specialist, Yanghee Ryu. Inspired by handwritten letterforms with an emphasis on neatness, Gowun Batang feels at once both friendly and precise, like the notes of an overachiever friend. Its bubbly, rounded letterforms are matched in character by their softly rounded serifs giving the face a relaxed, storybook kind of vibe.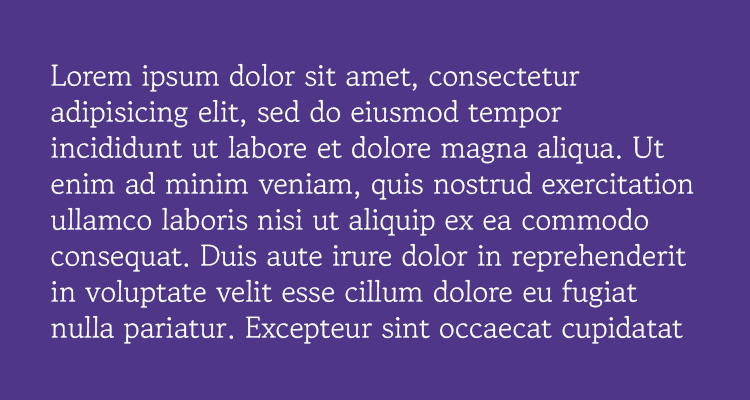 Gowun, meaning 'neat and delicate' in Korean, describes the typeface to a tee, but don't let its soft side fool you, this face has a lot of utility. Its tall x-height and open counters provide consistent readability across both of its weights and Gowun Batang Bold offers great contrast making it a suitable choice for reversed out applications. The letterforms are mostly uniform in stroke width, with the exception of some subtle swells and tapers, giving the face a stable feel with some energy bubbling beneath the surface. Its character is subtle and understated, but present nonetheless, making it a standout choice amongst other serif faces.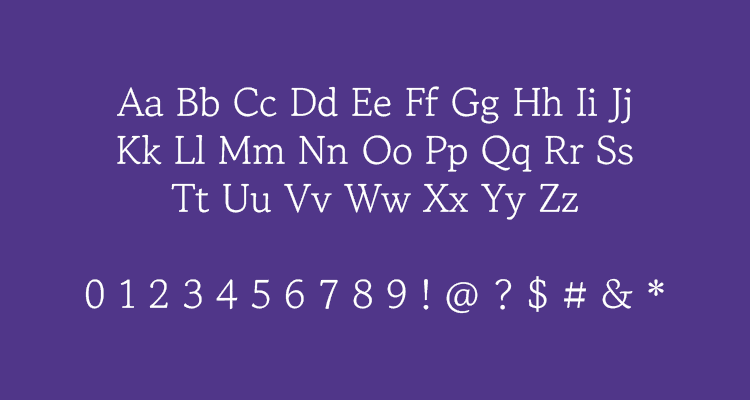 If your work requires you to transition to Hangul from time to time, then Gowun Batang is a no-brainer. The combination of its subtle yet present character and excellent readability make it a viable option across all types of projects, from typesetting body copy to packaging and posters.
Gowun Batang is available in 2 weights in Latin and Korean. You can find it here.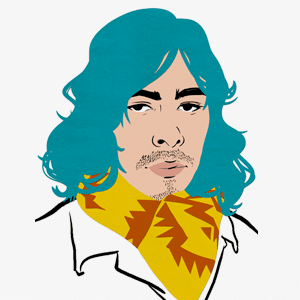 Taylor is the Managing Editor of Notes on Design. Taylor is a graphic designer, illustrator, and Design Lead at Weirdsleep.